Diabetes
What you should know about diabetes
Diabetes is a chronic metabolic disease that manifests itself in an increased concentration of sugar in the blood.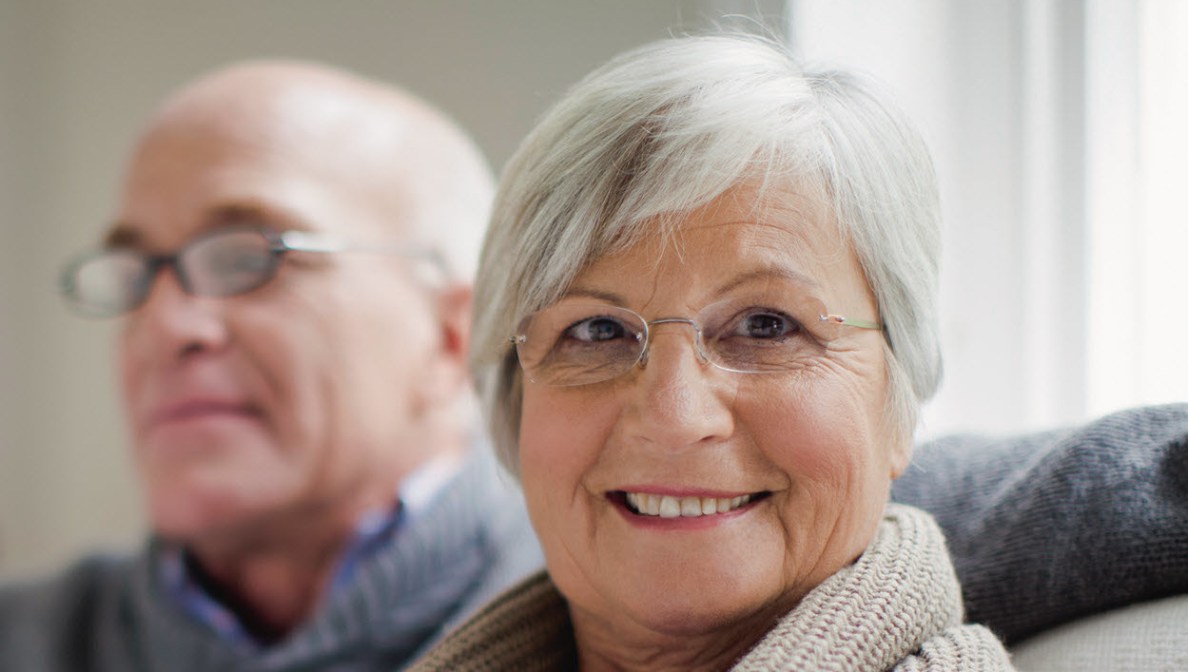 About 500,000 people in Switzerland are affected by diabetes and approximately 90% of them (one in 18 people) suffer from type 2 diabetes. Many people may not even know that they have this disease, as the average case of type 2 diabetes is not diagnosed for seven years. The number of diabetes patients is constantly rising. By 2045, the number of people affected across the world is estimated to have increased to 700 million.
About
500,000
people in Switzerland suffer from diabetes.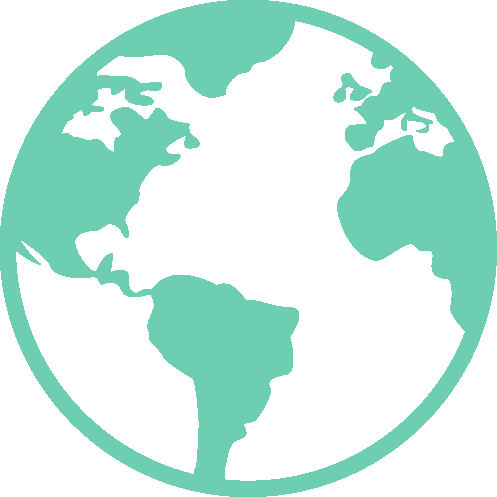 Type 2 diabetes makes up approximately
90%
of all cases of diabetes diagnosed in adults.
What is type 2 diabetes?
Type 2 diabetes is a chronic condition, which develops gradually and is characterized by increased blood sugar levels. It occurs when the pancreas does not produce enough insulin or the body is unable to use the insulin effectively to convert blood sugar into energy (insulin resistance).
In most cases, type 2 diabetes does not develop until later in the patient's life. At first, it does not cause any detectable symptoms. The condition often goes undetected until complications arise, such as wounds not healing properly or being prone to infection or visual impairments. Type 2 diabetes is affecting an increasing number of younger people who are severely overweight.
People with type 2 diabetes have a higher risk of cardiovascular diseases and death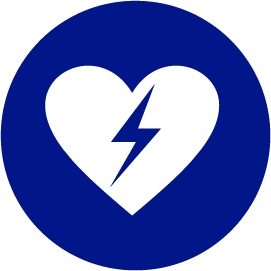 Type 2 diabetic patients under 55 years of age have a greatly increased risk of heart attacks.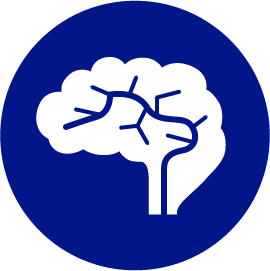 People with type 2 diabetes are 1.5 – 2 times more likely than the general population to suffer a stroke.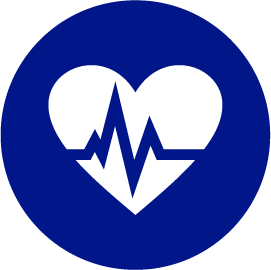 52% of deaths among people with type 2 diabetes are the result of a cardiovascular disease.
Symptoms of type 2 diabetes may include:
Excessive thirst and dry mouth
Frequent urination
Blurred vision
Numbness or tingling in the hands and/or feet
Slow healing wounds
Several risk factors have been associated with type 2 diabetes and include:
Family history of diabetes
Overweight
Unhealthy diet
Physical inactivity
Increasing age
High blood pressure
Ethnicity
Poor nutrition during pregnancy
Blood sugar control is vital for type 2 diabetes patients
When treating type 2 diabetes, it is vitally important to normalise the patient's increased blood sugar levels. Switching to a healthier diet and exercising more does help, but in many cases it is not enough. These patients also rely on antidiabetics (drugs that reduce blood sugar) and regular visits to their doctor.
CH-NON-00862; 06/2021