MSD as a partner
In order to comprehensively address health issues, we seek collaborative partnerships with healthcare decision-makers. We work together to develop innovative solutions that contribute to improving patients' health in Switzerland.
Our initiatives and projects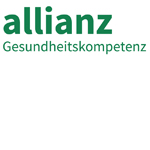 Improvement in health literacy
MSD has been committed to strengthening health literacy for decades, both locally and globally. In Switzerland, MSD joined forces with the founding partners, amongst others FMH and Health Promotion Switzerland, into 2010 to create the "Allianz Gesundheitskompetenz" (Health Literacy Alliance). The alliance is a networking platform for stakeholders from the areas of health, science and politics, promoting the issue at the strategic level, supporting the implementation of initiatives and awarding a regular prize for innovative implementation projects.
Learn more (Information in German)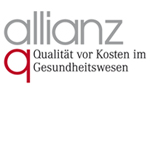 allianz q – quality before cost in healthcare
allianz q is an interest group of stakeholders in the area of healthcare. Functioning like a think tank, allianz q brings together experts from a wide range of healthcare fields. The shared principles and mode of cooperation are defined in the mission statement. MSD is a member and has been supporting allianz q since the beginning.
Learn more (Information in German)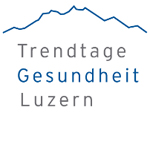 Principal partner of the symposium "Trendtage Gesundheit Luzern" ("Lucerne Health Trend Days")
Every year, more than 600 decision-makers and influencers in the areas of medicine, science, economics and politics meet to discuss trends and perspectives in the Swiss healthcare system at the Trendtage Gesundheit at KKL Lucerne. As a Lucerne-based biopharmaceutical company, MSD has supported this leading national industry event for many years and has been a principal partner since 2013. MSD is a member of the advisory board and gives input on identifying annual trends and defining the symposium content.
Learn more (Information in German)
CH-NON-00947, 03/2023