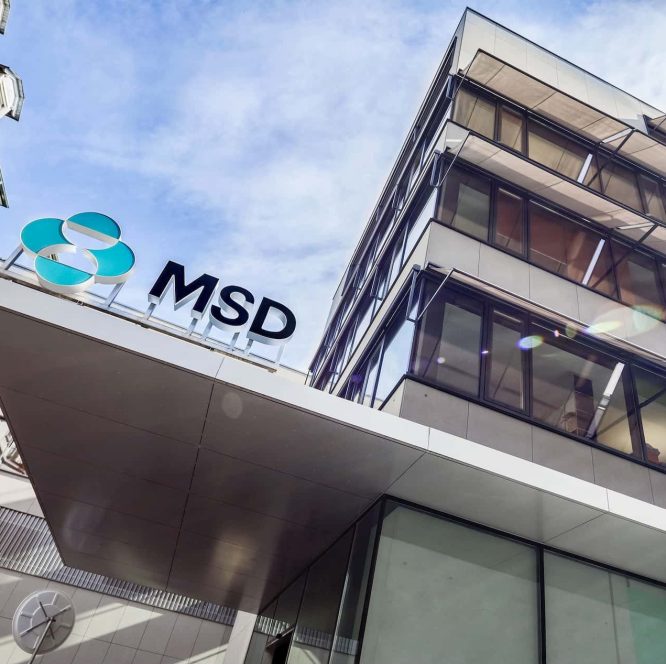 Our sites
In Switzerland, we work at four sites in the canton of Lucerne and at our newly opened site in The Circle, Zurich.
At five locations, we do our best to fulfill our mission: inventing for life for a more hopeful future
MSD has had a presence in Switzerland since 1963. Alongside our state-of-the-art research and development center in Schachen, our offices are located in the city of Lucerne and Kriens, as well as in Zurich.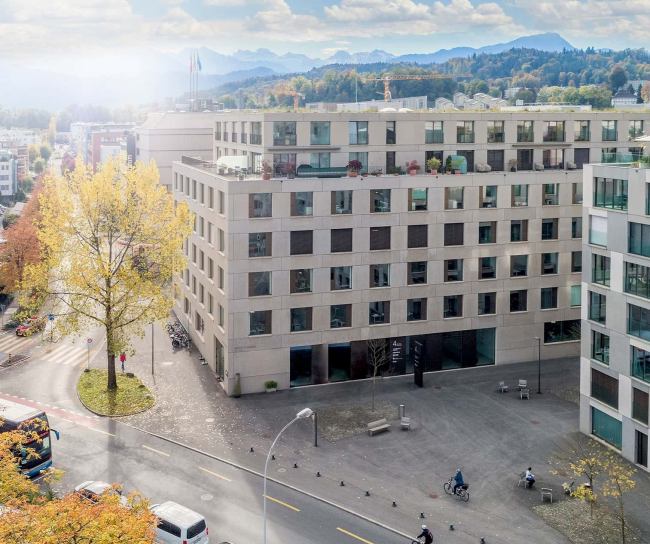 Lucerne, Werftestrasse (Citybay)
The Swiss subsidiary MSD Merck Sharp & Dohme AG is based in the "Citybay" office complex in Lucerne's city center. This location near to the train station, Lake Lucerne and the KKL Culture and Congress Center is home to around . They work in various areas such as marketing, clinical research, regulatory affairs, market access, finance, policy & communications, medical affairs covering our key therapeutic areas in oncology, hospital acute care, primary care and vaccines. The Citybay building is also headquarters to the local and regional departments of the MSD Animal Health Organization in Switzerland. Alongside medicinal products and vaccines for animals, the company also offers seminars on current topics for veterinarians, doctor's assistants and Swiss animal health market experts.
MSD Merck Sharp & Dohme AG
Werftestrasse 4
CH-6005 Lucerne
MSD Animal Health GmbH
Werftestrasse 4
CH-6005 Lucerne
www.msd-animal-health.ch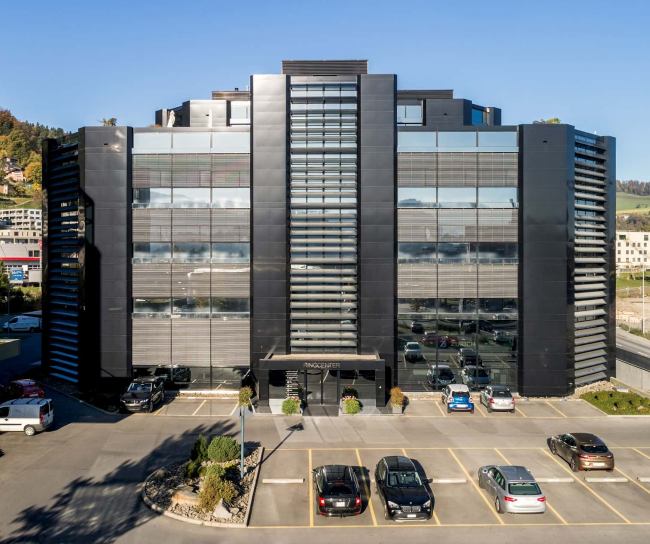 Kriens (Lucerne)
The Kriens Ring Center building in the Lucerne metropolitan area is the headquarters of the regional marketing departments for emerging markets in Europe & Canada (EUCAN) as well as Eastern Europe, the Middle East & Africa (EEMEA), making this one of MSD's most important locations. The employees here make essential contributions to MSD's international business around the world. This location provides support for more than 70 subsidiaries in the European region, the Middle East, Africa, Brazil, India and China. IT associates in the area of European & emerging markets also work here, as well as associates in the area of European oncology.
MSD International GmbH
Ringstrasse 27
CH-6010 Kriens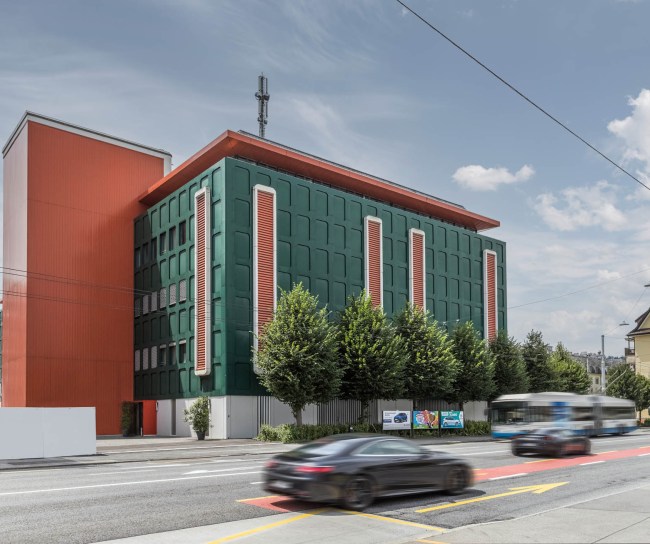 Lucerne, Tribschenstrasse
The Tribschen building near the picturesque Lucerne City Center is one of the first offices in Switzerland that is set up with an activity-based workspace. Employees with various global and regional positions work at the site which includes the Supply Chain Management for EMEA/APAC, regional External Manufacturing, regional Medical Affairs, the European Finance Hub alongside HR and payroll.
MSD International GmbH
Tribschenstrasse 60
CH-6005 Lucerne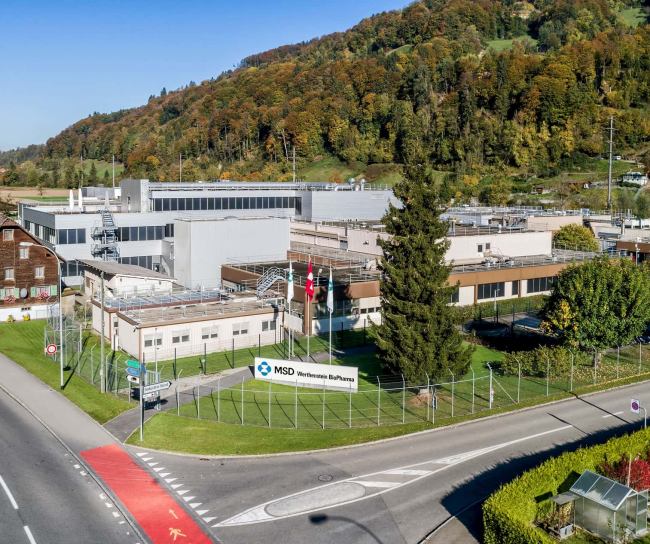 Schachen (Lucerne canton)
Our site in Schachen plays a key role in the provision of new innovative medicines. More than 400 employees and service providers from nations around the globe work here.
Our focus lies on the production and testing of new biological medicines. Furthermore we provide analytical services for drugs in development within our global organization. From Schachen, we also export new drugs for clinical trials so that the safety and efficacy of the new therapeutics can be determined in worldwide tests. In addition to the activities in the development area, the site also provides services to MSD manufacturing sites. Thus, MSD operates a laboratory in Schachen, where suspected cases of drug counterfeiting are investigated. There are only 3 such laboratories in the world, one in the USA and another in Singapore. We have been supporting the Swiss vocational training system since 1977 by providing young apprentices with training and employment opportunities, and often continuing to employ them after they have completed their apprenticeships.
Werthenstein BioPharma GmbH
Industrie Nord 1
CH-6105 Schachen (Lucerne)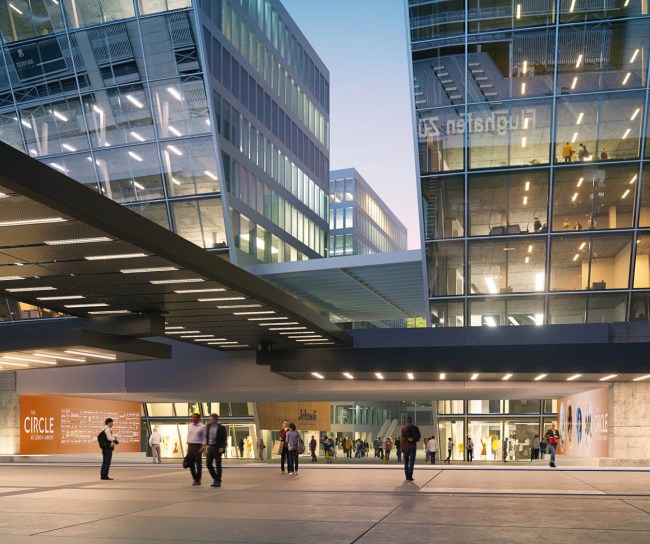 Zurich
Since fall 2021, around 250 employees work at our new site at THE CIRCLE at Zurich Airport. They focus on accelerating research, data collection and analysis, and commercialization of our medicines and vaccines. The new office is staffed with teams working in strategic and operational roles in Medical Affairs, Clinical Development, Market Access and Marketing Operations.
MSD Innovation & Development GmbH
The Circle 66
CH-8058 Zurich Airport
Get to know us through our stories
Learn about the heartbeat of our company.
View our stories
CH-NON-00443, 10/2023