Our team
Walking the Talk: Lunch & Learn about HPV
Prevention starts with us! To mark International HPV Awareness Day, we met with gynecologist Dr. Alina Staikov for a Lunch & Learn. During the meeting, we had the opportunity to learn about the impact human papillomavirus (HPV) can have on our health and how we can protect ourselves and our loved ones from the viruses and certain cancers it causes.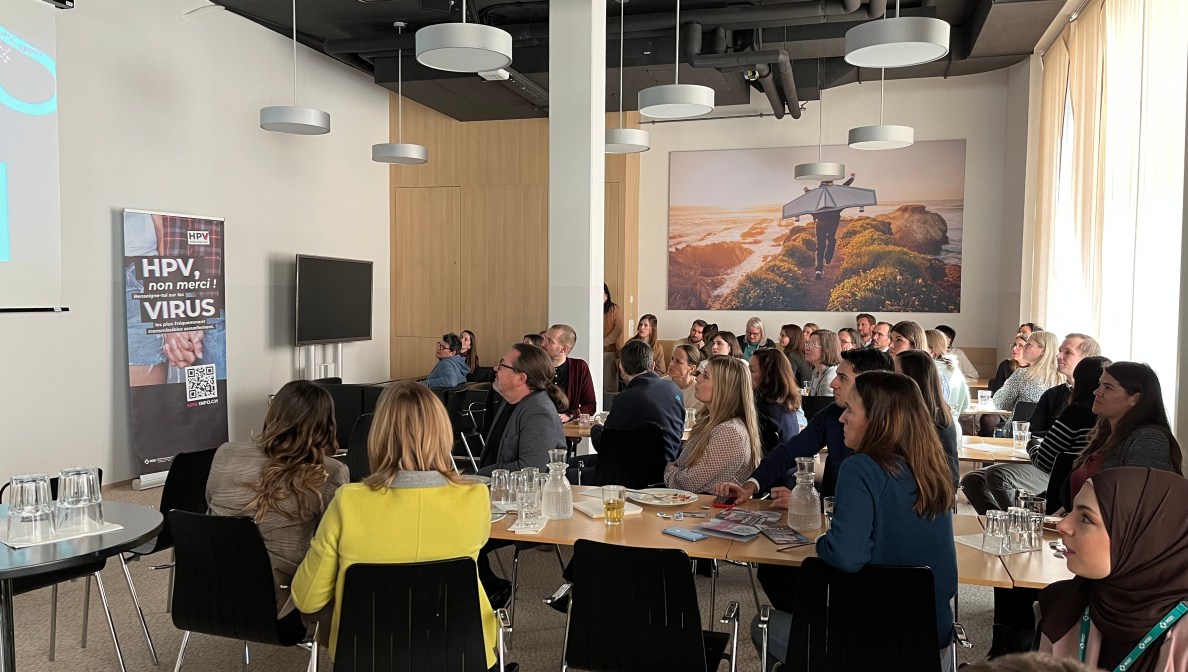 In celebration of International HPV Awareness Day on March 4, our Leadership Team invited all MSD employees to a Lunch & Learn with Dr. Alina Staikov. She is a gynecologist committed to the fight against cancer and is dedicated to education, treatment, prevention and early detection of the disease.
What does cancer have to do with HPV? Human papillomaviruses can cause cancer in some cases. The good thing is, if you are informed, you can protect yourself from HPV, prevent HPV-related cancers or get early treatment for them!
At MSD, we are committed to the prevention and early detection of cancer
As one of the leading pharmaceutical companies in oncology, we don't just focus on educating the public – we live by what we say. This is why we regularly organize internal events to educate ourselves further on pertinent subjects – in this case about HPV and how it impacts health. More than 50 colleagues from all Swiss subsidiaries took the opportunity to learn from Dr. Staikov and ask their questions.
HPV can cause certain cancers
Dr. Staikov presented key facts about HPV. Among the other information she provided, she explained that these viruses are common and even teenagers should know about them, because even they can become infected. She explained that almost everyone will come into contact with HPV during their lifetime and what can happen if the virus does not go away on its own. This is the specific reason why Dr. Staikov focused on the options of early prevention and detection. After her lecture, we were afforded the opportunity to ask questions, making the event interactive and vibrant. What is the message we took away? Read the next section!
Five facts about HPV that everyone should know
Human papillomavirus (HPV) is common and can occur in teenagers and adults.
People are infected with HP viruses through person-to-person contact involving the skin and mucous membranes.
HP viruses can cause certain cancers and precancerous tissue abnormalities.
The most common HPV-related cancers include cervical cancer, anal cancer, and oral and pharyngeal cancers.
Safer sex and vaccination can help prevent certain HPV-related diseases.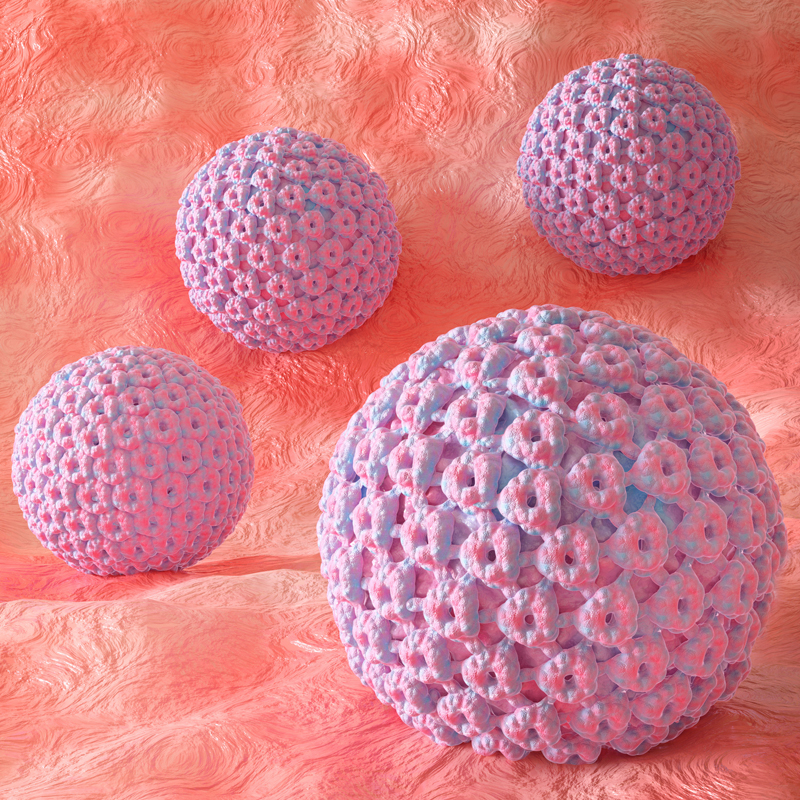 "Getting the information to the people is the most important thing. If they are not informed, they can't make decisions and they don't have choices."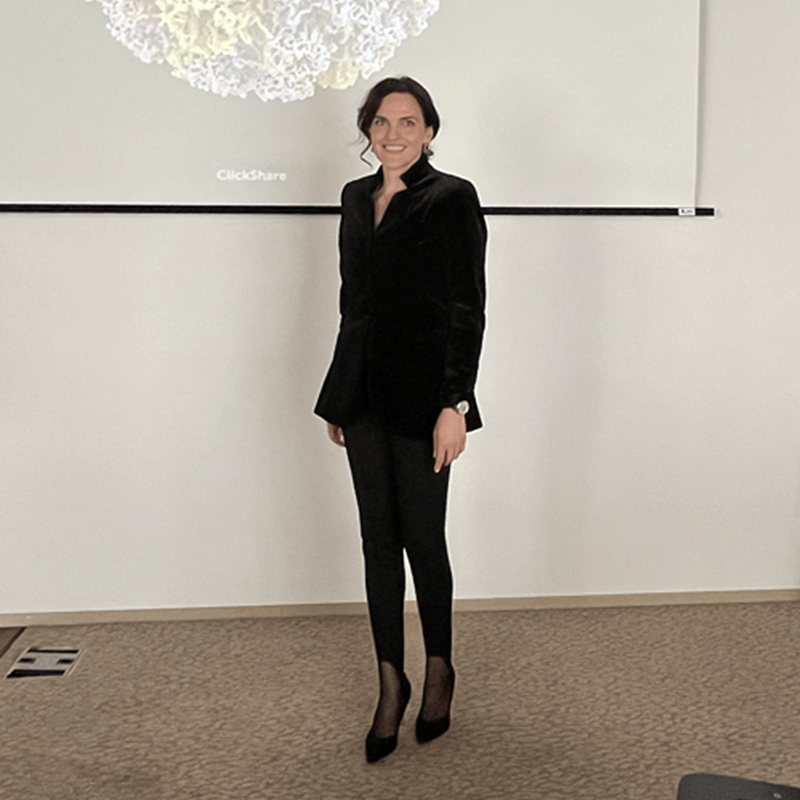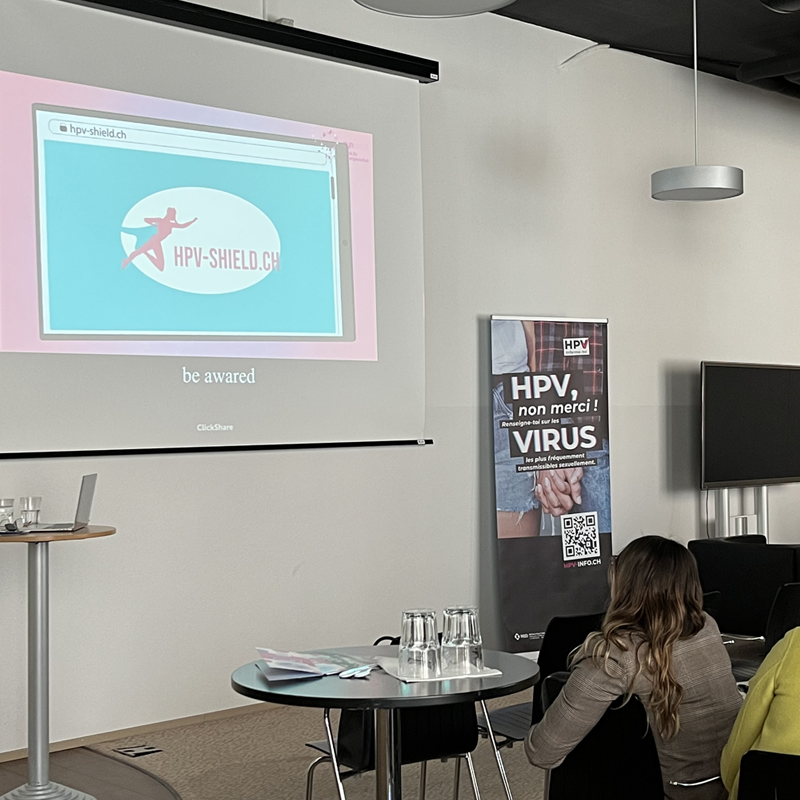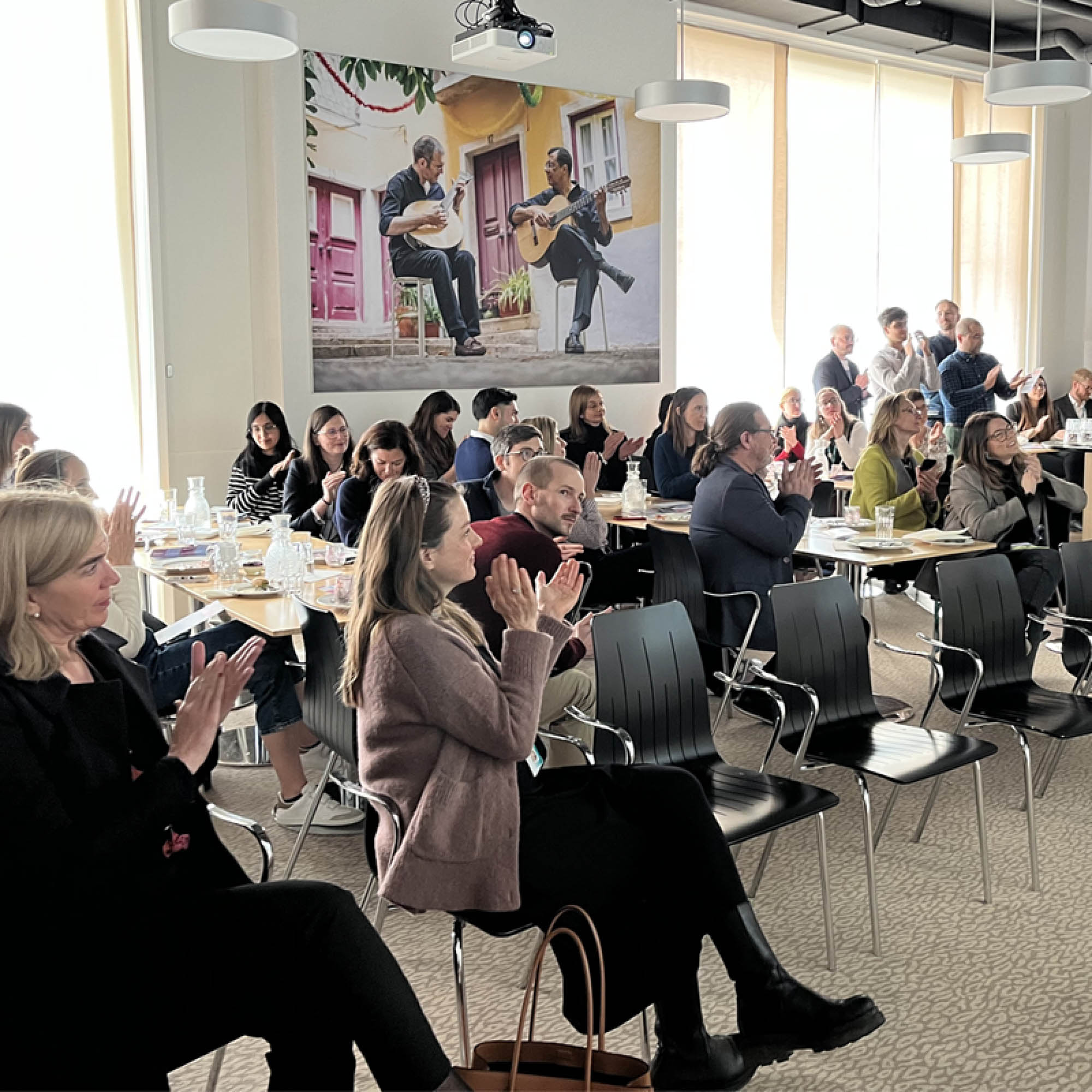 The event was a great opportunity for us to learn as a team and live by MSD culture.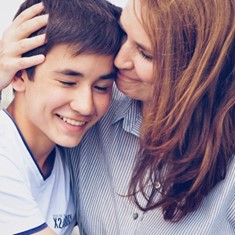 Would you like to know more about HPV?
More information for parents, women, and men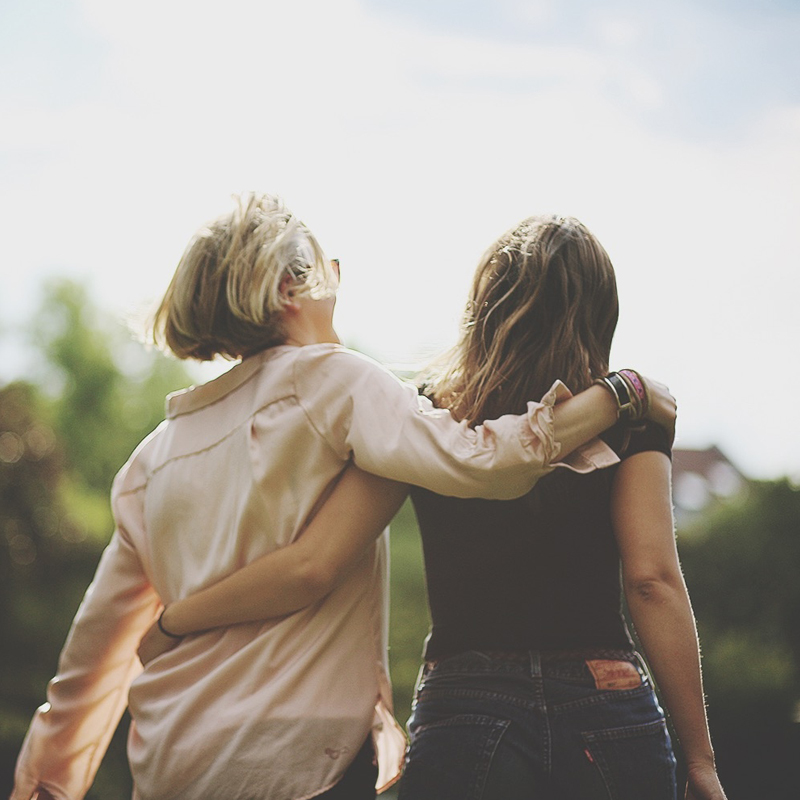 CH-NON-02171, 04/2023