Next story:
Our team We are a Top Employer!
Infectious Diseases MSD's Commitment to Combating Antimicrobial Resistance: A Call for Global Action
Tradition in vaccines Our work in vaccines focuses on making certain diseases a thing of the past
Responsibility What we do to support Lung Cancer Awareness Month
We invent for life
We're following the science to tackle some of the world's greatest health threats. For more than 130 years, worldwide MSD Merck Sharp & Dohme (MSD) has been committed to improving health through the discovery and development of important medicines and vaccines.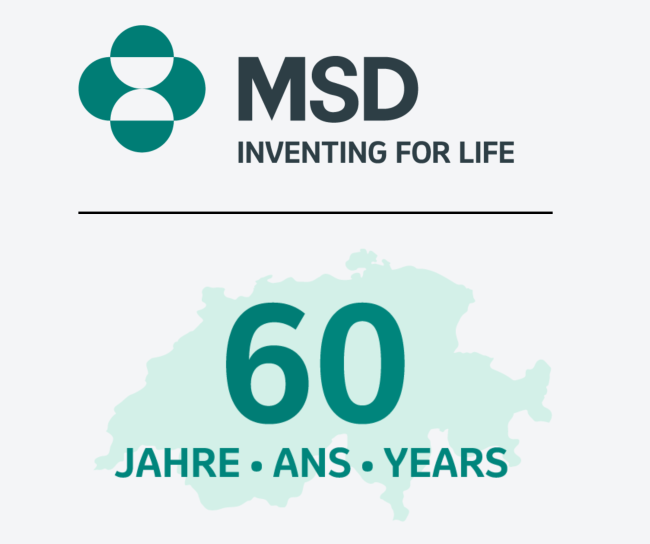 60 years of MSD Switzerland – a success story
MSD's success story in Switzerland began with a subsidiary in Lucerne in 1963 and it is marked by significant milestones that have made us what we are today: one of the leading, research-based biopharmaceutical companies in Switzerland.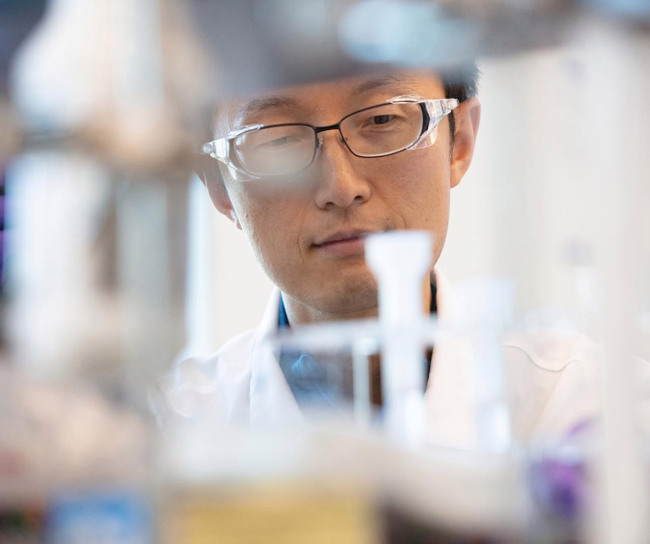 About us
We focus on scientific innovation to deliver medicines and vaccines that may help millions of people around the world. Learn more about MSD as an employer, our team and what we focus on in Switzerland.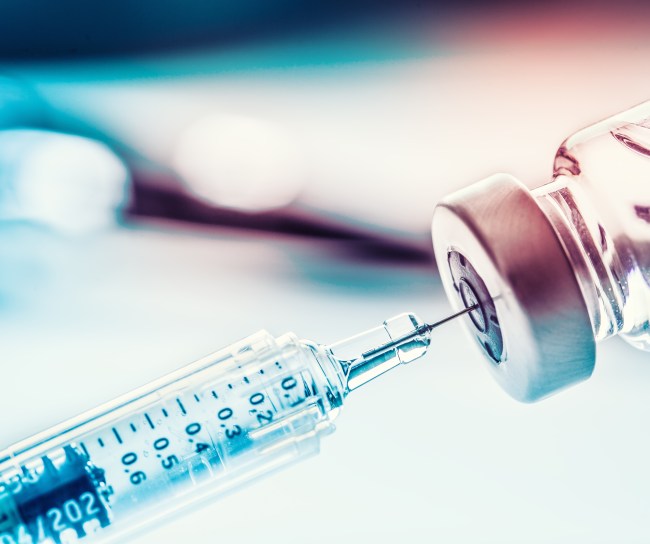 Our medicines and vaccines
The first subsidiary of MSD Switzerland was founded in Zurich in 1963. Since then, we have been providing the Swiss population with life-saving medicines and vaccines to prevent diseases for children, adolescents and adults.
Careers
We are always looking for entry levels and experienced profiles. Be it in medical, marketing, clinical research, IT, development or other disciplines – discover the career opportunities and become part of our team.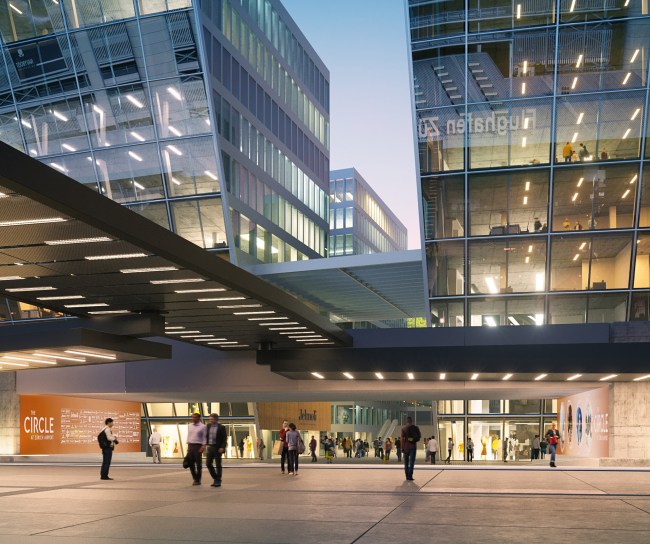 Our sites
We operate throughout Switzerland. Alongside our state-of-the-art research and development center in Schachen, our offices are located in the city of Lucerne and Kriens, as well as at The Circle in Zurich.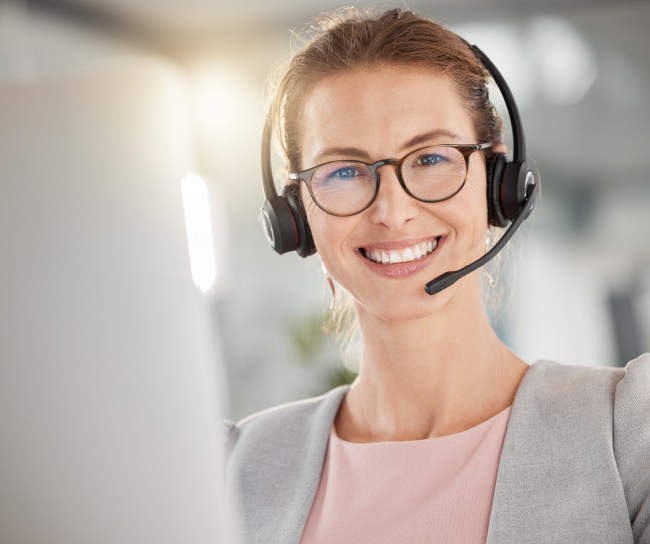 Contact
Are you looking for one of our sites or have a question about MSD or our products? Watch our contact details and select who can answer your question or provide the desired service.
CH-NON-00613, 06/2023