Next story:
Our team We are a Top Employer!
Infectious Diseases Addressing antibiotic resistance is more critical than ever. Here's why.
Legacy in vaccines Our work in vaccines focuses on making certain diseases a thing of the past
Our team Volunteering? A point of honor for us at MSD
We invent for life
We're following the science to tackle some of the world's greatest health threats.
Around 1000 employees from 56 nations work at our four sites in the canton of Lucerne and at our site in Zurich.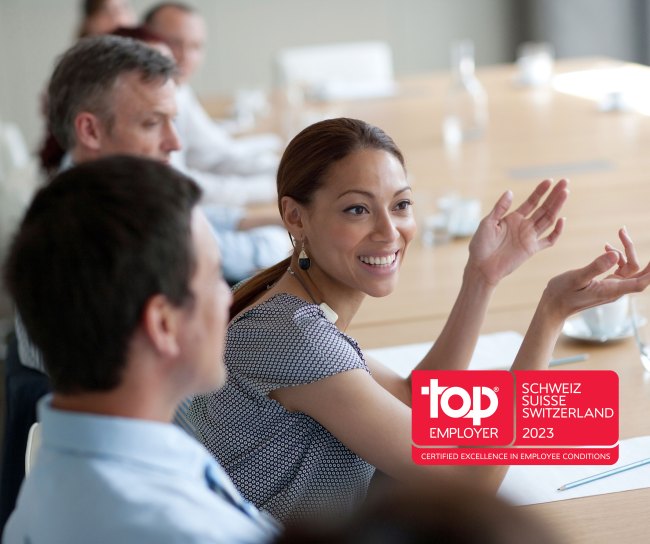 Working at MSD
In 2023, MSD was awarded Top Employer Switzerland for the 11th consecutive time.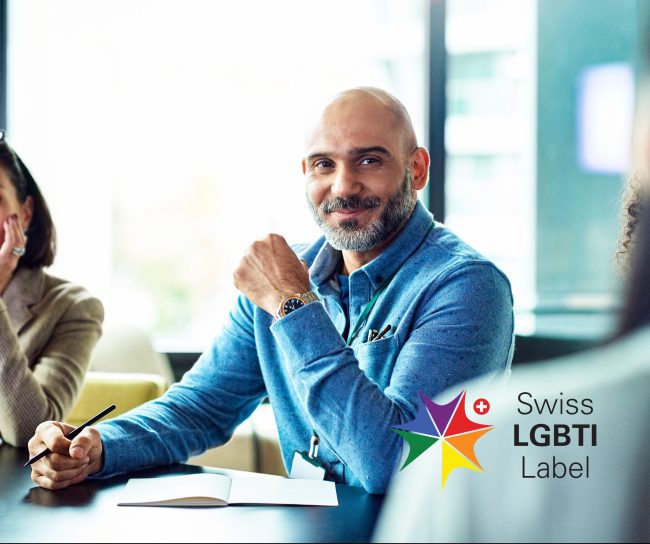 Cultures & Values
MSD was awarded the "Swiss LGBTI Label", a certification awarded to companies and organizations with an open and inclusive culture.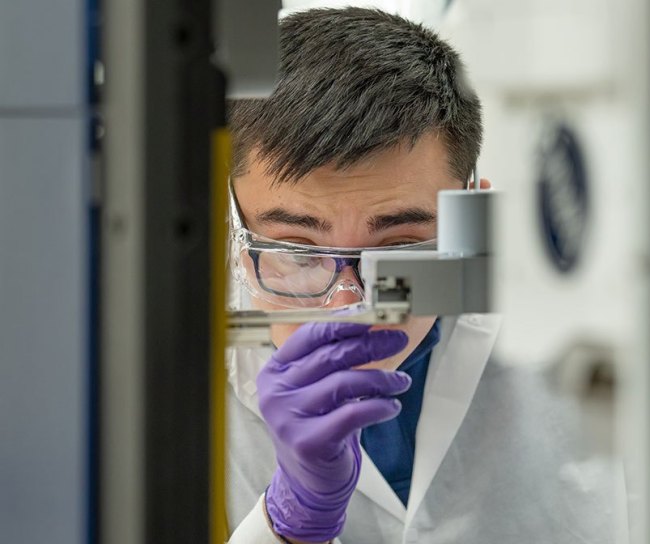 Company
With a strong focus on innovation and sound science, we research, develop and provide medicines and vaccines.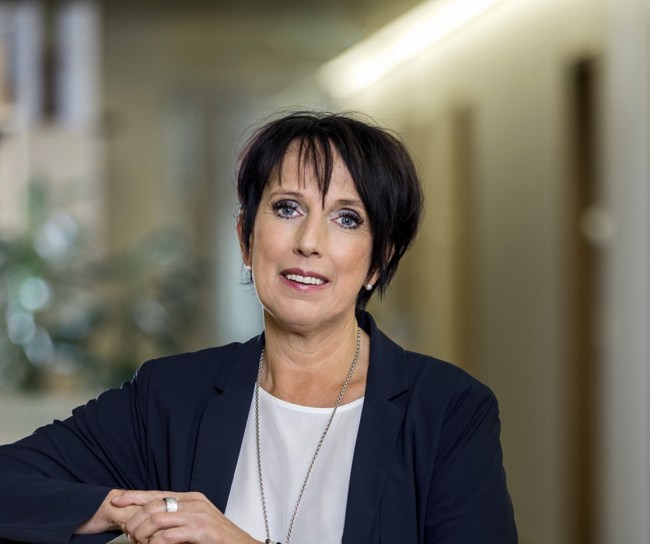 Clinical trials
Clinical studies are the key to gaining new knowledge about the diagnosis and treatment of diseases. We're proud to be contributing to this effort in Switzerland.
CH-NON-00613, 02/2022