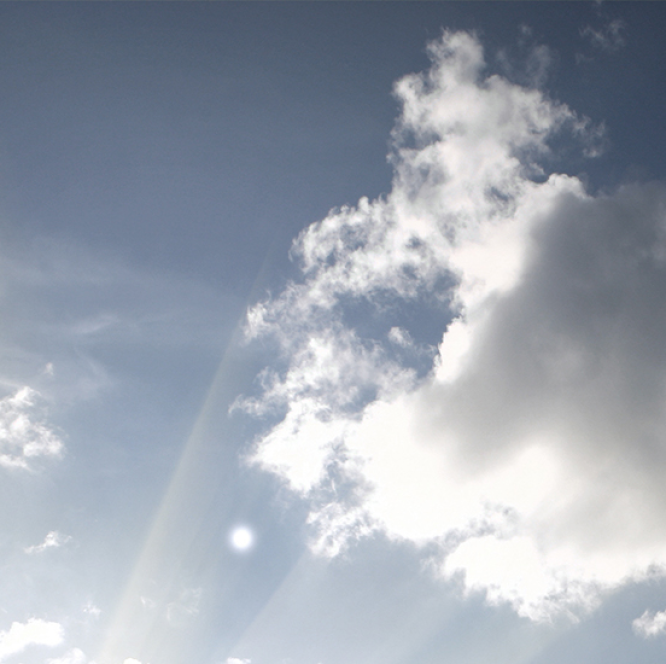 Our values
Our values represent the very core of our character. They guide every decision and action we take.
Patients first
We are all accountable for delivering high quality products and services. We aspire to improve the health and wellness of people and animals worldwide and to expand access to our medicines and vaccines. All of our actions must be measured against our responsibility to those who use or need our products.
Respect for people
Our ability to excel depends on the integrity, knowledge, imagination, skill, diversity, safety and teamwork of our employees. To this end, we work to create an environment of mutual respect, inclusion and accountability. We reward commitment and performance and are responsive to the needs of our employees and their families.
Ethics and Integrity
The effort to provide the highest possible degree of transparency shapes all of our activities. We follow the highest standards for reporting and support the efforts of the European Federation of Pharmaceutical Industries and Associations (EFPIA) to increase transparency in the pharmaceutical industry.
Innovation and scientific excellence
We are dedicated to innovation and scientific excellence. Our research is guided by a commitment to improving health and the quality of life. We strive to identify the most critical needs of patients and customers, and through continuous innovation we challenge ourselves to meet those needs.

CH-NON-02012, 12/2022