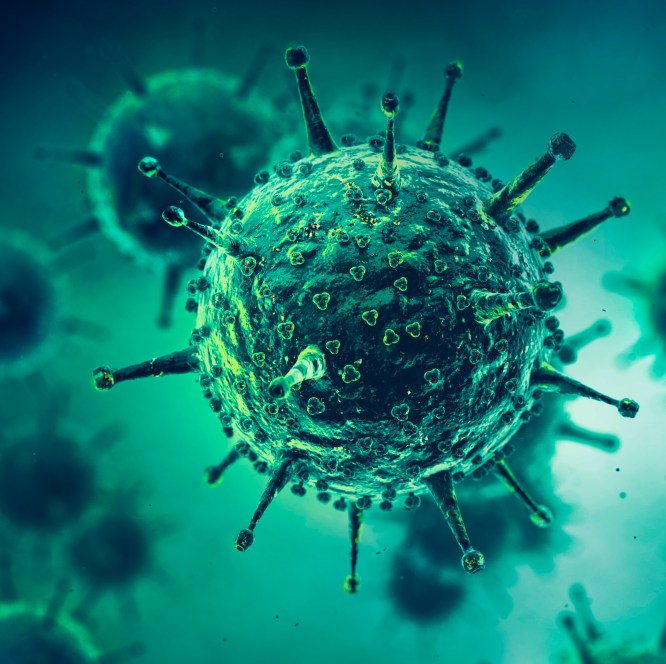 Infectious diseases
We play an important role in discovering and developing innovative medicines and vaccines to treat and prevent infectious diseases, including HIV and Ebola.
Our decades of research in infectious diseases have led to profound scientific advances
We've been combating global health threats caused by infectious diseases for more than a century. From developing one of the first antibiotics to pioneering research in HIV science, our focus has always been on the prevention and treatment of diseases that threaten people and communities around the world. But our work is far from done.
Our work in infectious diseases
35
years committed to research to help combat the challenges of the HIV epidemic
1942
the year we began producing penicillin "G"
40+
investigator-initiated antimicrobial stewardship programs funded across the globe
HIV
Our legacy in innovative HIV science continues
We remember when HIV was one of society's most daunting challenges, when millions of people lost their lives to the devastating AIDS epidemic. Our scientists embarked on an urgent mission to unravel and understand the virus, which led to groundbreaking research in HIV. We are still driven to do more. We are pushing the boundaries of HIV science because unmet medical need still endures. Eradication of the virus is our ultimate goal.
CMV
Prophylaxis of CMV infection
Cytomegalovirus (CMV)-associated disease is still one of the most essential threats for patients after allogeneic bone marrow transplantation. CMV infection should therefore be prevented in these patients. At MSD, we are committed to drive forward prophylaxis of CMV infection
Antibiotics
Continuing research and striving for improvements in the use of antibiotics
MSD has remained committed to antibiotic research over 80 years and brought forward new treatments each decade. We continue to invest in the research of antibiotics to address the unmet needs of patients.
Ebola
Joining a partnership to combat a deadly virus
Since the emergence of the Ebola virus in 1976, periodic outbreaks have been a global health challenge. We are proud to be part of the global public-private partnership that has united government, industry, community groups, scientists, health care workers and ordinary people, to come together to help fight this deadly disease.
COVID-19
Our response to COVID-19
As a company dedicated to saving and improving lives, we have a special responsibility to help in the fight against COVID-19. We've been fully committed to developing an effective response to the COVID-19 pandemic since it was first recognized.
CDI
Prophylaxis of CDI infection
Cases of Clostridium difficile (CDI) infections have increased worldwide. The bacterium causes severe diarrhea and colitis (an inflammation of the colon) and is mainly transmitted during hospital stays. Patients who have had a Clostridium difficile infection are at high risk of getting it again. One in 6 people who've had a CDI infection will get it again in the subsequent 2-8 weeks. At MSD, we are committed to prevent recurrence of CDI infections.
Vaccines
Vaccines
Vaccines are one of the greatest public health success stories – and we've been discovering, developing and delivering vaccines to help prevent disease for over 100 years.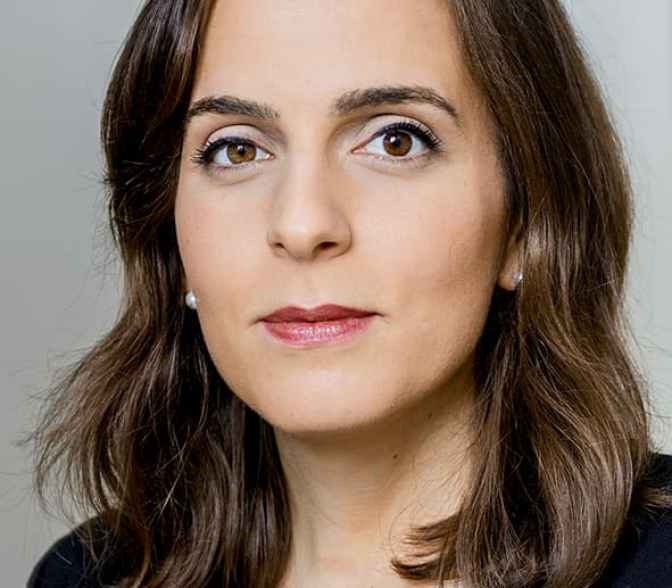 Preventing and treating infectious diseases is part of our core mission. We're committed to taking multiple approaches to combat this important issue.
Ece Bayrak
Director Business Unit Hospital Acute Care · MSD Switzerland
The people and programs that are helping to combat infectious diseases
Explore the ways we are focusing our efforts on research in infectious disease in our stories.
CH-NON-01221, 06/2021