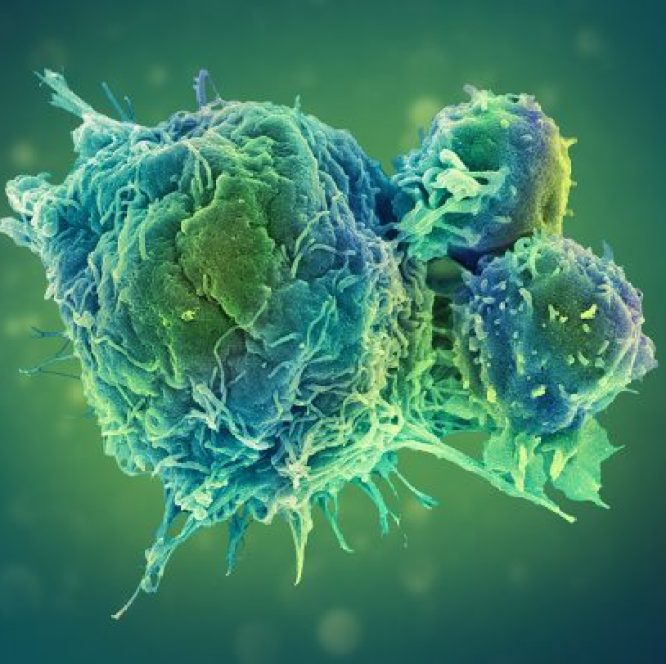 Oncology
We're working to invent a world where cancer isn't just treated, but cured.
Our mission is to deliver breakthrough innovations that extend and improve the lives of people with cancer
We work to prevent cancer through vaccination and to provide oncologists with treatment options that give their patients a better quality of life and more time.
Everyone knows someone who has been touched by cancer. When a cancer diagnosis happens, what matters most isn't what the next scientific breakthrough is – but when it will be available to patients in Switzerland.
33
clinical trials involving our cancer medicines in Switzerland (as of 03/2023).
~500
patients currently enrolled in our clinical trials in Switzerland and about 200 patients are actively on study drug (as of 03/2023).
>10
different types of cancer are being studied in our clinical trials Switzerland (as of 03/2023).
Our focus
Our company has a long history of bringing forward innovative medicines. In the field of oncology, we focus on immunotherapy, which aims to activate the body's own immune system to fight the tumor. Our relentless commitment to research and development has enabled us to establish an exceptionally broad research program with more than 2'000 studies. Switzerland is part of this program, currently conducting 33 clinical trials in different tumor types (as of 03/2023). Today, our portfolio includes oncology medicines that treat different cancers and conditions related to cancer treatment.
Access to care
Improving access to cancer care is our strategic priority. We are working with the entire cancer community to help patients gain access to the oncology medicines that they need and to expand the provision of quality cancer care.
The Swiss Oncology team is:
collaborating with authorities and institutions to ensure access to our medicines.
working on solutions how to continuously improve the support of healthcare professionals and patients in the treatment of cancer.
interacting with Oncologists, Scientific leaders and patient organizations to gain insight into market and customer needs.
engages with decision makers to make cancer care in Switzerland even more efficient and solution-oriented.
Progress through partnerships
We work with the entire cancer community - advocacy partners, health care providers, government and industry colleagues - all who share our mission to extend and improve the lives of people with cancer.
Our focus areas are: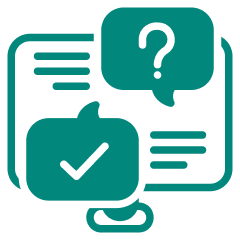 Information and education
We provide information about cancer, prevention and early detection, therapy options, and where patients can get advice and support on various platforms: for cancer patients and their relatives and for medical professionals: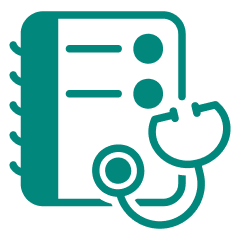 Prevention and early detection
We work with various patient organizations and support campaigns to raise public awareness about cancer prevention and early detection: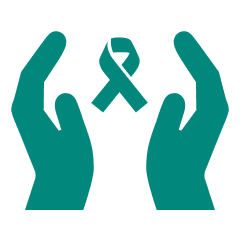 Improving cancer care
We support platforms that continuously drive health policy discussions around improving cancer care in Switzerland:
Oncosuisse: We are a member of the Oncosuisse partner pool and thus actively promote networking in the oncology community with the aim to break down barriers in the system and close gaps.
Swiss Consumer Forum kf: regular Onco Roundtables with various stakeholders to discuss & find solutions to improve current cancer care in Switzerland.


Swiss Cancer Foundation: We are a member of the Swiss Cancer Foundation and thus support important research projects in the field of cancer care.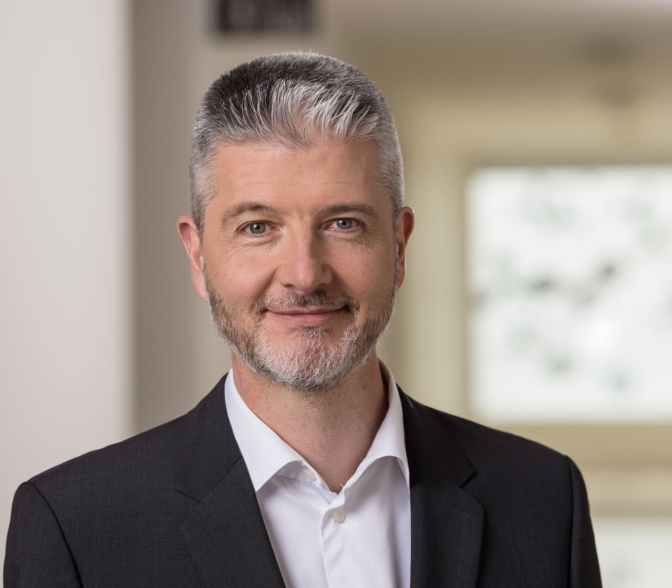 «Visionary research and collaborative action have already led to breakthroughs in the prevention and treatment of certain cancers. We are continuously working to drive further innovation that will help change the future of this disease.»
Will Wooding
Business Unit Director Oncology · MSD Switzerland

Key therapeutic areas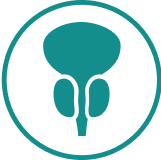 Prostate Cancer
Learn more about our commitment to fight cancer
CH-NON-00473, 04/2023