About us
We aspire to be the premier research-intensive biopharmaceutical company.
Our purpose: We use the power of leading-edge science to save and improve lives around the world
For more than 130 years, we have brought hope to humanity through the discovery and development of important medicines and vaccines.
We aspire to be the premier research-intensive biopharmaceutical company in the world – and today, we are at the forefront of research to deliver innovative health solutions that advance the prevention and treatment of diseases in people and animals.
We foster a diverse and inclusive global workforce and operate responsibly every day to enable a safe, sustainable and healthy future for all people and communities.
The first Swiss subsidiary was founded in Zurich in 1963. Today, around 1000 employees from 56 nations work at our locations in the canton of Lucerne and Zurich.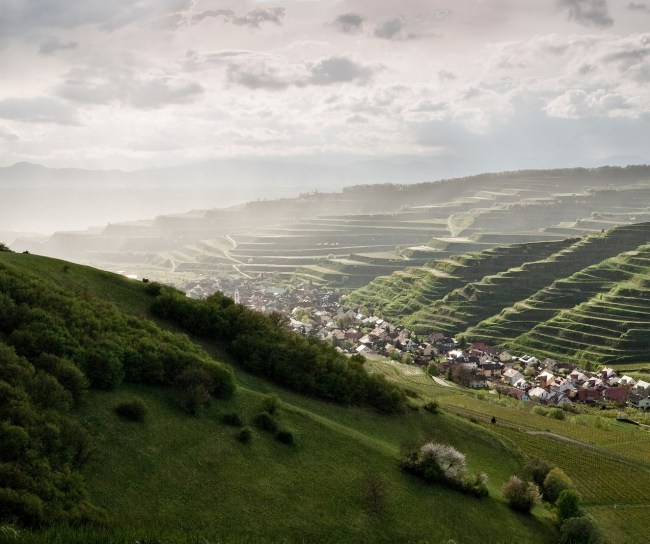 Responsibility
The heart of our mission
Operating responsibly is fundamental to our long-term success, to our obligation to society and to the health and wellbeing of patients and our employees.
Careers
Working at MSD
In 2022, MSD was awarded Top Employer Switzerland for the 10th consecutive time.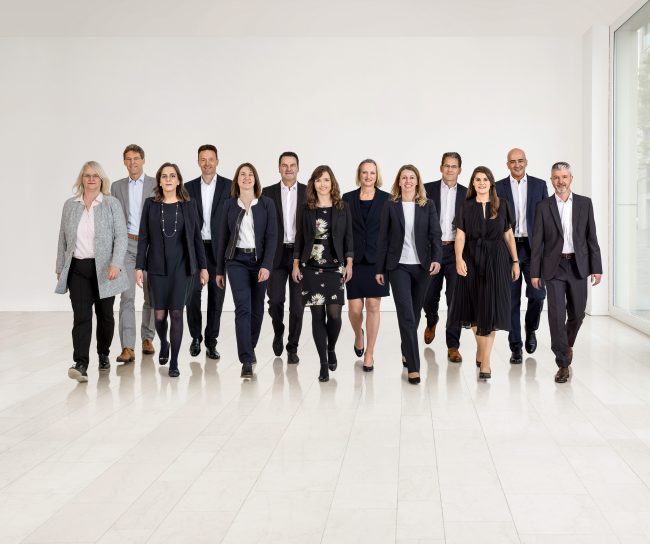 Leadership
The team that guides our work
Our leaders focus on our mission to save and improve patients' lives. This is the foundation of everything we do.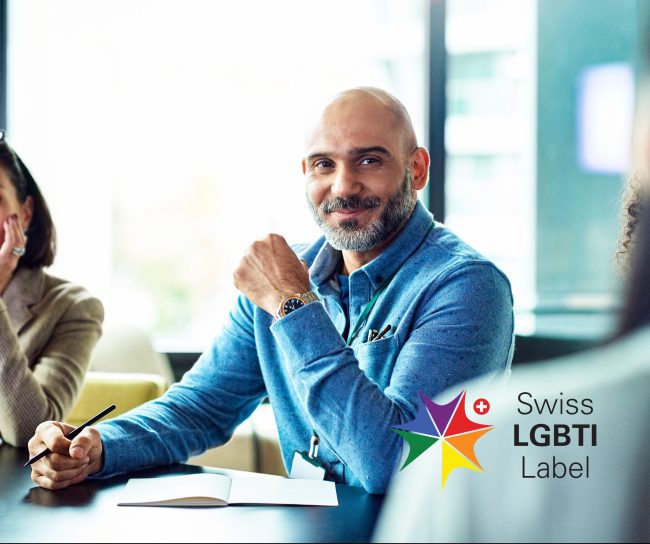 Our values
Our values represent the very core of our character. They guide every decision and action we take.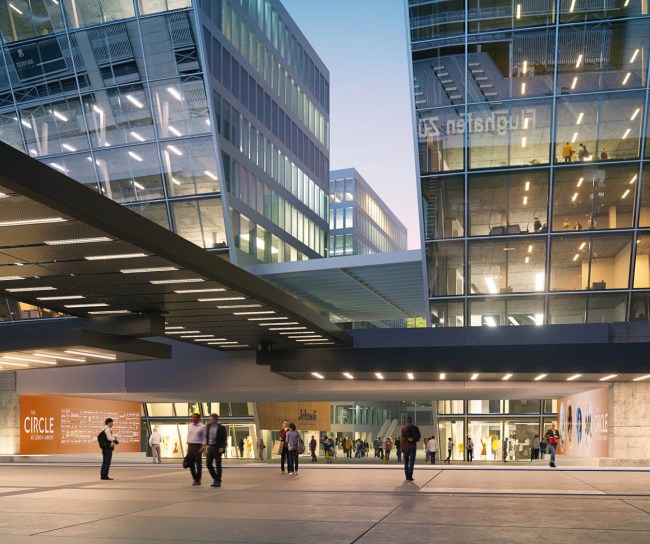 Our sites
In Lucerne and in our newly opened hub in Zurich we bring creative minds together to transform world class science into life changing medicines and vaccines.
MSD Switzerland by the numbers
Our areas of focus
Get to know us through our stories
Learn about the heartbeat of our company.
View our stories
CH-NON-00617, 04/2022