About us
We aspire to be the premier research-intensive biopharmaceutical company. We focus on scientific innovation to deliver medicines and vaccines that may help millions of people around the world. Here you can learn more about us and our work in Switzerland.
Our purpose: We use the power of leading-edge science to save and improve lives around the world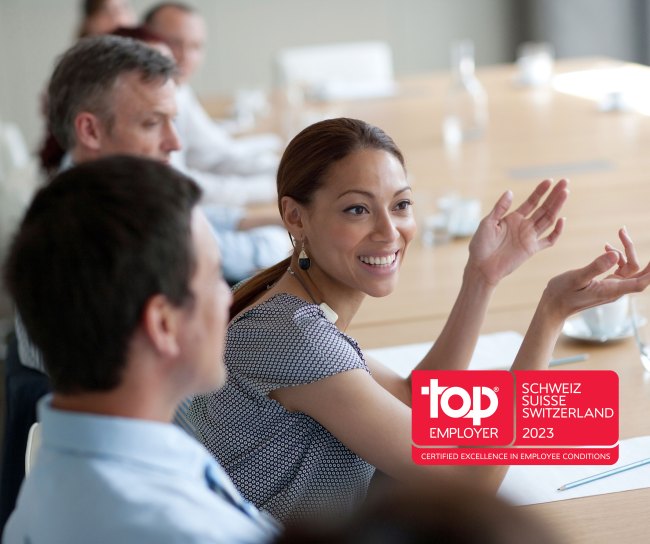 We are a Top Employer
At MSD, we strongly believe our people are our greatest asset. Therefore we are proud to be awarded as a top employer for the 11th consecutive time. We foster a diverse and inclusive culture and operate responsibly. We offer a variety of benefits to our employees, such as an innovative working-from-home policy or the generous parental leave for mothers and fathers of 16 weeks.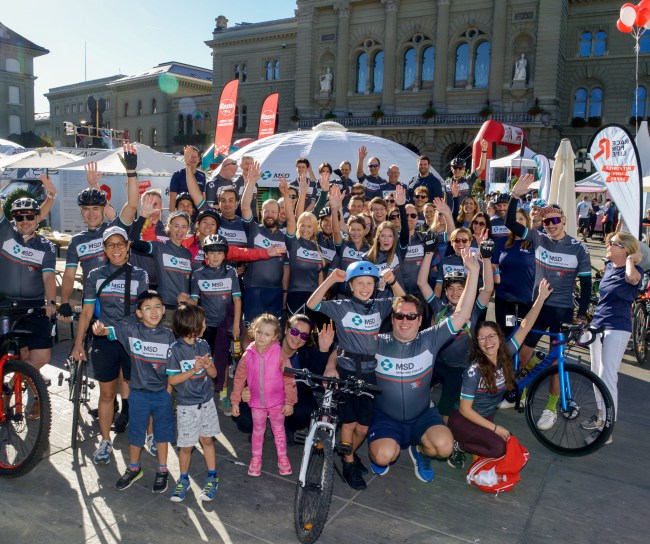 We take responsibility
For MSD, corporate responsibility means a commitment to finding innovative solutions for health problems around the world.
In Switzerland, long-term partnerships and support for local projects are integral components of MSD's social engagement.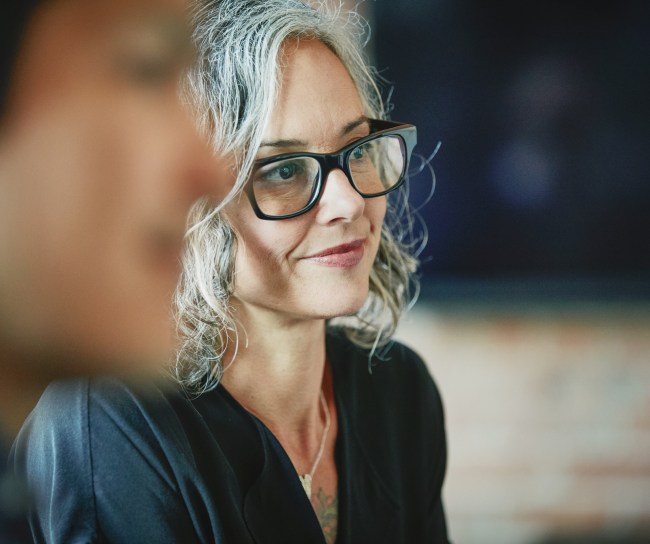 We are guided by inspiring leaders
Our leaders focus on our purpose to use the power of leading-edge science to save and improve lives around the world. They do this in an appreciative and inclusive work environment and live our values.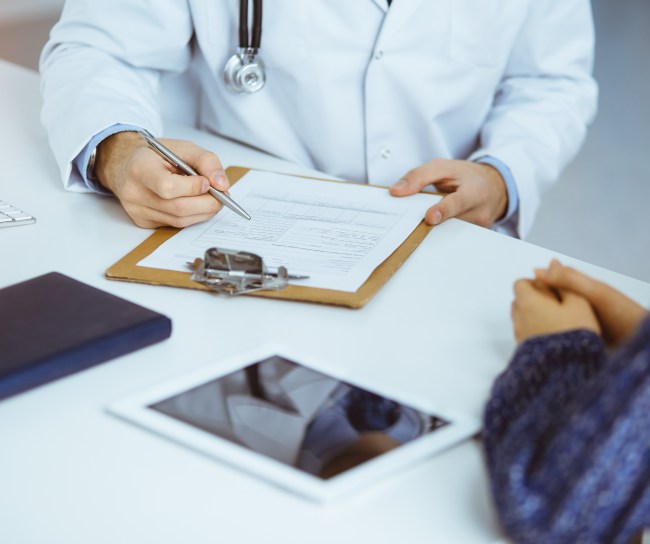 We run clinical trials
Switzerland is one of more than fifty countries where MSD conducts clinical research.
From our site in Citybay Lucerne, our team currently coordinates 40 clinical trials in Switzerland in the fields of oncology, infectious diseases, and lung and liver diseases. (as of 03/2023).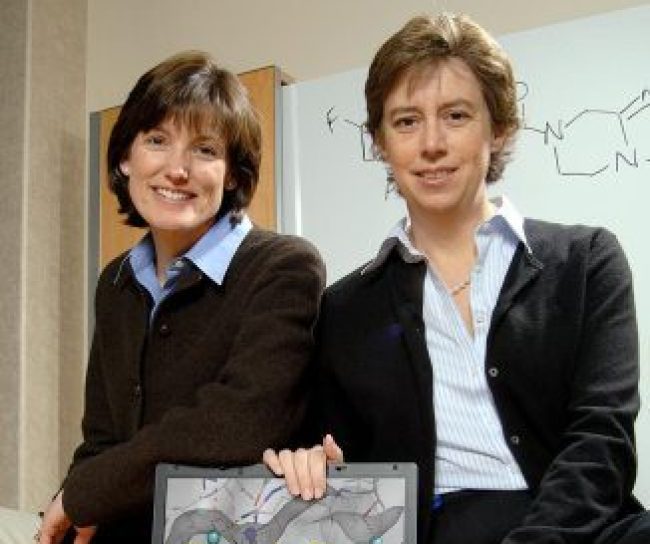 We continue our success story
For over 130 years, we've been guided by the view that great medicines and vaccines change the world. Our legacy of inventing medicines and vaccines continues to this day.
We focus on disease areas with unmet medical need
Find out more about our main areas of focus.
We are a great team
At MSD Switzerland, we are a diverse team of more than 50 nations. We work together on MSD's mission to save and improve lives and volunteer for charitable organizations and projects. We love what we do and have fun doing it. Learn more about us in our stories!
CH-NON-00617, 12/2022