About us
We invent for a more hopeful future.
We aspire to be the premier research-intensive biopharmaceutical company in the world
For nearly 130 years, we have been addressing the world's major health challenges and providing hope in the fight against disease, for both people and animals.
Our vision is to continue this commitment and to be the leading research-intensive biopharmaceutical company, bringing medical innovation to our patients when they need it.
The first Swiss subsidiary was founded in Zurich in 1963. Today, around 1000 employees from 56 nations work at our locations in the canton of Lucerne and Zurich.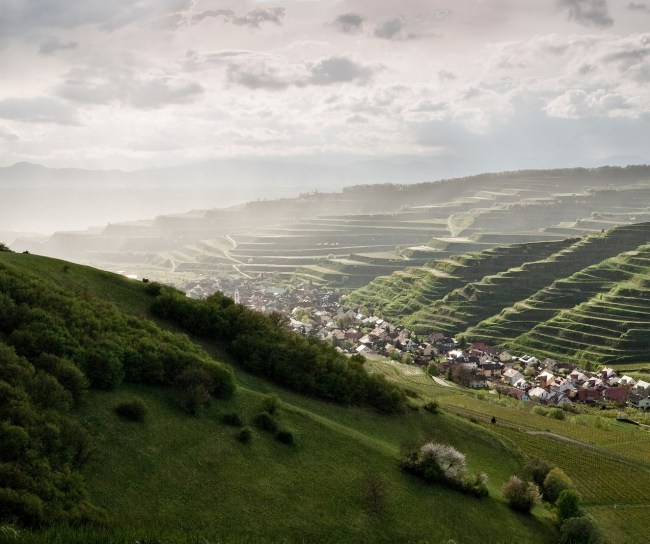 Responsibility
The heart of our mission
Operating responsibly is fundamental to our long-term success, to our obligation to society and to the health and wellbeing of patients and our employees.
Careers
Working at MSD
In 2021 MSD was awarded Top Employer Switzerland for the 9th and Top Employer Europe for the 6th consecutive time.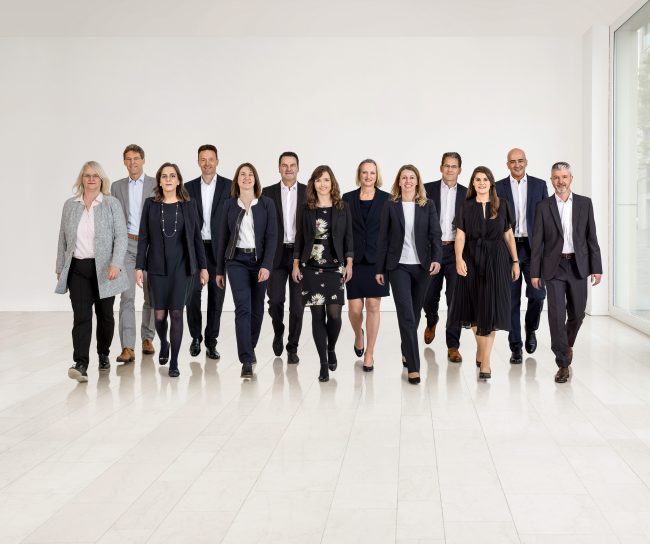 Leadership
The team that guides our work
Our leaders focus on our mission to save and improve patients' lives. This is the foundation of everything we do.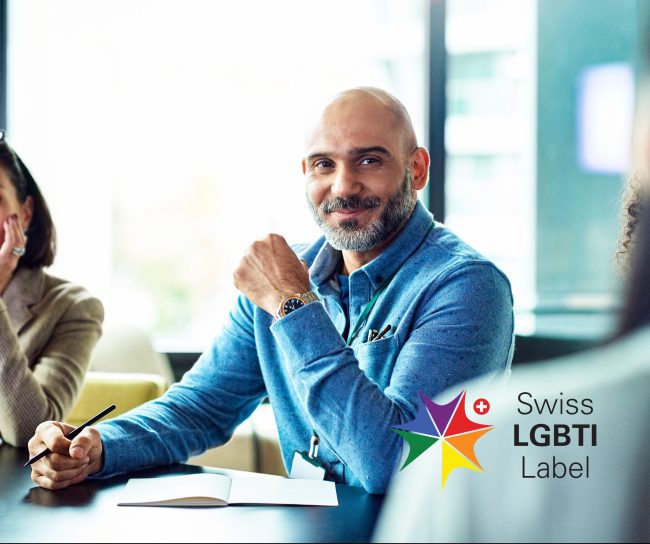 Our values
Our values represent the very core of our character. They guide every decision and action we take.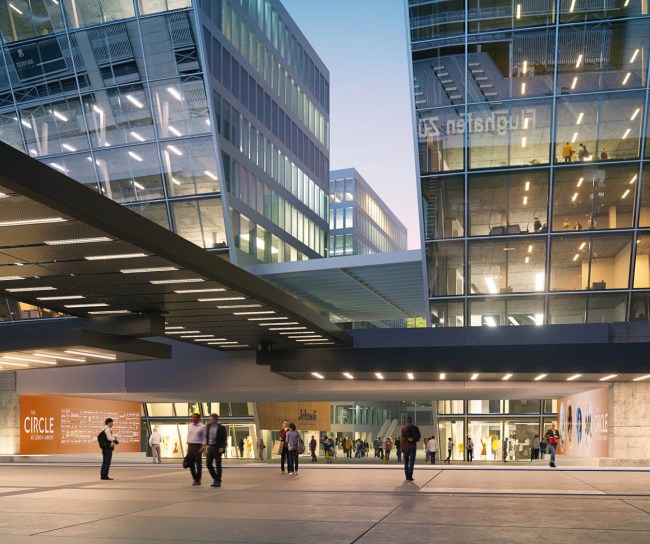 Our sites
In Lucerne and in our newly opened hub in Zurich we bring creative minds together to transform world class science into life changing medicines and vaccines.
MSD Switzerland by the numbers
Our areas of focus
Get to know us through our stories
Learn about the heartbeat of our company.
View our stories
CH-NON-00617, 07/2021