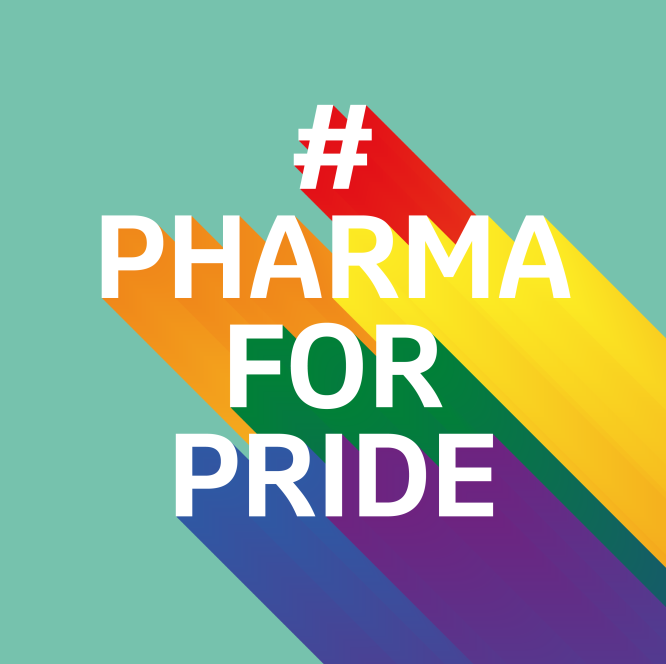 Diversity and Inclusion
As one of the leading research-based pharmaceutical companies, we are committed to the health of all people, regardless of gender, age, background, or sexual orientation. We support diversity and inclusion both inside and outside of MSD. That is why we are involved in various initiatives and projects that focus on people.
MSD tradition of Diversity
Diversity and Inclusion are not mere words for us - they embody the reason we are able to realize our corporate purpose: We harness the power of cutting-edge research to save and improve lives around the world.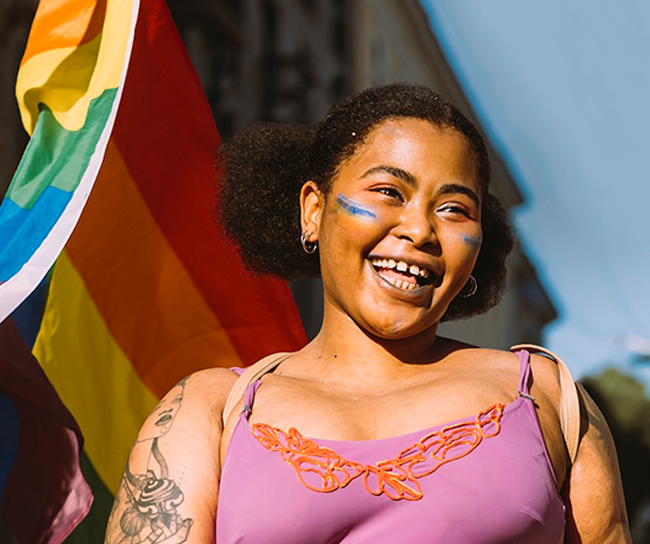 Diversity, Equity, & Inclusion at MSD
At MSD, we are absolutely certain that diverse teams enjoy a higher level of success. This is the reason why we have actively supported diversity and inclusion for a long time.
In addition, our employees are involved in numerous EBRGs (Employee Business Resource Groups), which guard the interests of various groups within the company. For example, our Rainbow Alliance represents LGBTQIA+ colleagues.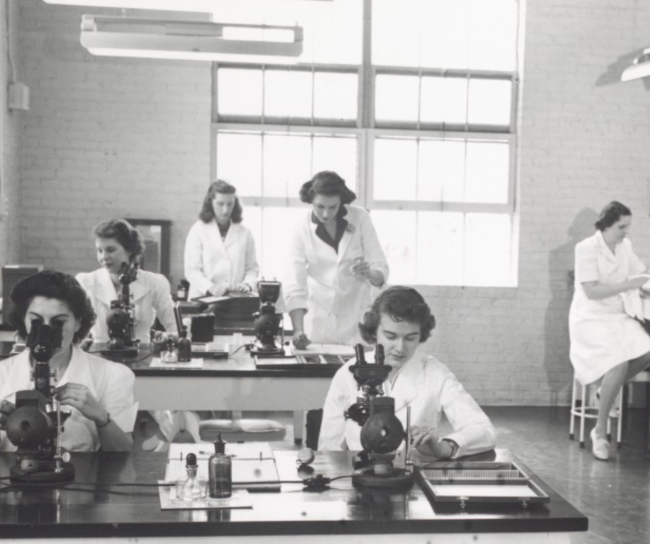 Equal treatment is important to us
Diversity and Inclusion have long been an integral part of MSD corporate culture. Many women have helped shape the company's 130-year history.
Worldwide and in Switzerland, around 50% of management positions are occupied by women.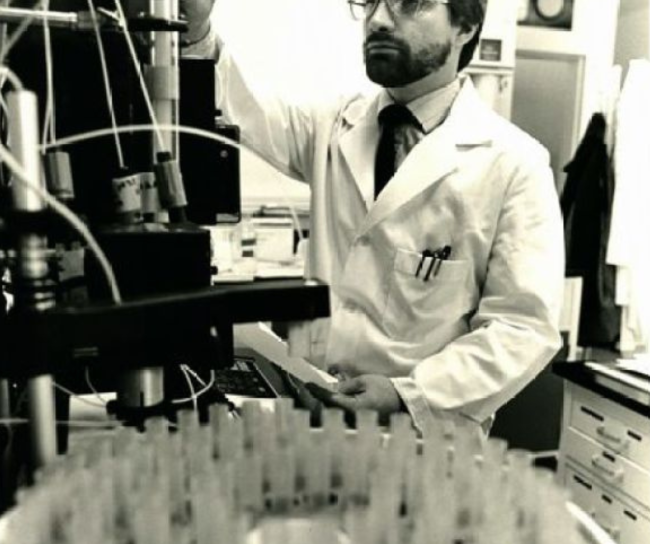 MSD has researched HIV for over 40 years
In the mid-1980s, MSD launched its first HIV research program in response to the disease, which even then MSD considered a potential epidemic.
Our teams of scientists were among the first to discover and develop medicines to treat HIV.
MSD as an employer
Would you like to work with us to further develop our medicines and healthcare solutions, to continuously improve medical care and to bring inspiration to new generations? Become part of our team!
CH-NON-02259, 06/2023