Diversity and inclusion
Women at MSD
In the company's more than 130-year history, many women have helped shape MSD.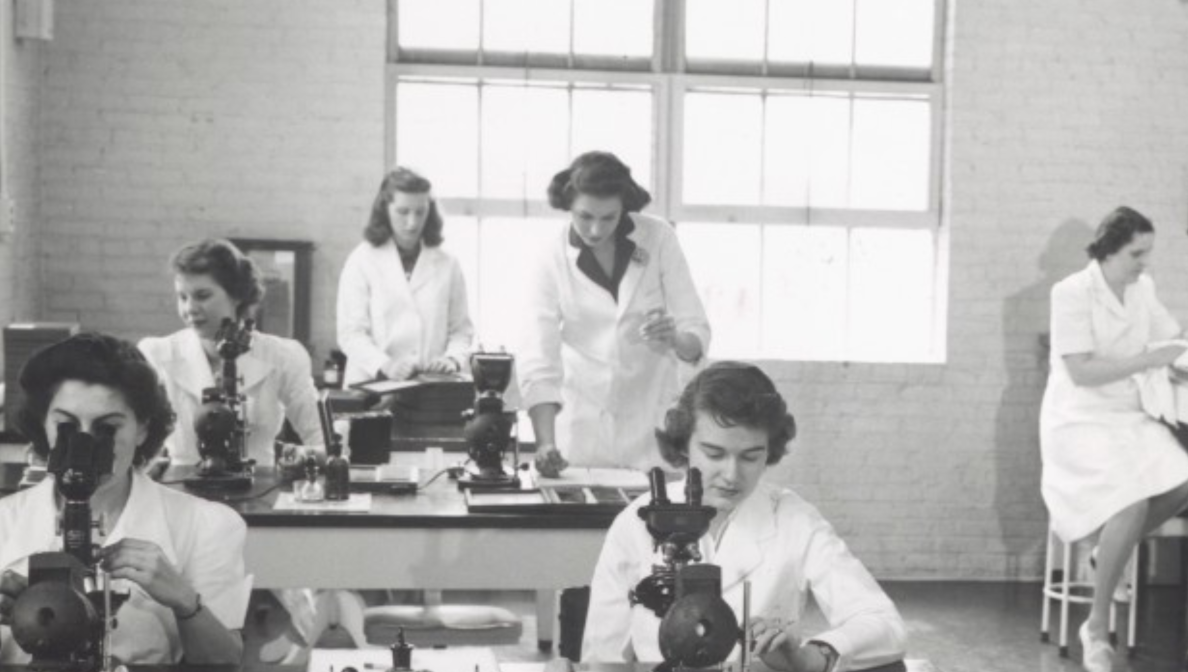 We introduce eight remarkable women who have paved the way for future generations.
Ann Colon,
the first woman to celebrate 50 years with MSD.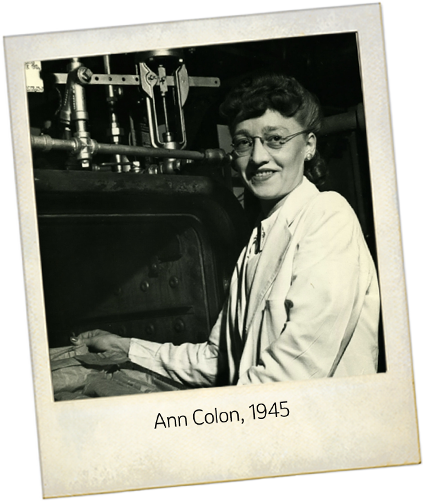 Anna "Ann" Colon started in MSD's packaging department in 1919. She became a manager in 1933.
When she retired after more than 50 years with MSD, she was the longest-tenured female employee in the company to date.
Grace Winterling,
the first female corporate officer at MSD.
Grace Winterling began her career during World War II in the Priorities Department before taking on supervisory roles in the Systems and Procedures, Organizational Planning, and Office Services Divisions.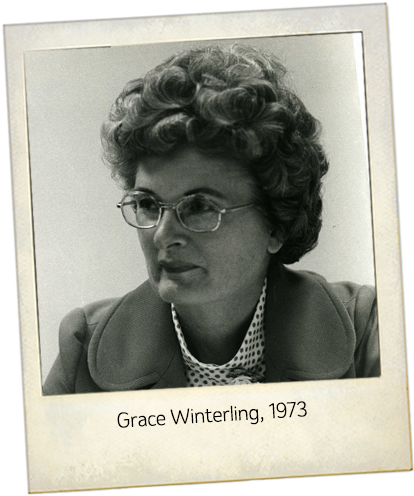 In 1954, she became an administrative assistant to the Corporate Secretary. She was elected to Assistant Secretary in 1957 – a role that made her the first woman to become one of the companies corporate officers. The fact that a female executive had been named was so remarkable that it made headlines in local newspapers.
After 15 years in corporate leadership, Grace was named president of the company's Foundation, which continues continues to fund qualified, eligible nonprofit and philanthropic organizations today. Grace retired in 1983 after 40 years with MSD.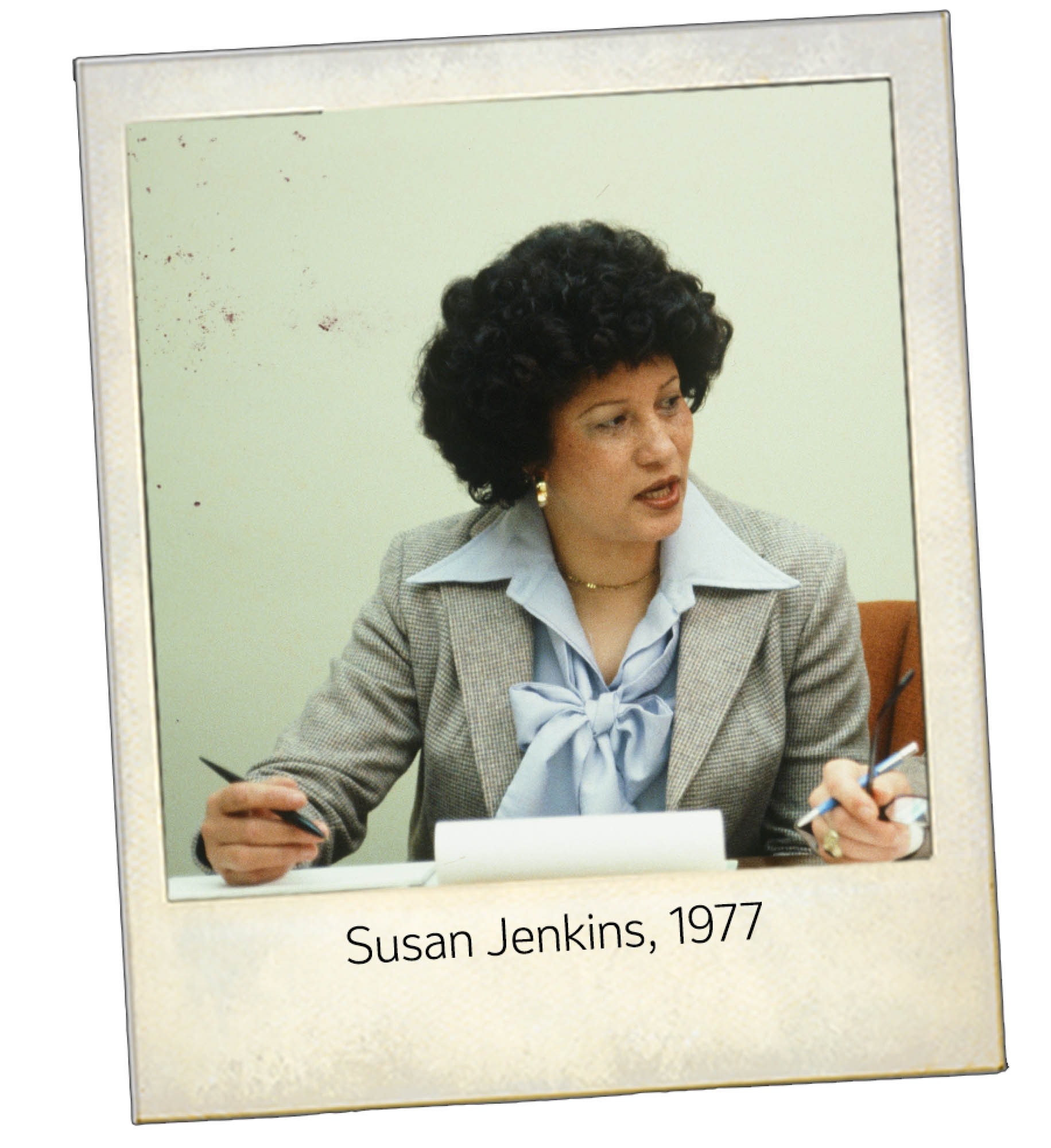 Susan Jenkins,
the first african-american female chemist at MSD.
Susan R. Jenkins started at MSD Research Laboratories (MRL) in 1957 as one of the first African-American female chemists in the company, working on synthesizing enzymes, in addition to other activities.
She later moved to Human Resources, where she held various leadership positions, most recently as Senior Vice President of Human Resources.
Marian S. Heiskell,
MSD's first woman elected to Board of Directors.
Marian S. Heiskell, Director of Special Activities at the New York Times Company, became the first woman elected to MSD's Board of Directors in 1973.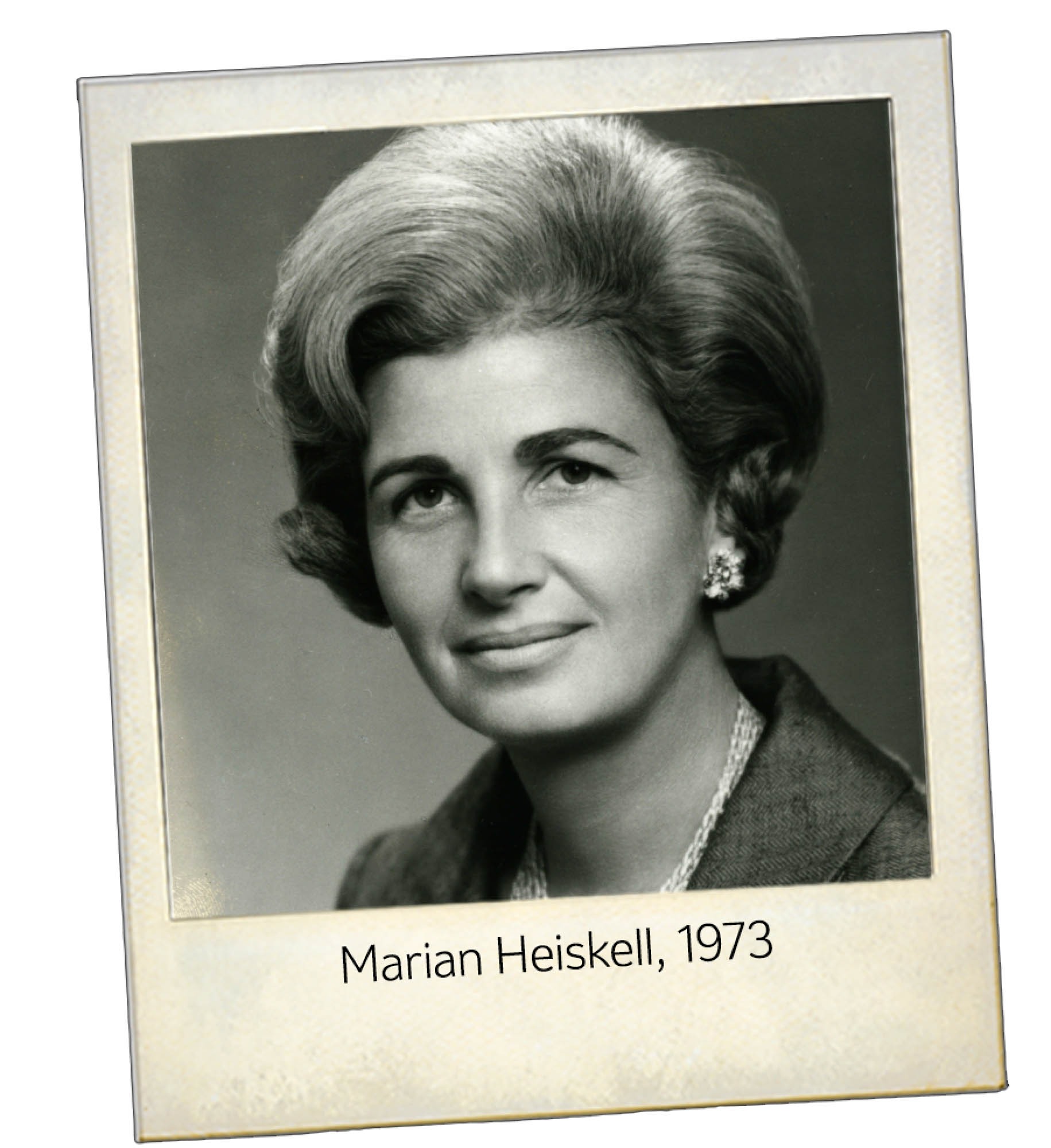 She retained her seat on the Board for 18 years until she stepped down in 1991. Marian Heiskell was a well-known philanthropist and newspaper executive and died in 2019 at the age of 100.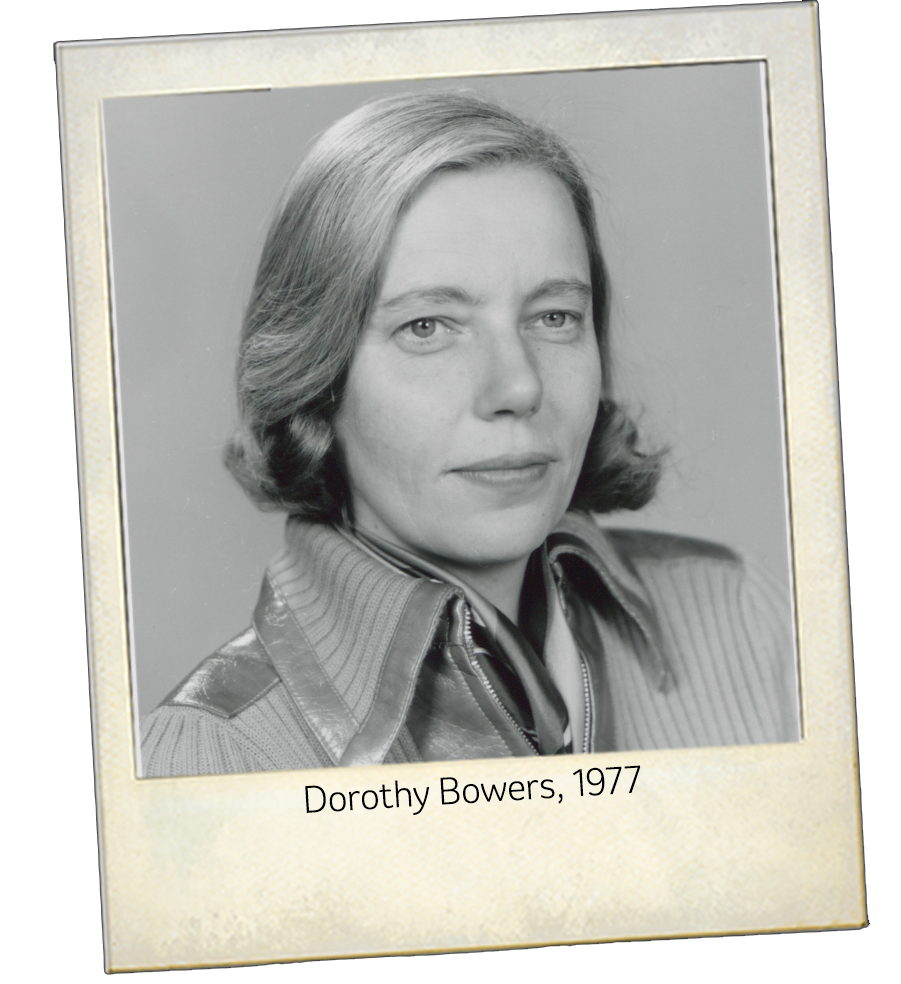 Dorothy Bowers,
MSD's first vice president of environmental and safety policy.
Dorothy Bowers joined MSD in 1974 as an engineer in the Environmental Department.
In 1982, she was promoted to Senior Director of Environmental Control. 10 years later, she was appointed to the newly created position of Vice President of Environmental and Safety Policy. Committed to ensuring our company was a leader in protecting the environment, Dorothy spearheaded numerous processes for reducing the company's emissions and chemical releases, making MSD a model for the industry as one of the first companies to publicly commit to pollution reductions.
By 1999, after 25 years with the company, Dorothy had helped elevate environment protection to be among our highest business priorities before her retirement.
Christine Stubbs,
the first woman to earn a chemical engineering degree from Howard University.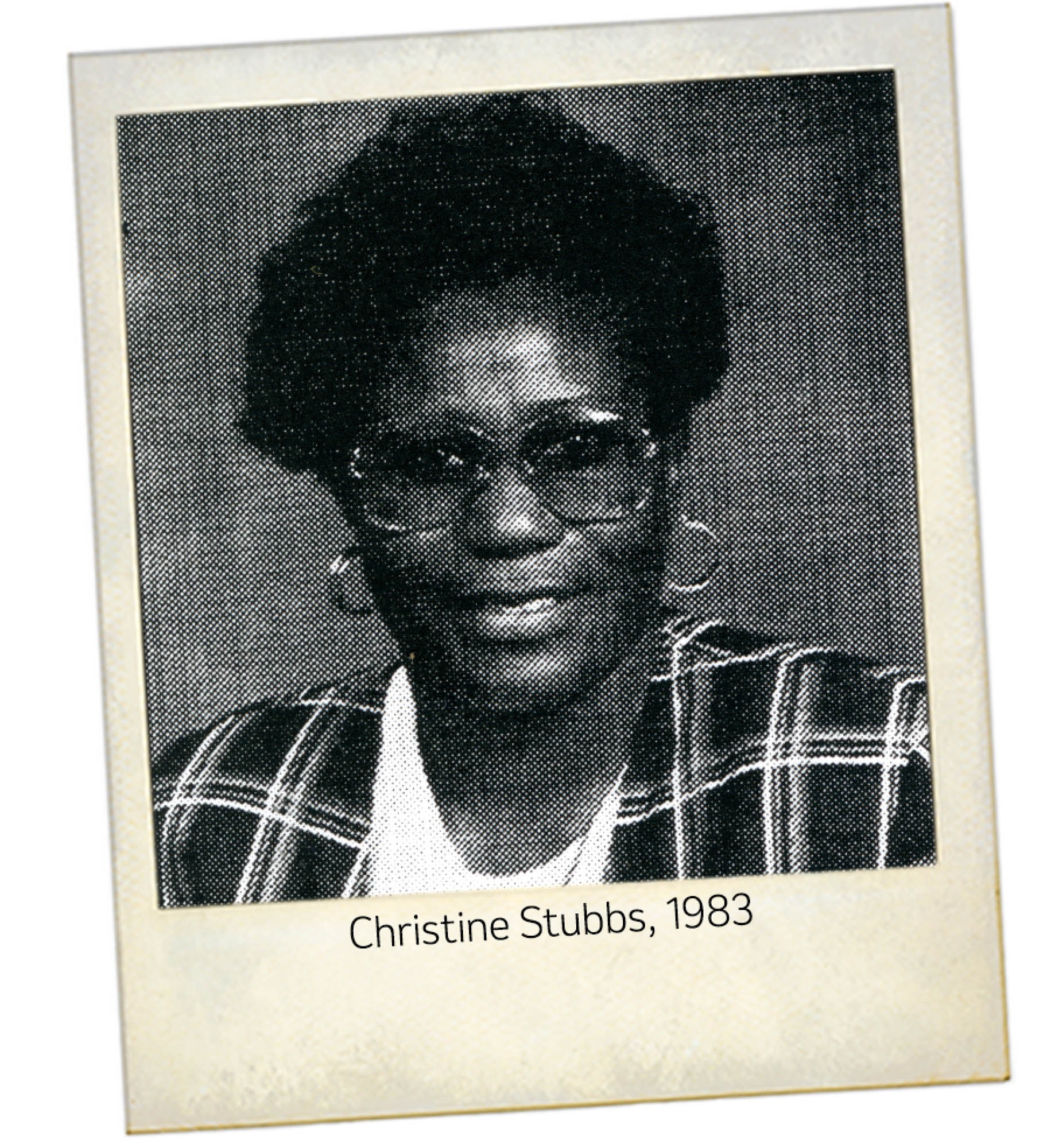 Christine "Chris" Stubbs began working at MSD in 1983 as the first woman to earn an engineering degree from Howard University.
From then, she was one of the company's most active employees in promoting equal opportunity. After 10 years with MSD, Chris managed materials logistics at the Flint River manufacturing facility in Albany, Georgia, where she supervised 31 employees. This alone was impressive, but it was her additional work promoting diversity that earned her recognition as one of the 1993 Black Engineers of the Year from US Black Engineer magazine.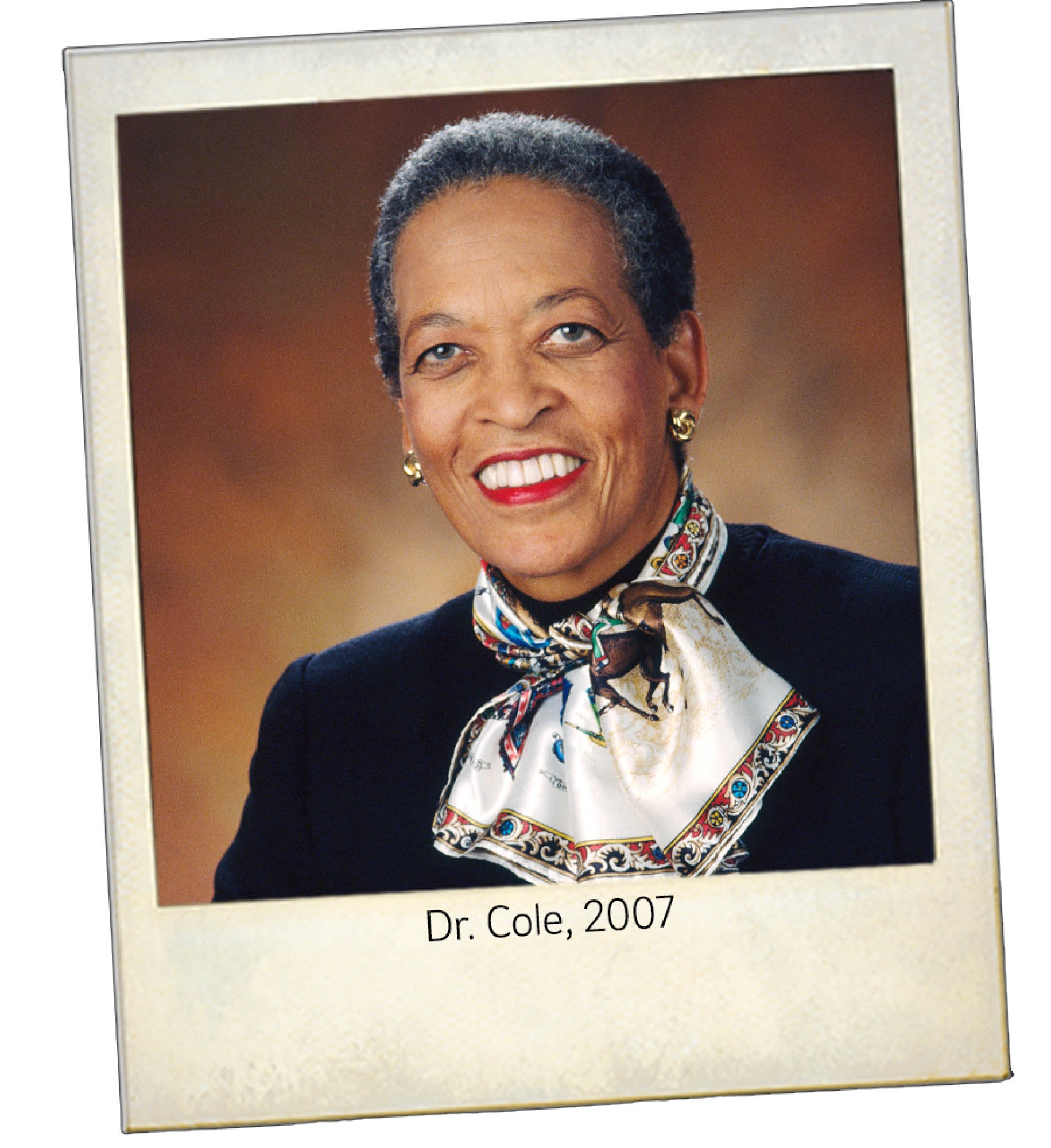 Dr. Johnnetta B. Cole,
the first african-american female board member at MSD.
Dr. Cole joined the MSD Board of Directors in 1994 and retained the seat until 2009.
She was also the first African-American president of the prestigious Spelman College for African-American Women and also the first African-American woman on the Board of Directors at the Coca-Cola Company.
As early as 1997, Dr. Cole asserted that diversity was a smart investment for businesses, most notably stating, "Let's address the question as to whether diversity in the American workforce is the right thing to do or the smart thing to do. The answer is: it is both."
Deborah Dagit,
MSD's first Chief Diversity Officer.
Deborah Dagit worked as MSD's first Diversity Officer for 12 years.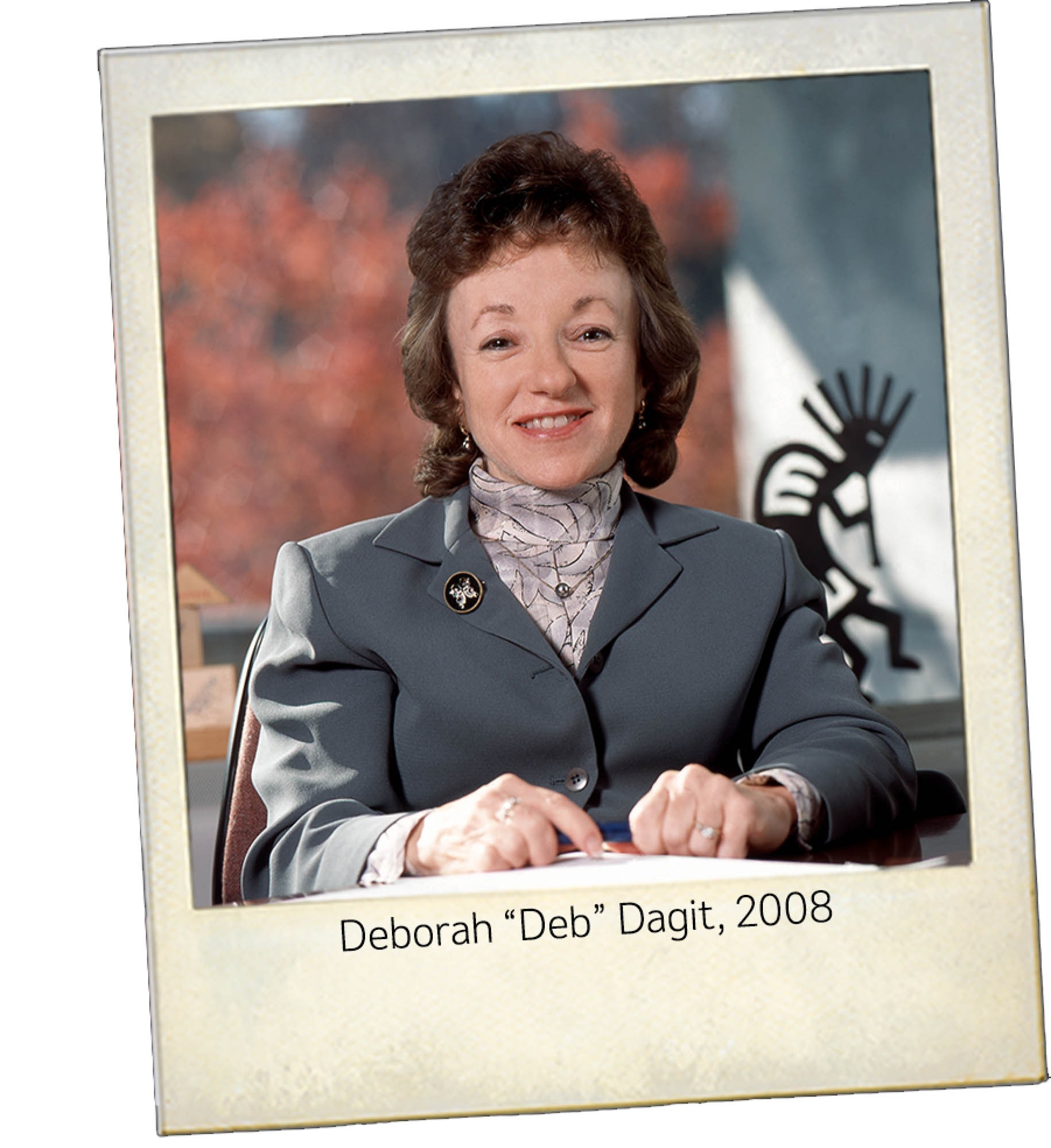 Deb, who had been instrumental in getting the 1990 Americans with Disabilities Act passed by Congress, helped our company tie diversity and inclusion initiatives directly to the company's business practices and results. In 2010, she established MSD's employee business resource groups (EBRGs) that are still active today. Deb retired from our company in December 2012.
We promote innovation through diversity and inclusion
Worldwide, MSD promotes a working environment with the aim of making people feel comfortable regardless of culture, age, sexual orientation or gender. Diversity and inclusion have been an integral part of the corporate culture for many years. This is also reflected in the numbers e.g., around 50% of those who fill management positions in Switzerland and worldwide are women.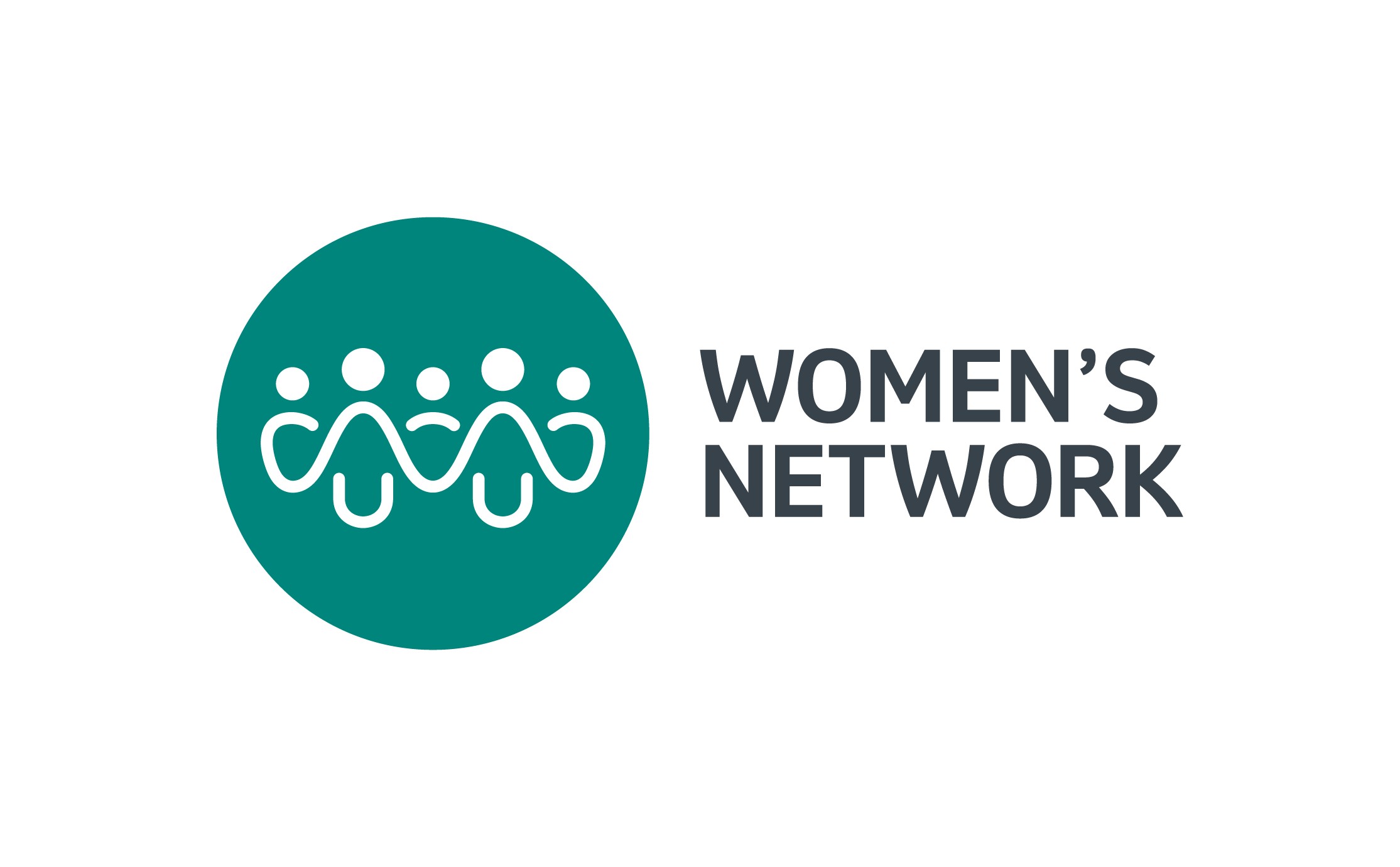 MSD Women's Network
In 1995, a group of female MSD employees in the USA got together to found the MSD Women's Network. The network is committed to gender equity. It now has 57 chapters worldwide and over 9,000 members, both women and men.
In Switzerland, around 400 employees are involved with the MSD Women's Network.
MSD as an employer
Would you like to work with us to further develop our medicines and healthcare solutions, to continuously improve medical care and to bring inspiration to new generations? Become part of our team!
CH-NON-02261, 06/2023