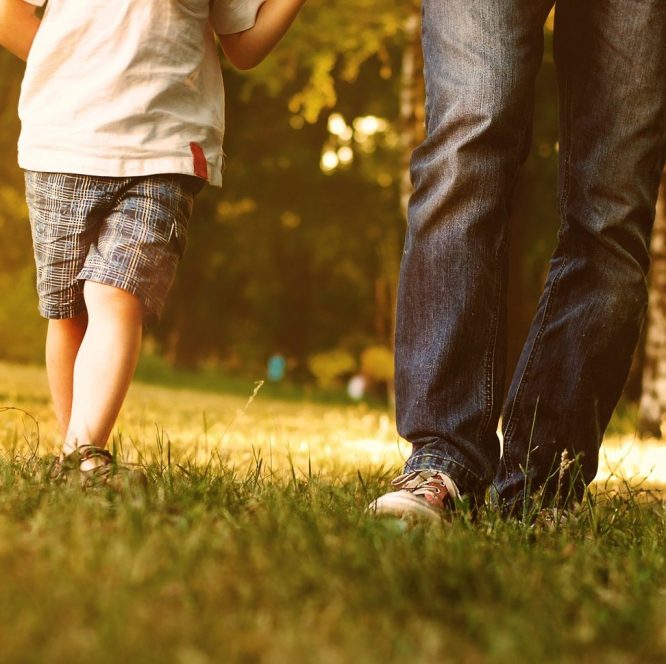 Our engagement in Switzerland
In Switzerland, long-term partnerships and support for local projects are integral components of MSD's social engagement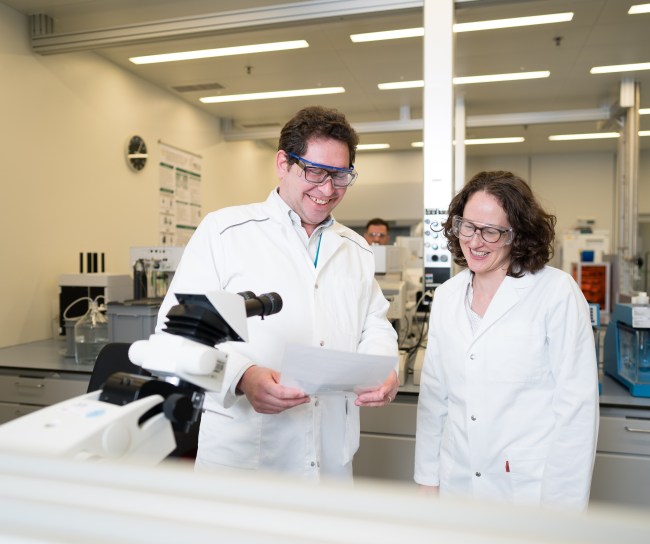 Apprenticeships
Since 1977, we have been committed to promoting young talent in the region. We offer young people the opportunity to complete apprenticeships for Swiss federal certification as a chemistry or biology laboratory technician (EFZ, Eidgenössisches Fähigkeitszeugnis).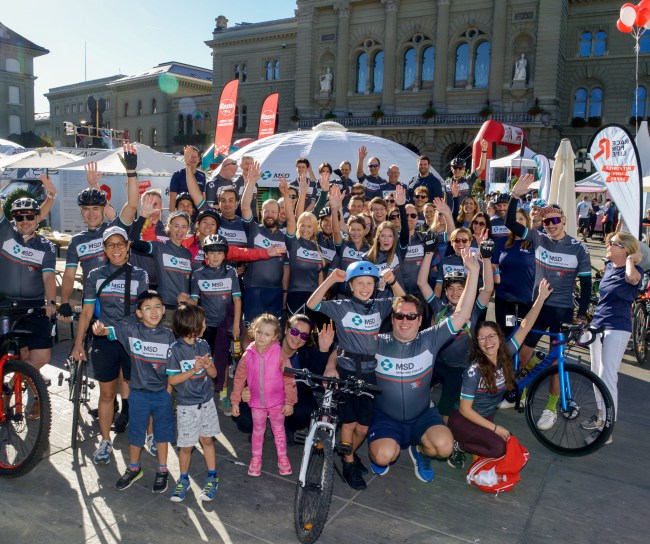 Cycling for a good cause
In 2022, MSD joined Race for Life as an event partner, supporting cancer patients and cancer research in Switzerland.
On Sunday, September 11, 2022, 415 cyclists accomplished an incredible feat at the 12th edition of Race for Life. They cycled a total of 14,069 kilometers and climbed 311,405 meters in order to show solidarity with people suffering from cancer and to collect donations.
With over 80 colleagues cycling and volunteering, MSD showed its dedication to this good cause. The different MSD teams cycled more than 1'803 kilometers in total – this corresponds to the air distance between Bern and Stockholm!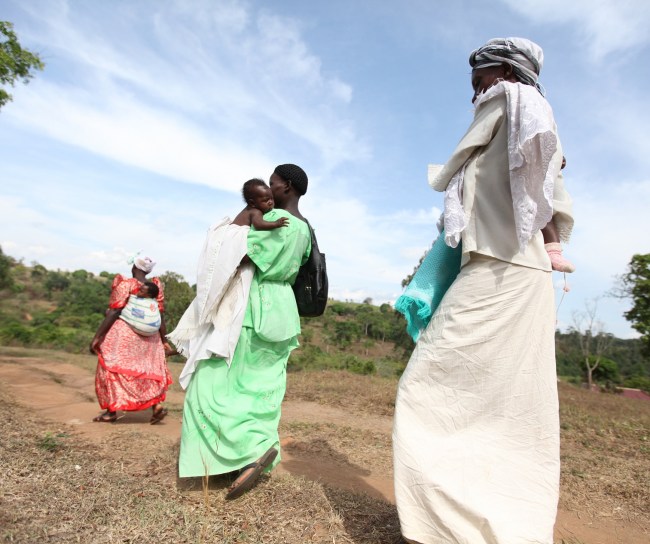 «MSD for Mothers Grant»
The "MSD for Mothers" program was initiated in 2011 to support the UN program "Every Woman Every Child" with 500 million US dollars over ten years. The program aims to reduce maternal mortality by 75 % and to create better access to reproductive healthcare. As part of this initiative, the Swiss Tropical and Public Health Institute in Basel received the MSD for Mothers Grant to support the «One-stop-clinic » in Ifakara, Tanzania that provides integrated healthcare to HIV-infected pregnant women and their families.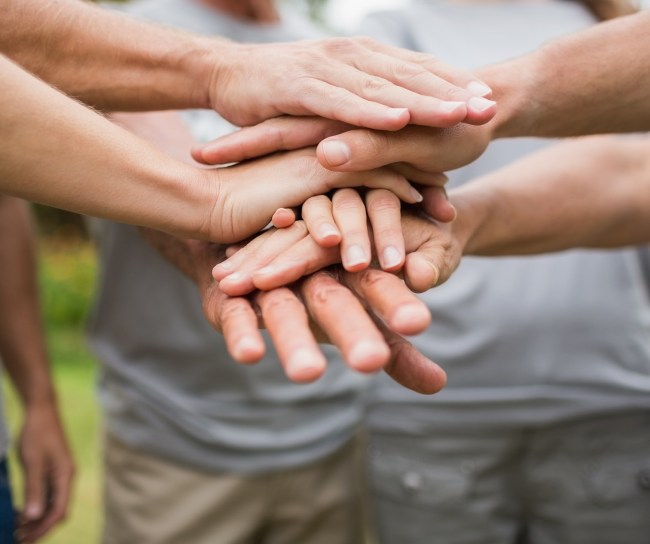 Corporate Volunteering
As part of MSD's Corporate Volunteering Program, we give our employees time for social commitment. They can use up to 40 of their working hours every year to do volunteer activities that support non-profit organizations: voluntarily and during working hours.
Corporate Volunteering Activities 2022
Clean-up-days in Luzern and Zurich
With the collaboration of IGSU (Interessengemeinschaft für eine saubere Umwelt) more than 50 MSD employees rolled up their sleeves to help clean the cities of Lucerne and Zürich. Over 45 kg of general waste, 24 kg of glass, 8.3 kg of aluminum and 3.3 kg of PET bottles were collected.
Serving our local community through engagement with the Lions Zentralschweiz
Angela Weber (Director DDA Operations) dedicates her paid volunteer time as well as a fair share of her personal time to the Lions Zentralschweiz, a non-profit organization that promotes the principles of good governance & good citizenship. She will lead the Lions Club Zentralschweiz and organize volunteering activities that serve the local community.
Aid to refugees at the Ukrainian border
In spring, Monika Kobialko (Stakeholder Manager Immunology) volunteered at the Polish-Ukrainian border to give emergency aid to Ukrainian refugees. Supporting the logistics center in Chelm, she led a team of 20 volunteers and acted as an interpreter for foreign drivers and volunteers. In addition, she took care of the transportation of elderly people without language skills.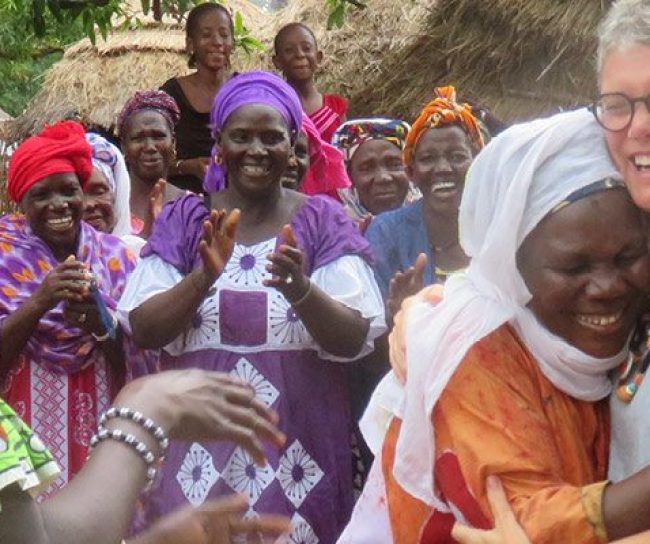 MSD Fellowship for Global Health
The MSD Fellowship for Global Health is a three-month volunteer program that gives our employees a chance to apply their talents and expertise around the world. The employees chosen for this program are called Richard T. Clark (RTC) fellows in honor of our former CEO Dick Clark. The program matches our employees' expertise with non-profit organizations all around the world in order to meaningfully and systematically improve healthcare for people in the greatest need.
CH-NON-02014, 01/2023