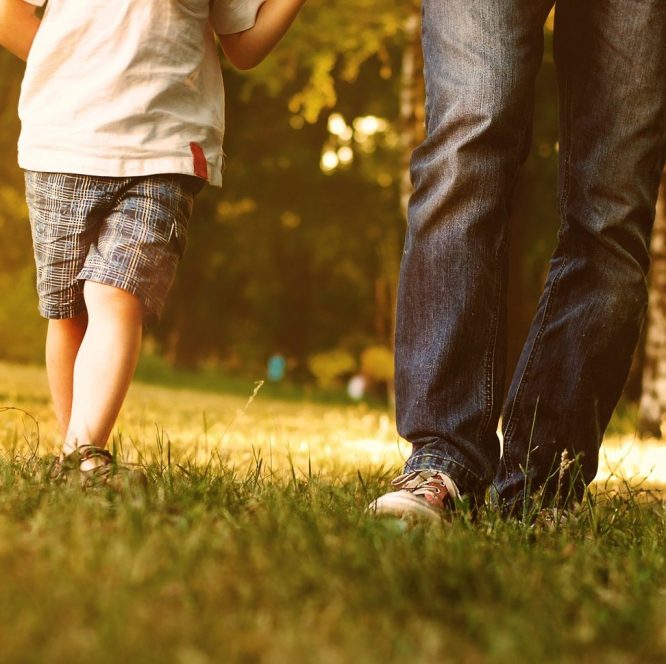 Our engagement in Switzerland
In Switzerland, long-term partnerships and support for local projects are integral components of MSD's social engagement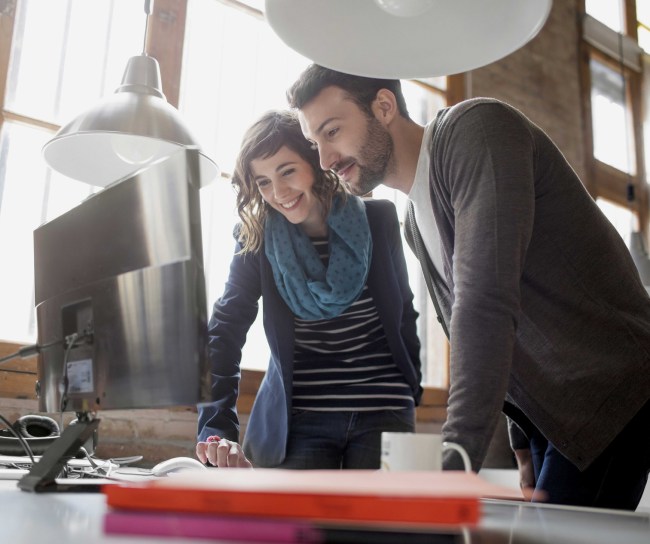 Apprenticeships
Since 1977, we have been committed to promoting young talent in the region. We offer young people the opportunity to complete apprenticeships for Swiss federal certification as a chemistry or biology laboratory technician (EFZ, Eidgenössisches Fähigkeitszeugnis) as well as business administrator (EFZ, Eidgenössisches Fähigkeitszeugnis) in the area of service and administration.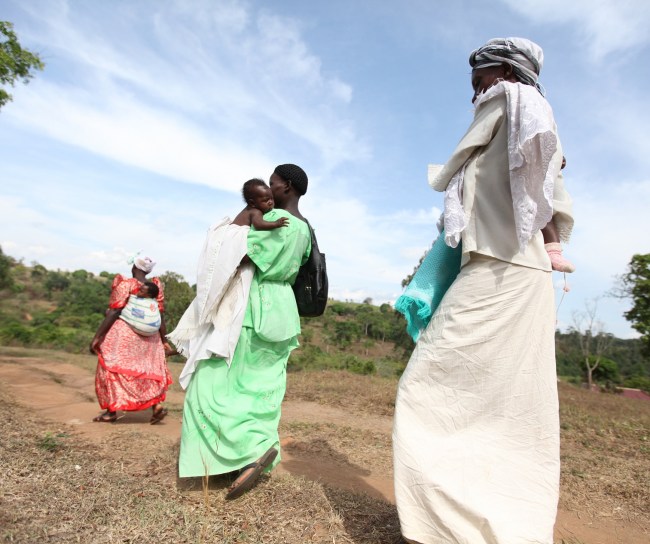 «MSD for Mothers Grant»
The "MSD for Mothers" program was initiated in 2011 to support the UN program "Every Woman Every Child" with 500 million US dollars over ten years. The program aims to reduce maternal mortality by 75 % and to create better access to reproductive healthcare. As part of this initiative, the Swiss Tropical and Public Health Institute in Basel received the MSD for Mothers Grant to support the «One-stop-clinic » in Ifakara, Tanzania that provides integrated healthcare to HIV-infected pregnant women and their families.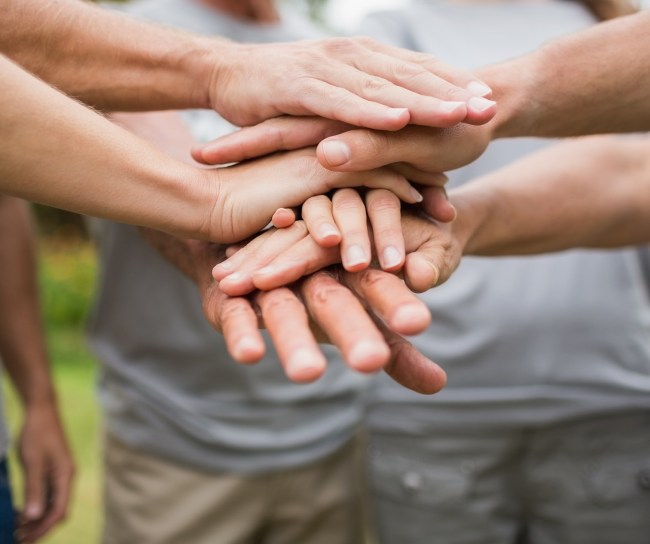 Corporate Volunteering
As part of MSD's Corporate Volunteering Program, we give our employees time for social commitment. They can use up to 40 of their working hours every year to do volunteer activities that support non-profit organizations: voluntarily and during working hours.
As part of the fight against the SARS-CoV-2 pandemic, MSD has temporarily lifted the limit of 40 hours for volunteer work. This applies to employees trained in healthcare professions such as medicine, nursing, laboratory technology, etc. who volunteer for health-related activities.
Activities
Neighborhood assistance during the COVID-19 pandemic (2020)
Over the course of the ongoing COVID-19 pandemic, MSD employees have volunteered to help in the neighborhood; among them, one employee who has registered with the "Vicino Quartierhilfe Würzenbach" and who, as a volunteer, has supported at-risk persons with their weekly shopping or other errands.
Involvement with the Health and Sports Department of the Canton of Lucerne (2020)
During the Corona crisis, the Health and Sports Department of the Canton of Lucerne received support from MSD for the COVID-19 drive-in test centers as well as for on-call service.
Volunteer work with "Bergversetzer" (2019)
With expert direction from Bergversetzer.ch a group of MSD volunteers performed manual labor in Schwändiberg (Canton Schwyz). They worked in the mountain region to provide effective support for the local population in their daily tasks, including renovation work and the maintenance of hiking trails.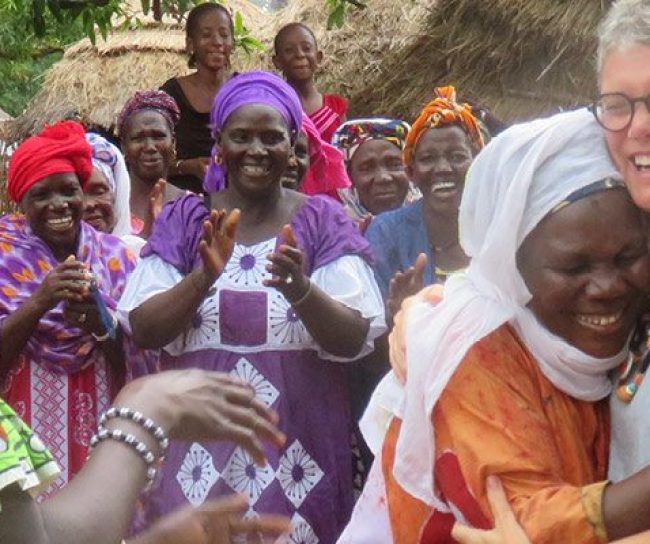 MSD Fellowship for Global Health
The MSD Fellowship for Global Health is a three-month volunteer program that gives our employees a chance to apply their talents and expertise around the world. The employees chosen for this program are called Richard T. Clark (RTC) fellows in honor of our former CEO Dick Clark. The program matches our employees' expertise with non-profit organizations all around the world in order to meaningfully and systematically improve healthcare for people in the greatest need.
CH-NON-00945, 12/2020