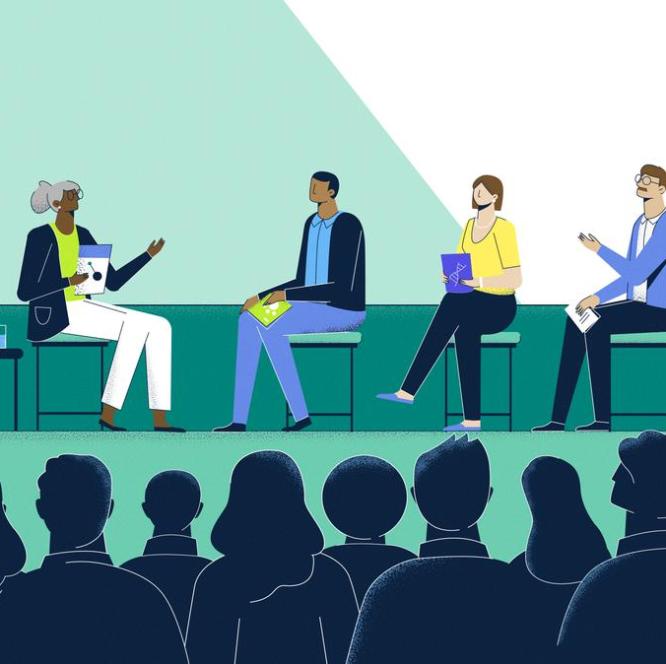 Our leadership team
The leadership team of MSD Switzerland in the field of human health.
The spirit of invention starts with our values
We are proud to play an active role in the success of MSD in Switzerland, for patients, our employees and customers. We believe in creating an inclusive, ethically driven and high performing work environment. We not only invest in employee development but also empower all to collaboratively seek solutions to meet our customer and patient needs. Together we can make a difference, together we are inventing for life!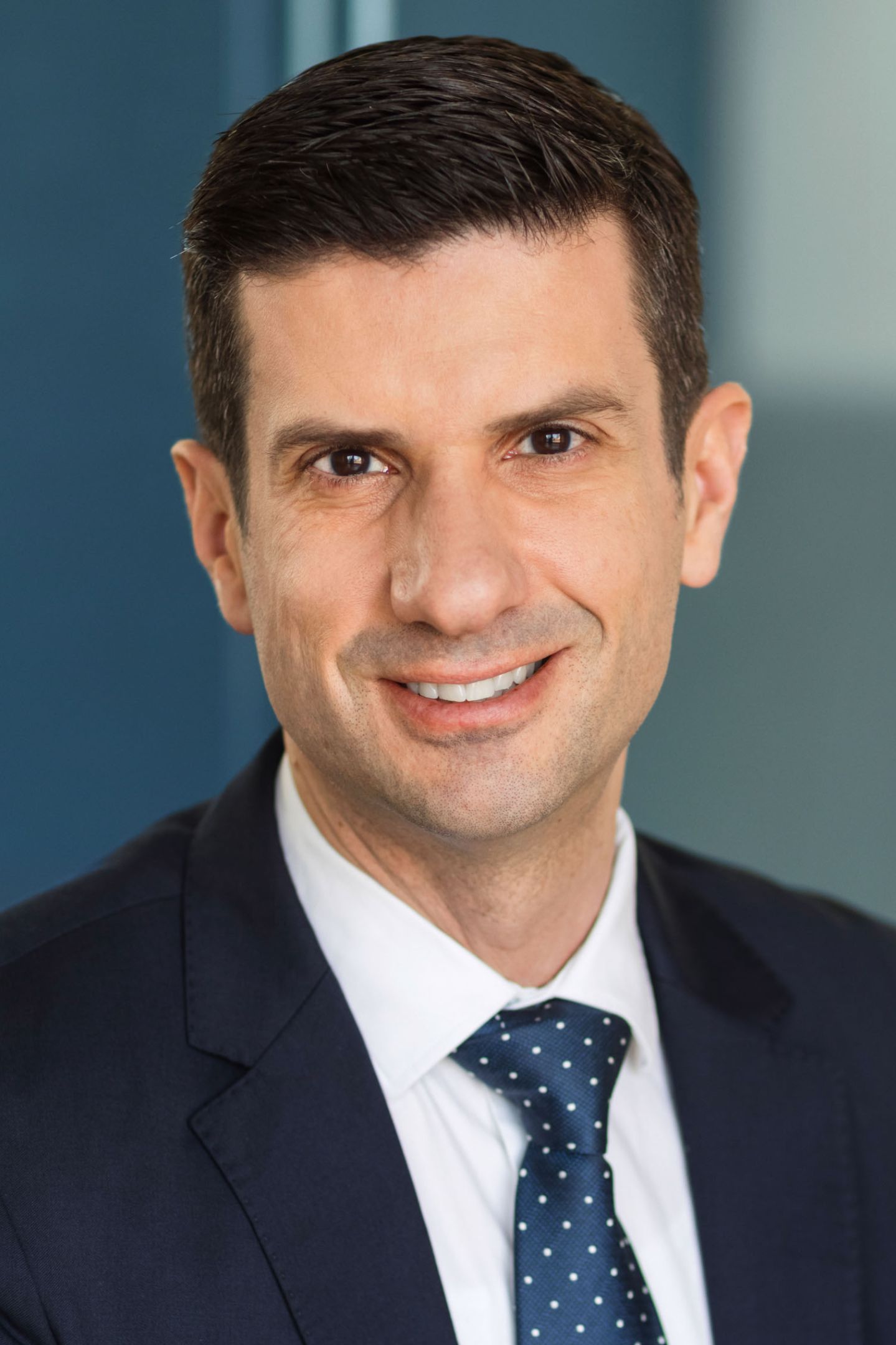 Dimitri Gitas
Managing Director
Joanna Keiller
Director Business Unit Vaccines & Primary Care
Dr. Ulrike Thull
Commercial Lead Mid Europe & Switzerland, Immunology
Angela Weber
Director Business Unit Hospital Acute Care
Will Wooding
Director Business Unit Oncology
Dr. Gila Stump
Director Market Access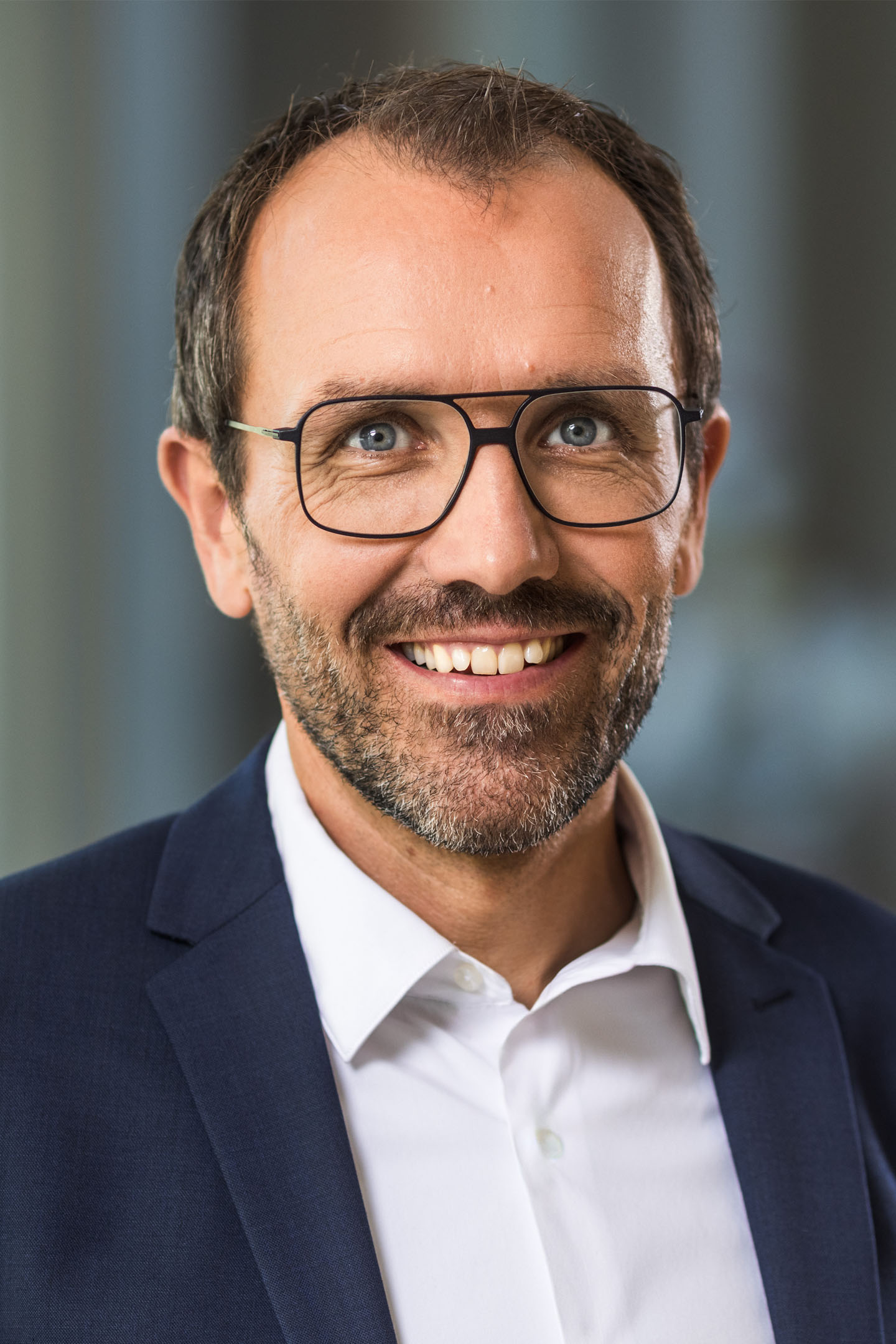 Beat Obrist
Director DDA Operations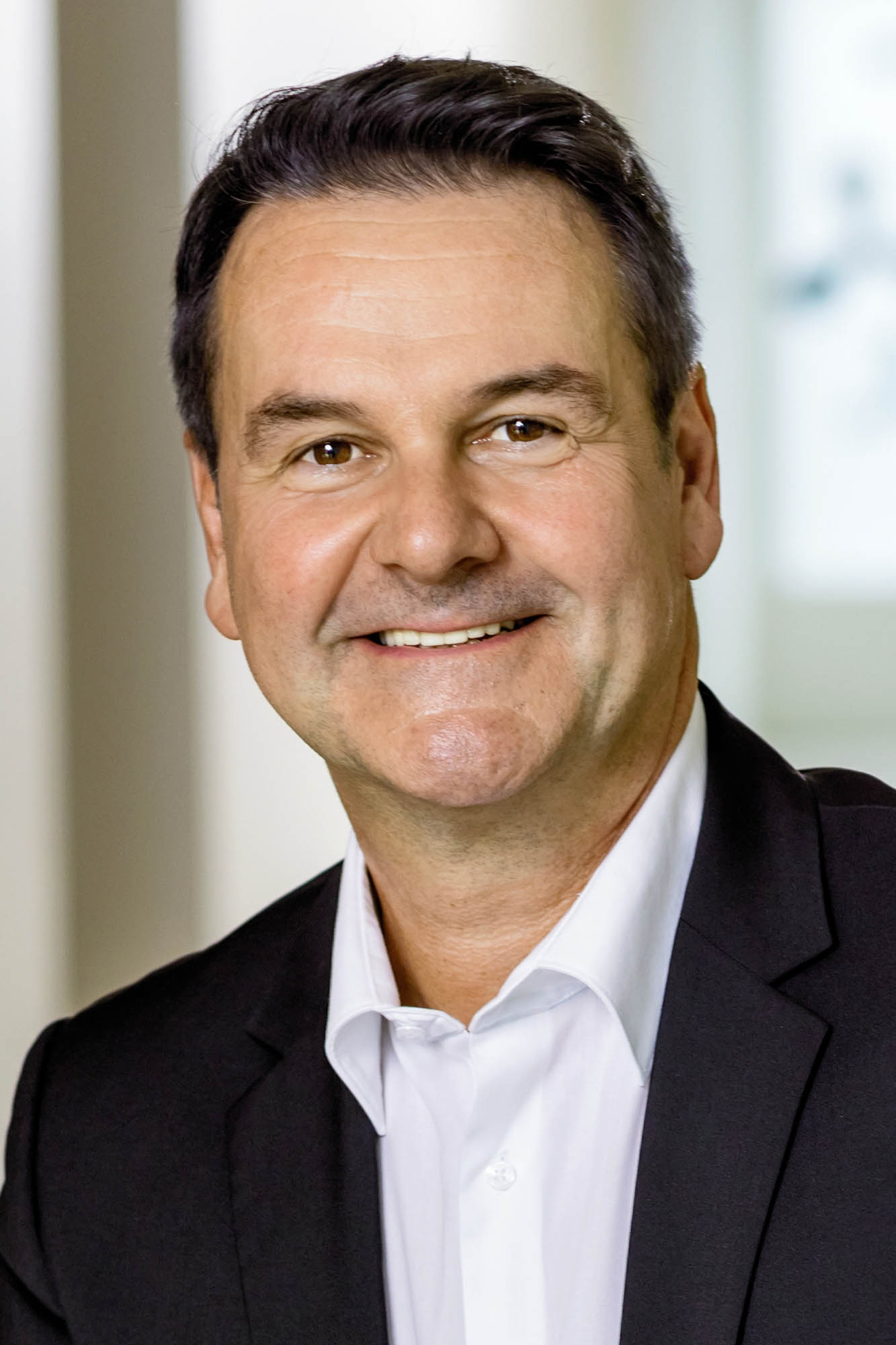 Jean-Blaise Defago
Director Policy & Communications
Dr. Christoph Brombacher
Manager Compliance & Business Practices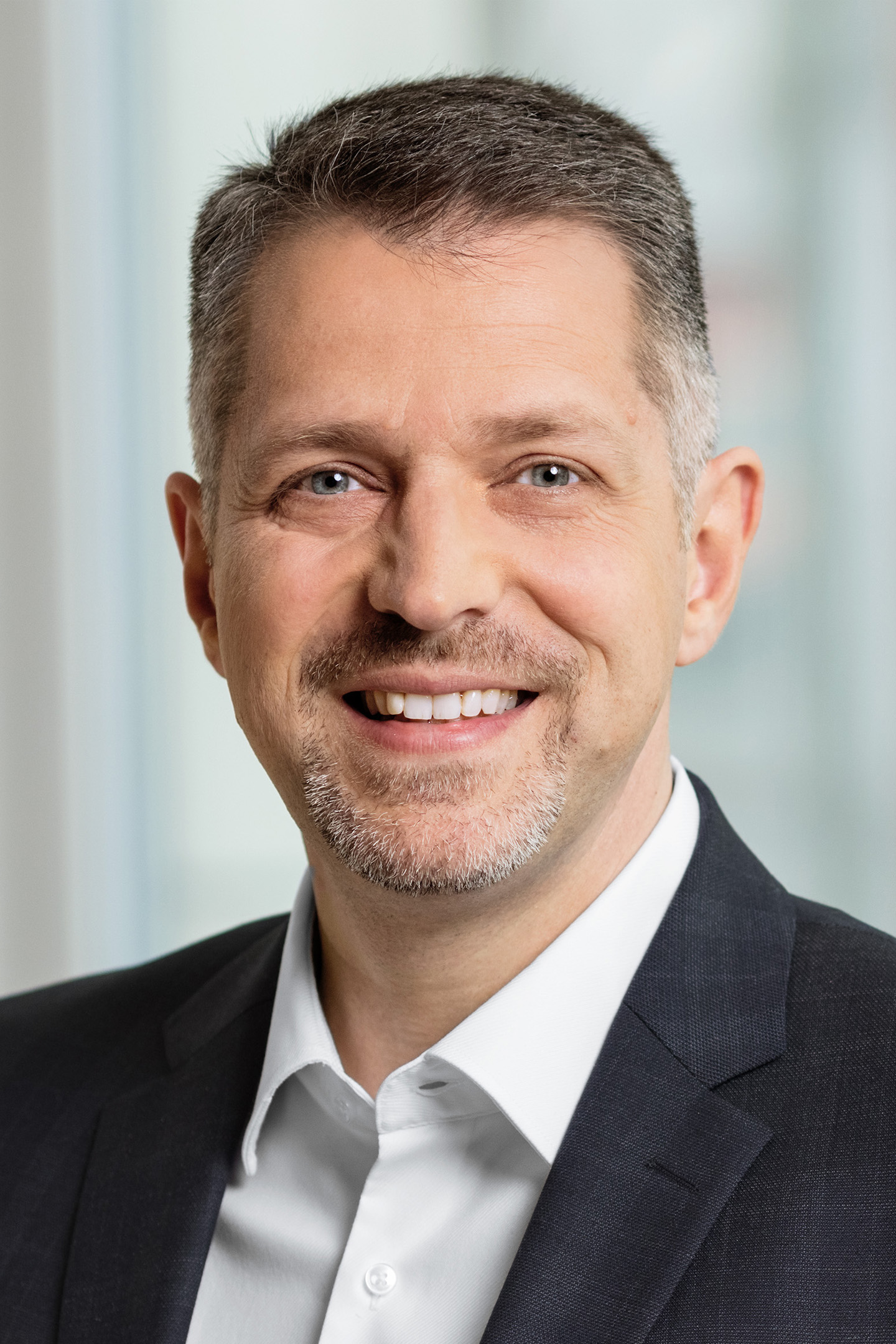 Dr. Peter Csutora
Director Medical Affairs
Claudia Stadelmann
Director Regulatory Affairs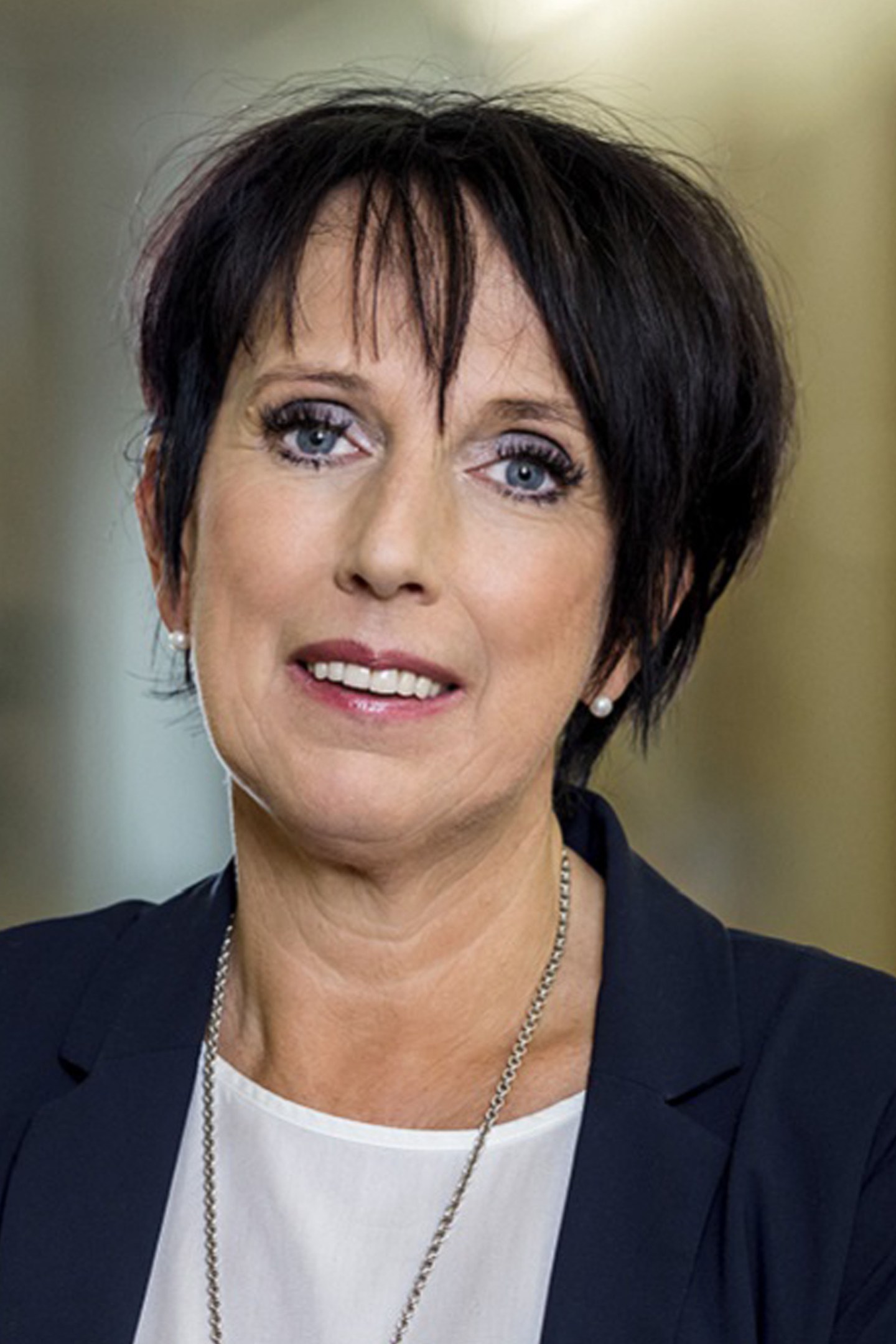 Klaudia Georgi
Director Clinical Operations
Lars Andresen
Director Finance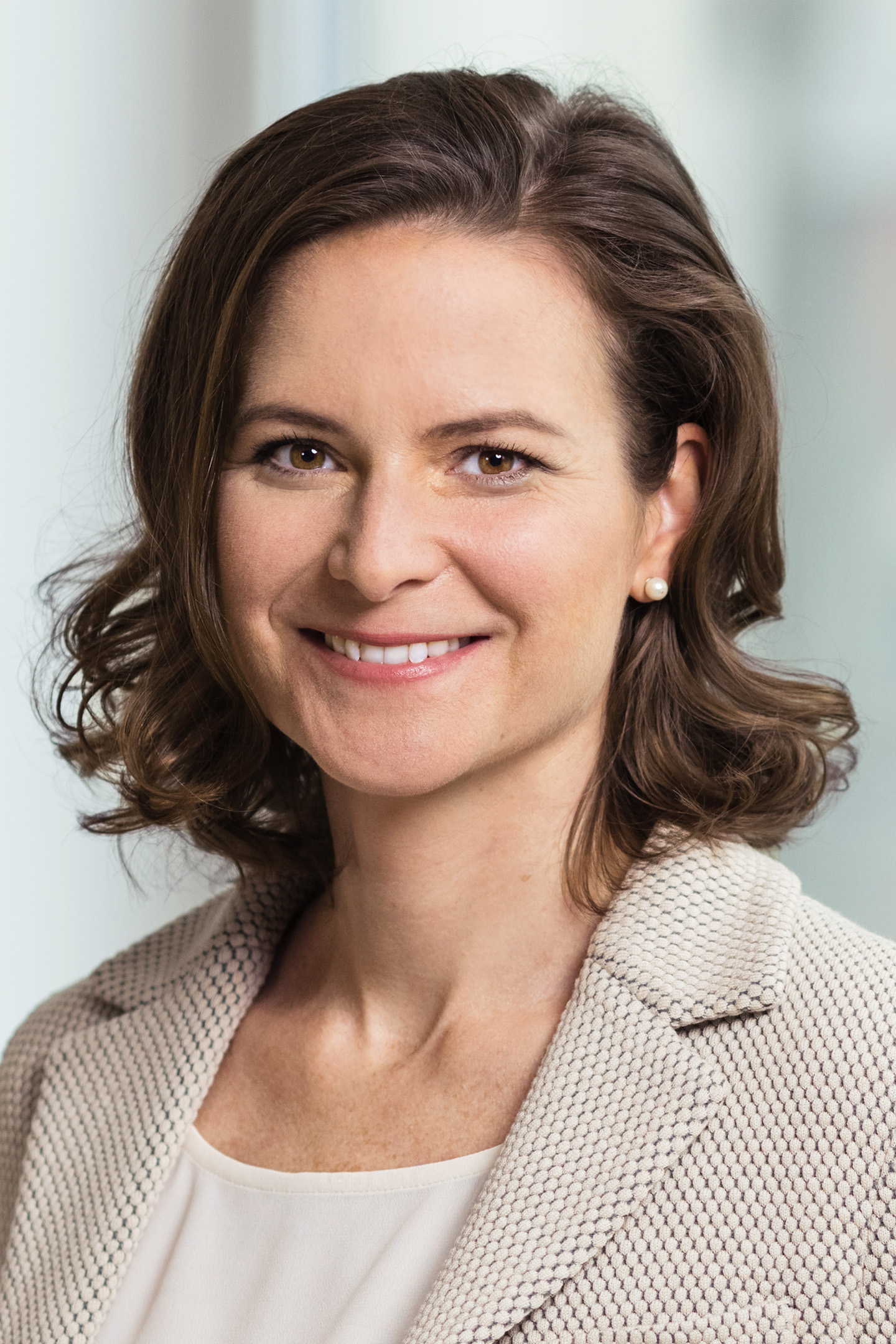 Barbara Vandaele
HR Business Partner Lead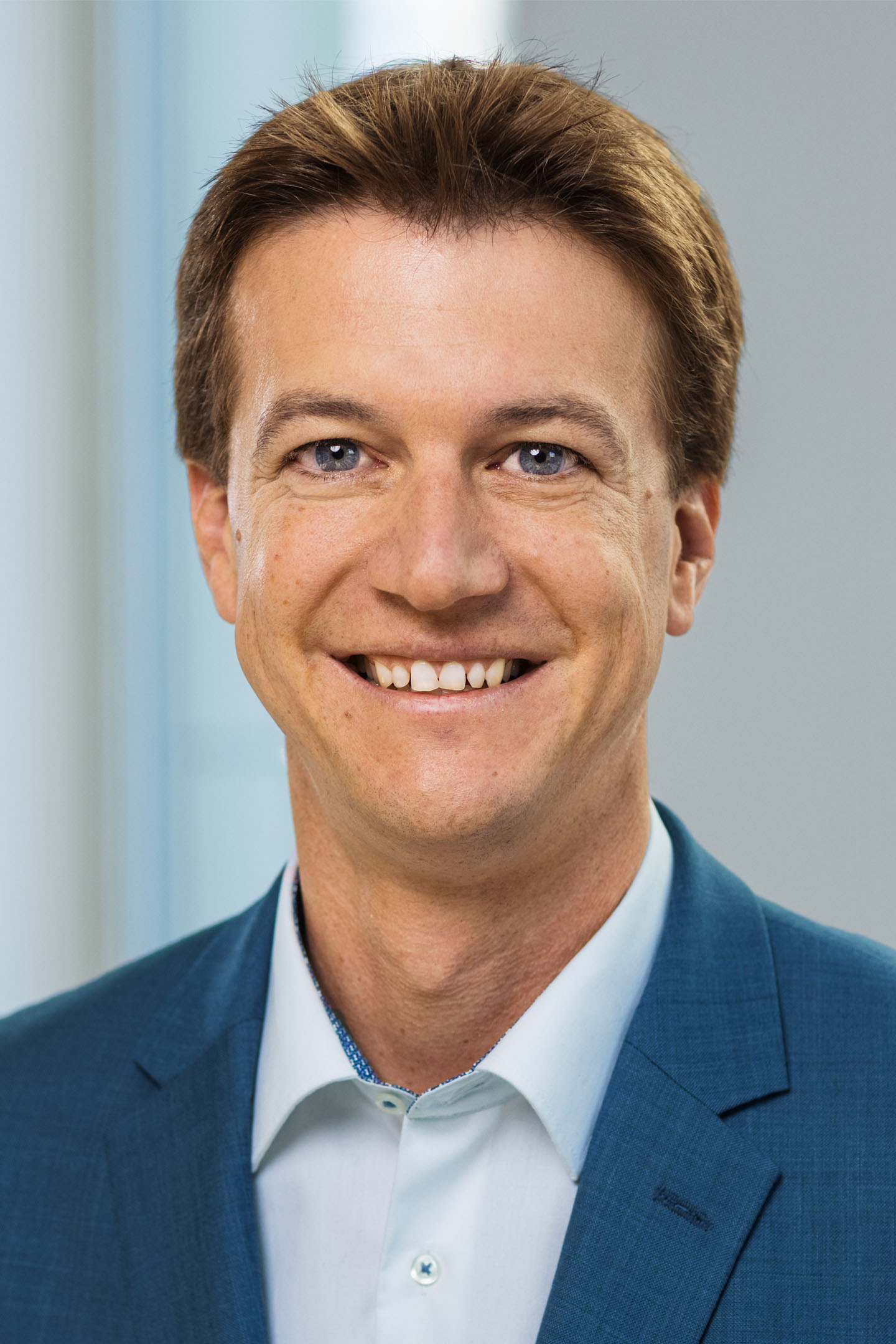 Dr. Pascal Nosetti
Legal & Compliance DACH
CH-NON-00389, 10/2023