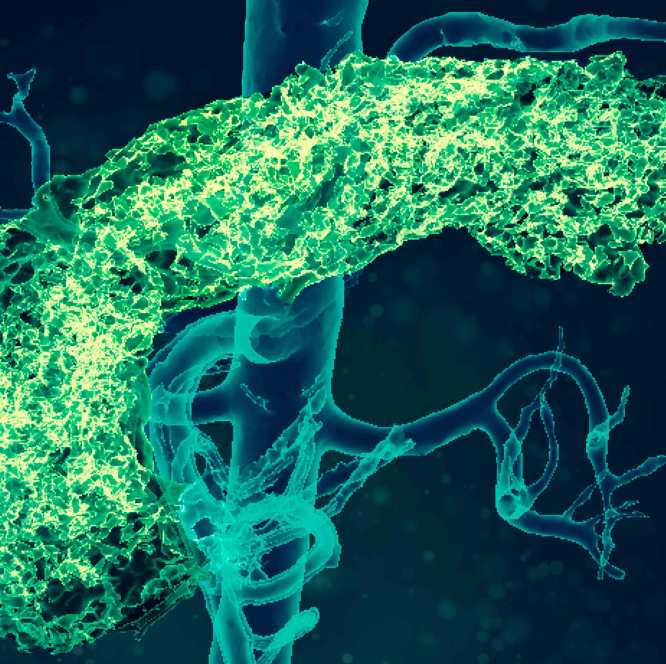 Diabetes
We have a long history of making an impact in type 2 diabetes.
Our scientific efforts to profoundly understand type 2 diabetes persist
Diabetes is one of the fastest growing health challenges of the 21st century, with the number of adults living with diabetes having more than tripled over the past 20 years.
Advancements in research have made an impactful difference for patients, and there is still much more work to be done. We strive for scientific excellence and innovation in all stages of research, from discovery through approval and afterwards.
Our work in diabetes
Research
We are investigating the development of new treatment options to further improve the quality of life of diabetes patients.
Diabetes is a chronic illness and, as yet, there is still no cure for it. MSD has been actively conducting research into diabetes for years, to enable us to provide patients with new, innovative treatment options.
Legacy
With an unwavering focus on innovation and substantiated science, we are working on researching, developing and providing drugs and vaccines. In 2007, our long-standing research program for diabetes enabled us to contribute to one of the most important advances in type 2 diabetes treatment: the introduction of a new class of treatment known as DPP-4 inhibitors.
Although diabetes patients have seen their quality of life improve considerably, there are still many who do not reach their target blood sugar levels. Nowadays, there is a new class of antidiabetic substances used to treat type 2 diabetes, known as SGLT-2 inhibitors. This gives patients further options for combination and supplementary therapy for treating type 2 diabetes.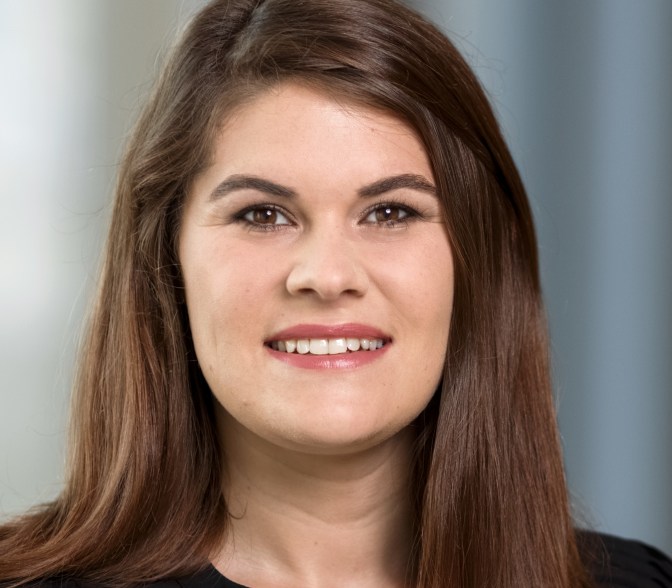 Diabetes is one of the leading causes of death in the world. At MSD, we support information and education about these diseases and are committed to continuously improving treatment options for patients.
Joanna Keiller
Director Business Unit Vaccines & Primary Care · MSD Switzerland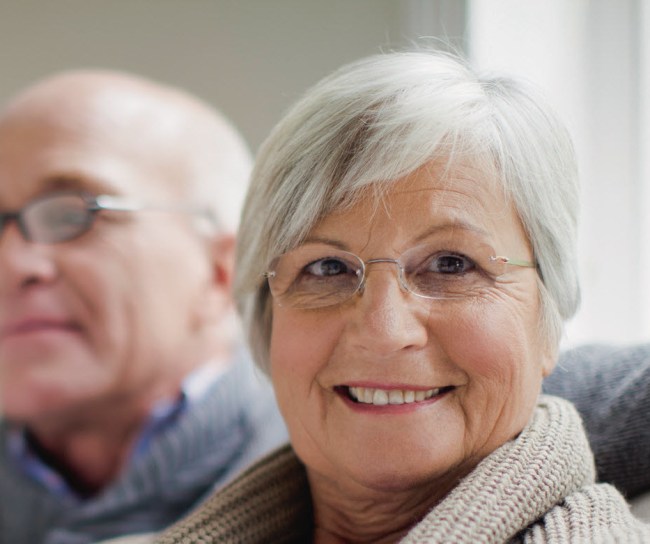 Health awareness
What you should know about diabetes
About 500,000 people in Switzerland are affected by diabetes and approximately 90% of them (one in 18 people) suffer from type 2 diabetes. Many people may not even know that they have this disease, as the average case of type 2 diabetes is not diagnosed for seven years.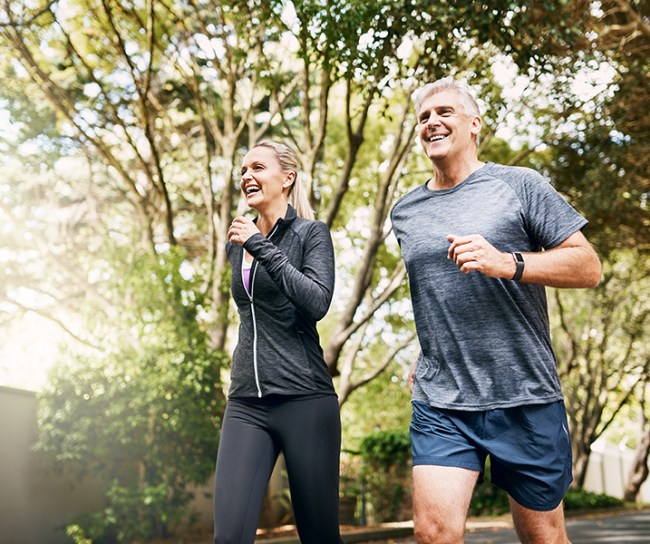 Health awareness
Five diabetes myths debunked
Get facts on five common falsehoods about diabetes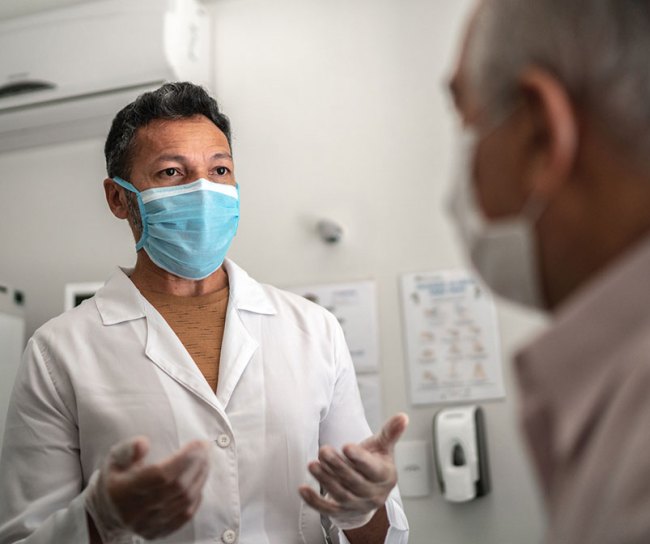 Responsibility
Our commitment to patients is unwavering
As long as there are still patients in hospitals, doctors desperate to add years to the lives of their patients, and a world where treatments aren't accessible to all, we will be here, fighting with all we have to deliver more, sooner.
CH-NON-01221, 07/2021