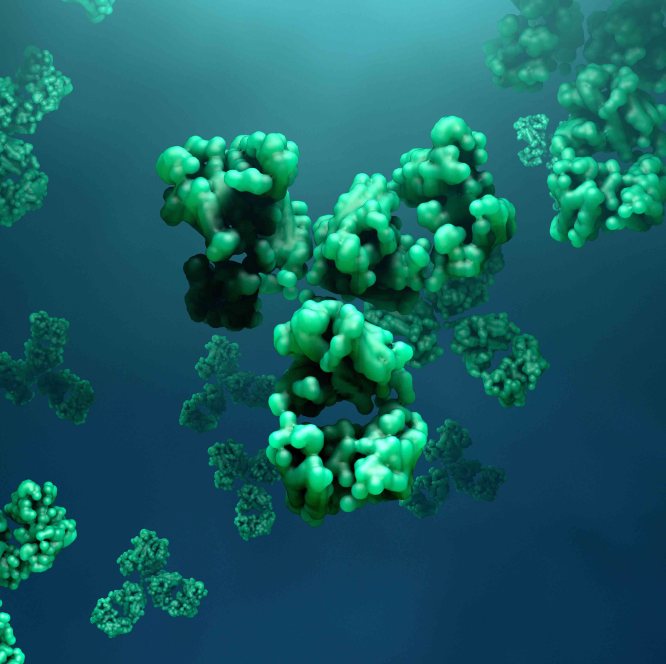 Immunology
We continue to helping find solutions to auto-immune diseases that affect people across all ages.
Our mission is improve the lives of people with auto-immune diseases
For more than 20 years we are working to provide treatment options and support that help patients to manage their chronic diseases and give them more quality in their lives.
Registry support
In order to obtain new knowledge of different symptoms and to help constantly improve the quality of patient treatment, we also invest in clinical research projects run by other organizations.
We are financing a registry study by the SCQM Foundation (Swiss Clinical Quality Management in Rheumatic Diseases) that evaluates patient satisfaction using an electronic patient tool, the iDialog app for rheumatic diseases.
In the area of chronic inflammatory bowel diseases, we are supporting a study conducted by Helsana that collects data on the illness frequency, mortality rate, comorbidities, health care services, and costs in Switzerland.
World IBD Day
MSD supports the annual World IBD Day as an official partner. The goal is to support an increase in global understanding and awareness in the public for people with chronic inflammatory bowel diseases.
In Switzerland, World IBD Day is being coordinated by patient organization Crohn Colitis Schweiz.
Rheumafit
The first online platform with exercise videos by specially trained physiotherapists for patients with «Bechterew's disease», a chronic rheumatic disease. MSD has supported the development of this patient education website.
msd-gesundheit.ch
msd-gesundheit.ch is an online platform for patients, that provides information about various diseases, including autoimmune diseases. In addition to explanations of causes, symptoms, diagnosis and treatment options, the website also offers tips for everyday life and a magazine with current health topics. In the protected area, patients who receive a biologic from MSD receive specific information and services related to their therapy.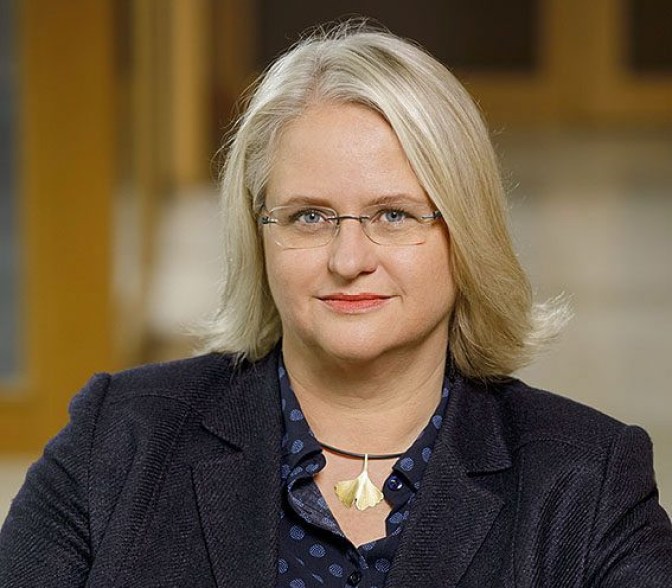 With our scientific expertise and collaborative partnerships, we have contributed to major treatment advances of recent years. We continue to do everything we can to help patients live their lives as normally as possible.
Dr. Ulrike Thull
Commercial Lead Mid Europe & Switzerland, Immunology · MSD Switzerland
Clinical research
For more than 125 years, we have conducted research worldwide so that our medicines and vaccines can contribute to improving our society's health, both now and for future generations. In Switzerland, MSD is currently conducting 34 clinical studies in different therapeutic areas (as of 11/2021).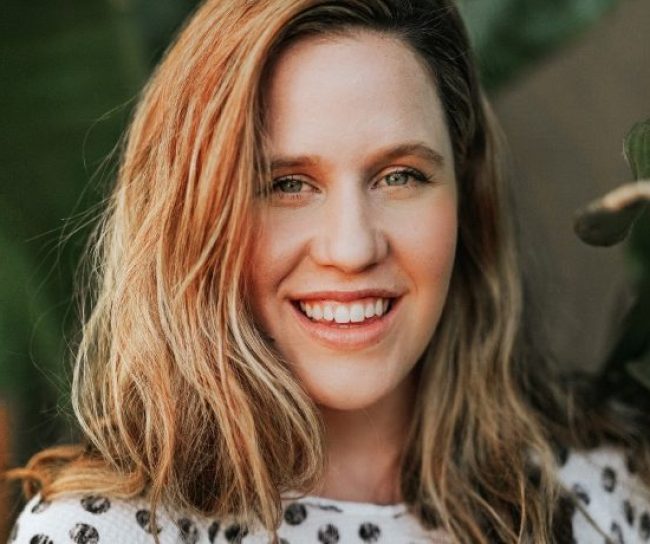 Health awareness
Autoimmune diseases and how they are treated
There are many different autoimmune diseases. What do you know about them? Learn more.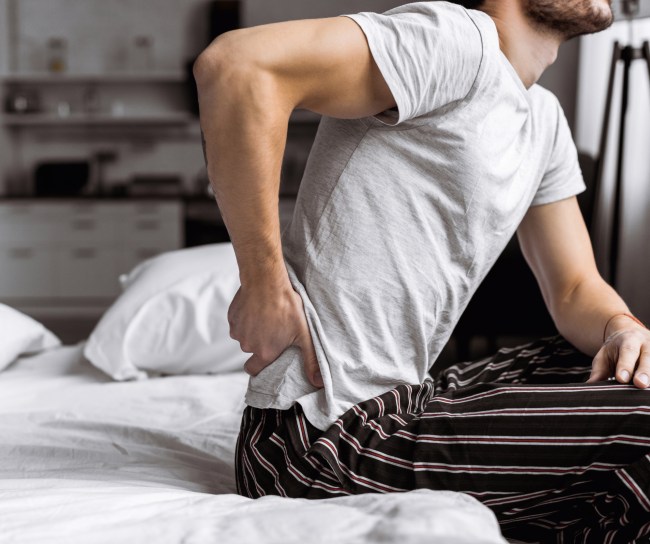 Health awareness
Ankylosing spondylitis
Did you know that it can take up to six years from the first symptoms to the diagnosis of ankylosing spondylitis?
It's important to know the signs and symptoms to get diagnosed as early as possible.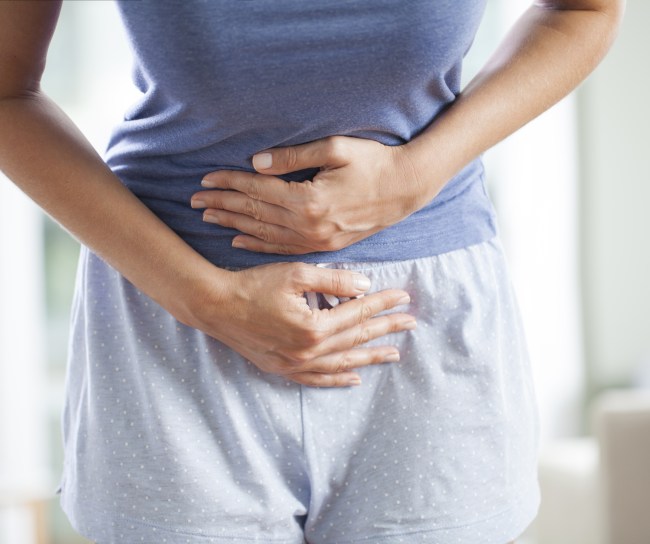 Health awareness
Chronic inflammatory bowel diseases
The most common chronic, inflammatory bowel diseases are Crohn's disease and ulcerative colitis. Do you know the most important facts?
CH-NON-00239, 07/2021