Our team
We are a Top Employer!
For the 11th time in a row, our company has received the "Top Employer" award.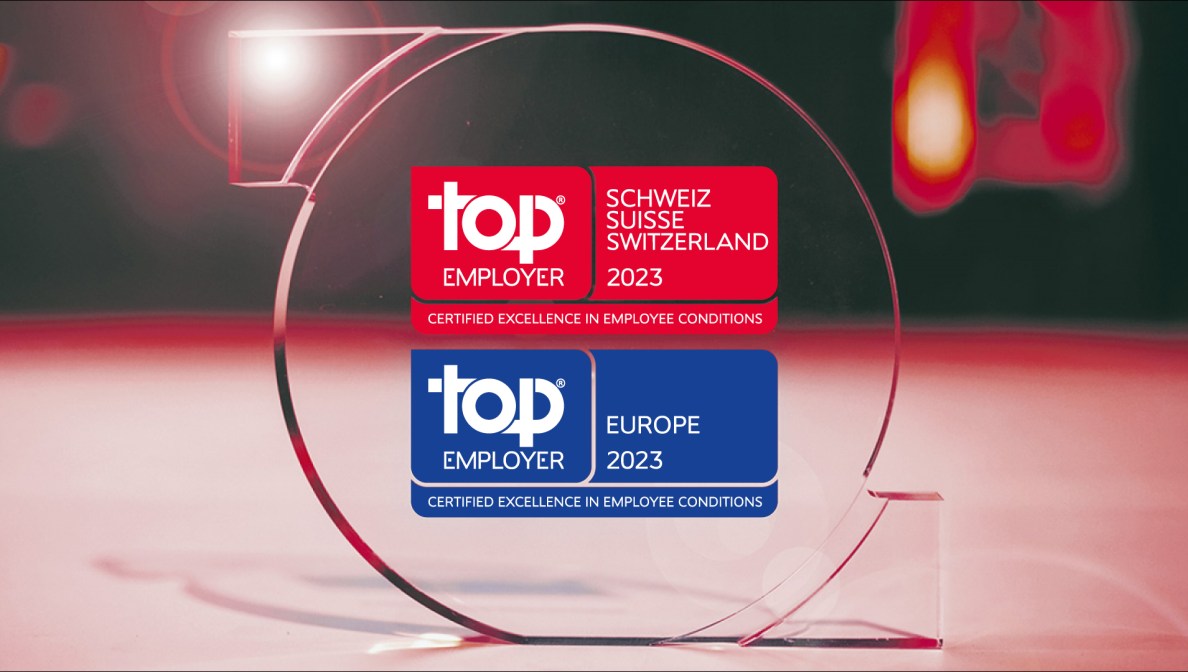 Every year, the independent Top Employers Institute certifies organizations that are focused on putting their employees first and provide an attractive workplace environment that encourages professional and personal development. The certification is based on the participation and results of the HR Best Practices Survey. Important factors for winning the Award include above-average ratings in:
Human Resources Management
Compensation and social security
Career opportunities
Working conditions
Training and continuing education, and
Corporate culture.
MSD achieved excellent results in all survey categories
Employee engagement, their well-being, and recognition and rewards were rated as above average. One more top scorer is the area of Unity, which is comprised of Ethical Integrity, Values, Diversity & Inclusion and Work environment.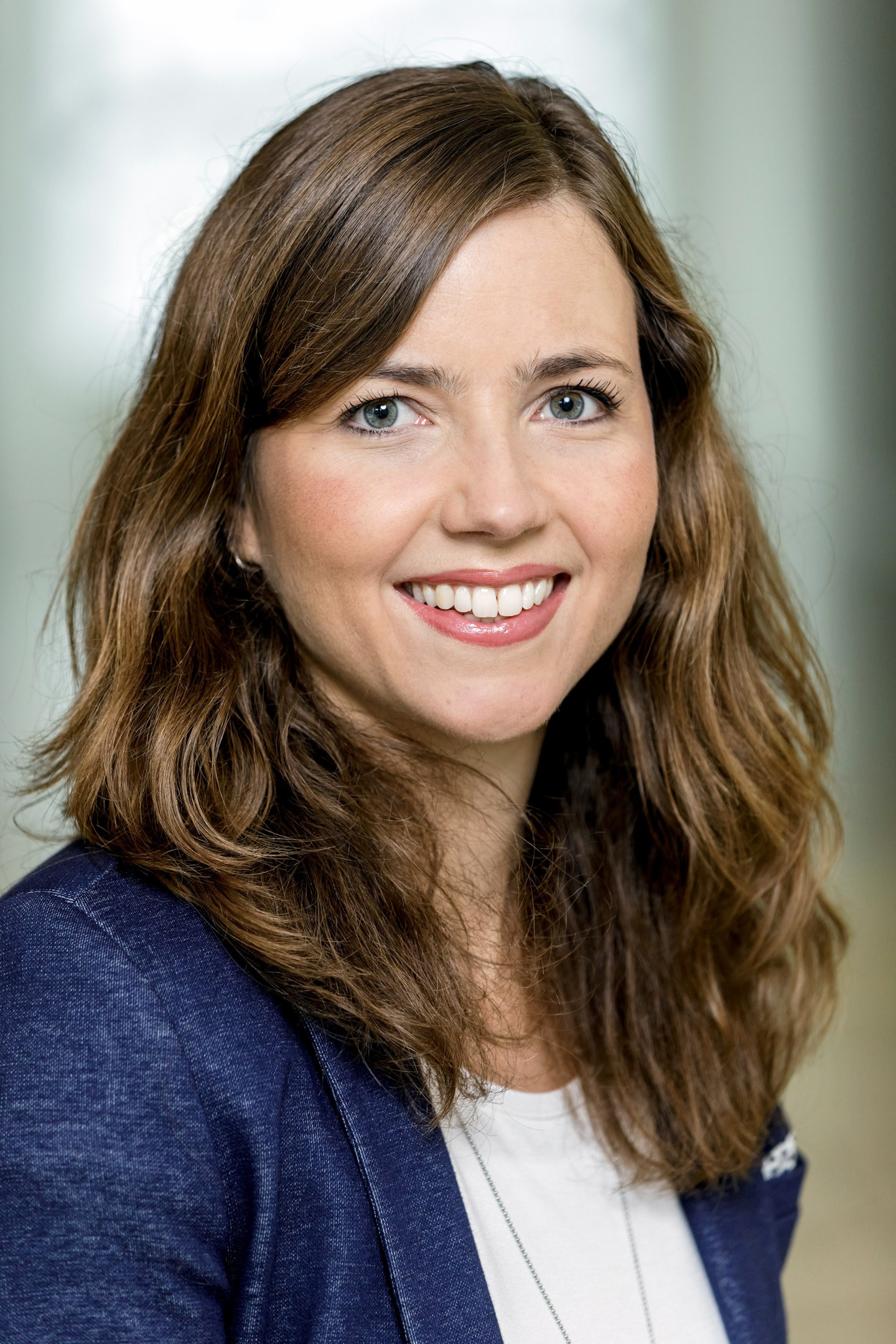 "We are honored to be recognized as a Top Employer in Switzerland once again. The award we received underlines our ongoing commitment to creating flexible working conditions and an attractive workplace. We are proud to be above benchmark in many areas, especially in employee well-being."
Employee benefits
Since 2020, all new parents, regardless of gender, are offered 16 weeks with 100% pay within the first 12 months following the birth or adoption of a child. This policy is one of the most generous and inclusive in Switzerland, compared to the two weeks that have been legally required in Switzerland. In the same year, MSD instituted a new policy giving full flexibility to employees and their managers to determine how much they work remotely. In addition, MSD has put increased emphasis on working in digital ways becoming a more agile organization and more focused on growth and learning.
Diversity and inclusion are important to us
MSD actively promotes diversity and inclusion, for example through the many internal networks like the Women's Network, the Next Generation Network and the LGBTQI Network. The mentioned initiatives are important milestones in line with its commitment to diversity, inclusion and well-being. More importantly, it reflects the company values understanding on how to achieve the best possible balance between private life, family, and career.
Want to know more about us and MSD as a company?
Read our stories!
CH-NON-01563, 01/2023