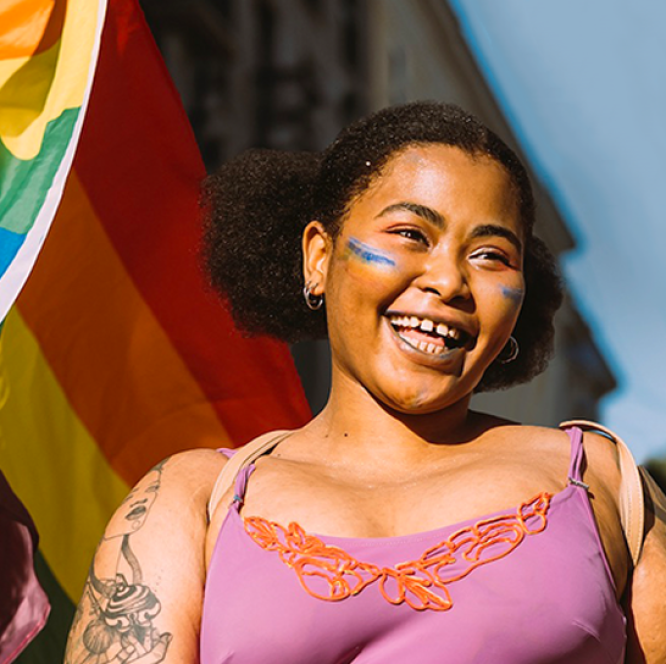 Employee Business Resource Groups (EBRGs) at MSD
ERBGs are a supportive community of people with similar backgrounds or beliefs. They foster a welcoming environment that encourages employees to grow, learn, lead, and give back.
Diversity and Inclusion
EBRGs present an opportunity for employees to:
learn about the unique culture, background and experience of other colleagues.
provide diversity insights to the Company's operating divisions and staff functions.
champion grassroots/community events.
assist in recruiting and retention opportunities.
foster leadership effectiveness.
support critical business functions.
---
Our Employee Business Resource Groups (EBRGs)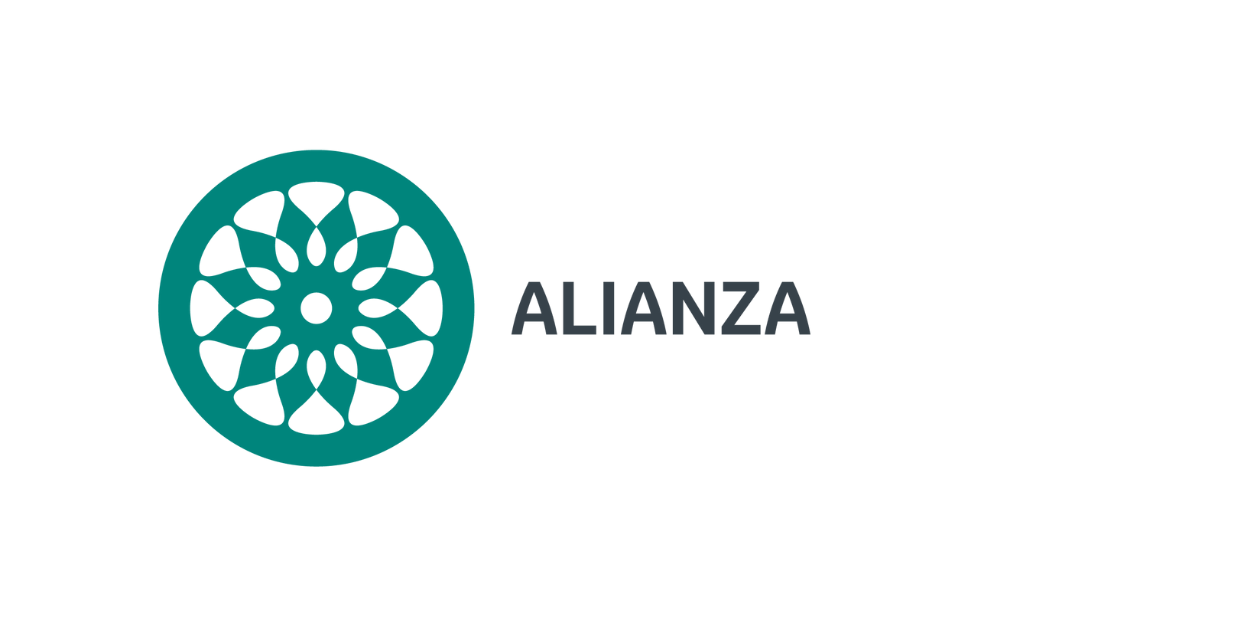 Alianza- Offers a forum for MSD Hispanic employees to enhance their personal and professional development, improve job performance and support career objectives.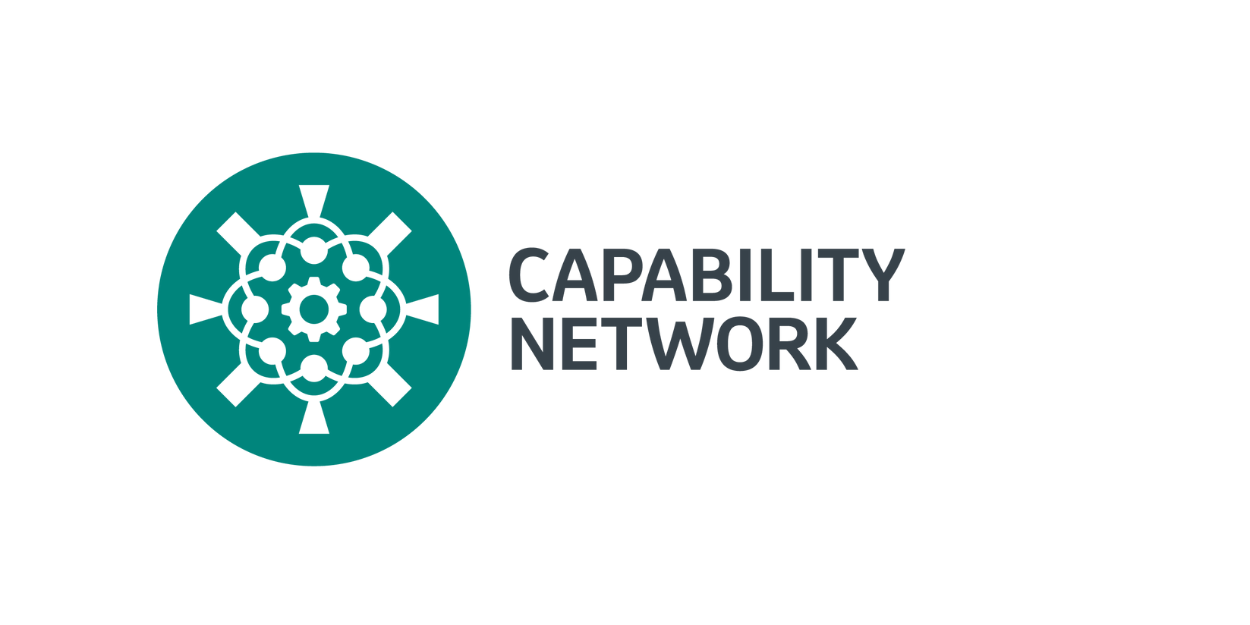 capABILITY Network (cAN) is an inclusive network that offers a forum to colleagues with disabilities and their allies to support their professional development.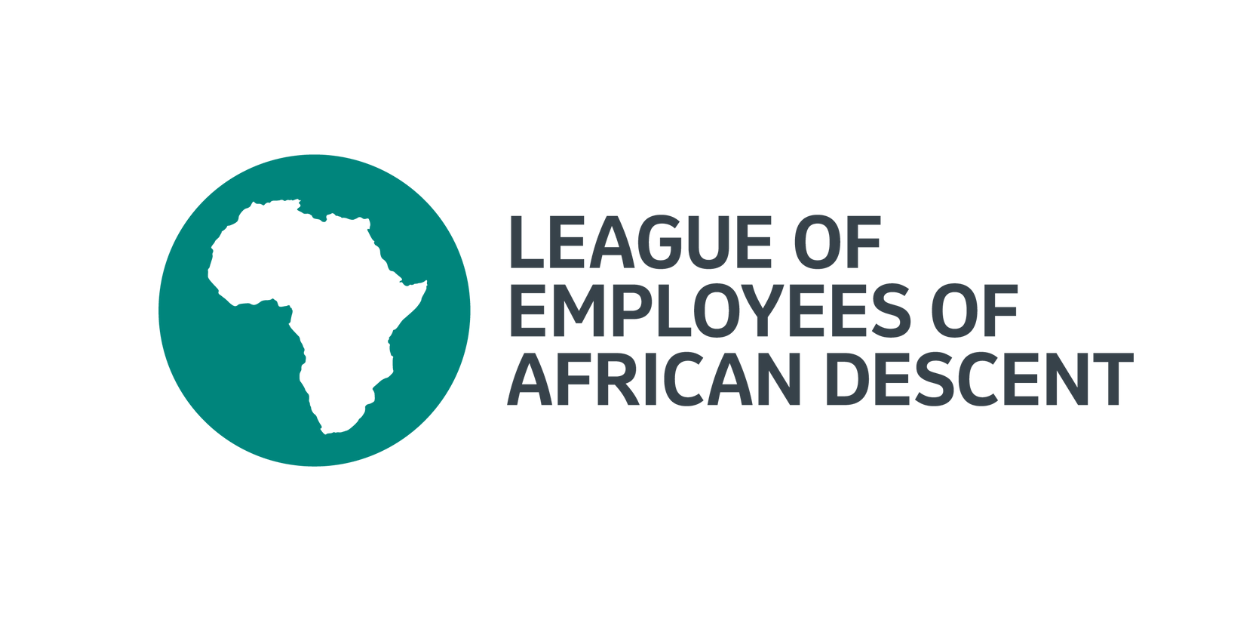 League of Employees of African Descent (LEAD) seeks to increase and strengthen the pipeline of leaders of African descent and leverage the collective cultural insights from members to drive innovation and performance.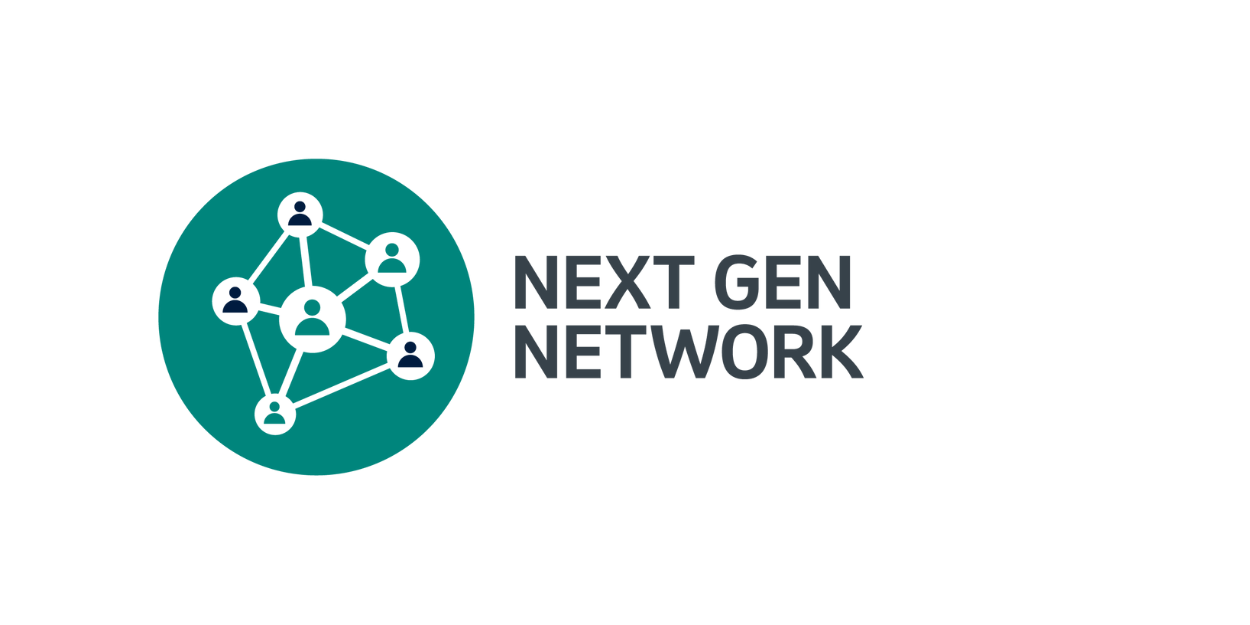 Next Generation Network (NGN) strives to integrate the next generation of talent within MSD by utilizing cultural and generational insights, to promote diverse talent and inclusion, and to serve as a resource for employees of all ages to connect.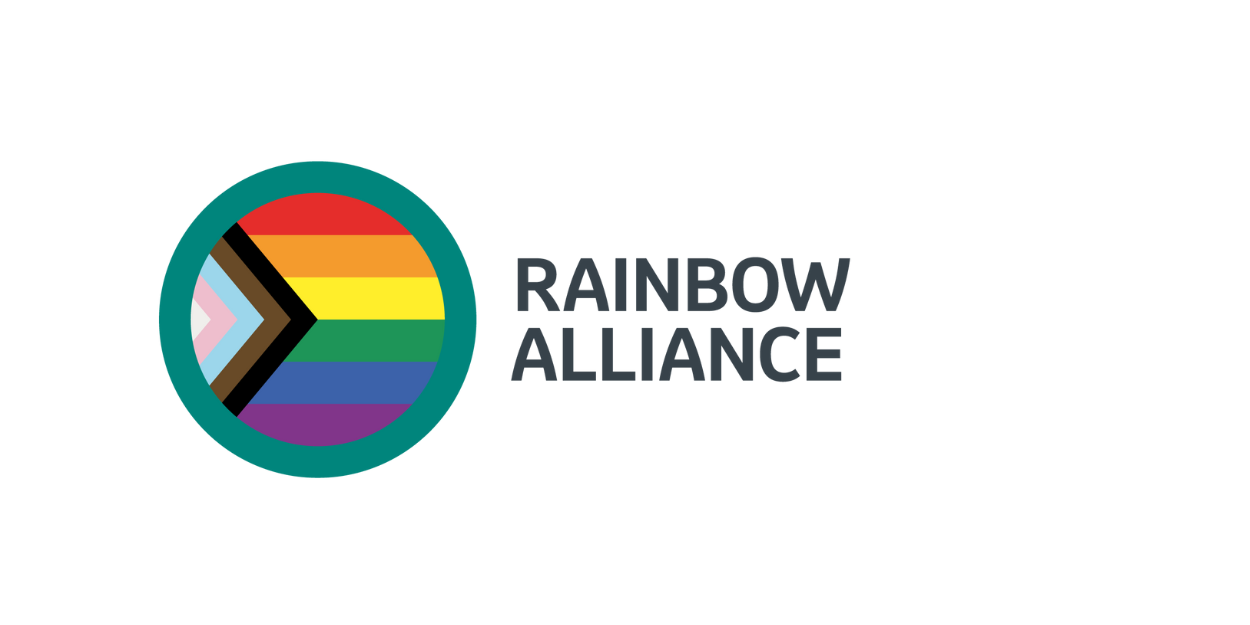 Rainbow Alliance (RA) focuses on inspiring and growing an inclusive corporate environment that supports a vibrant lesbian, gay, bi, transgender, queer and ally employee network where the professional development of members will ensure a value-added partnership with MSD.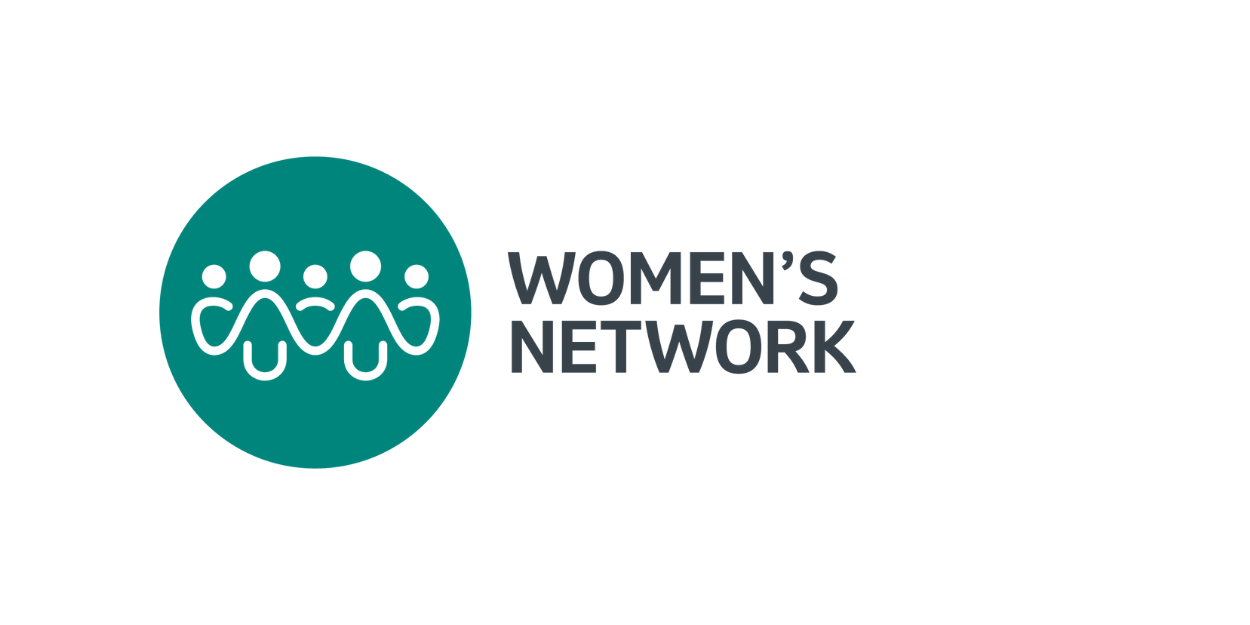 Women's Network (WN) empowers women and men to realize their full professional potential while supporting MSD's business strategies and personal potential in an environment of networking and mentoring.
MSD as an Employer
Would you like to work with us to further develop our medicines and healthcare solutions, to continuously improve medical care and to bring inspiration to new generations? Become part of our team!
CH-NON-02260, 06/2023