Company
Inside Schachen: a glance at our high-tech development center
Our MSD site in Schachen in the Canton of Lucerne is no ordinary site. It is a fusion of the most modern technology, innovative research and development, and an inspiring work environment.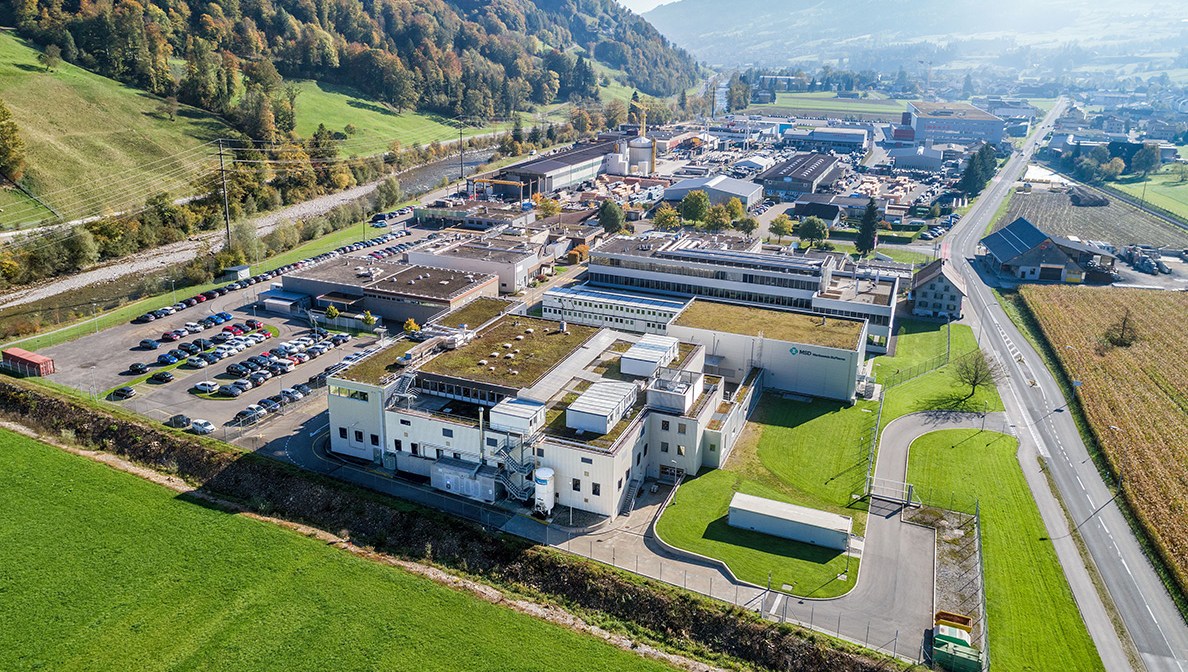 Our site in Schachen plays a key role in the development of new, innovative medicines. Since its establishment in 1976, the site has continually grown. Today, about 490 employees from 30 countries work in Schachen.
Here is what we do in Schachen:
We manufacture biotechnological active substances.
In Schachen, we have at our disposal biotechnical production on a clinical scale for producing new active substances, as well as capacities for sterile filling of new medicines.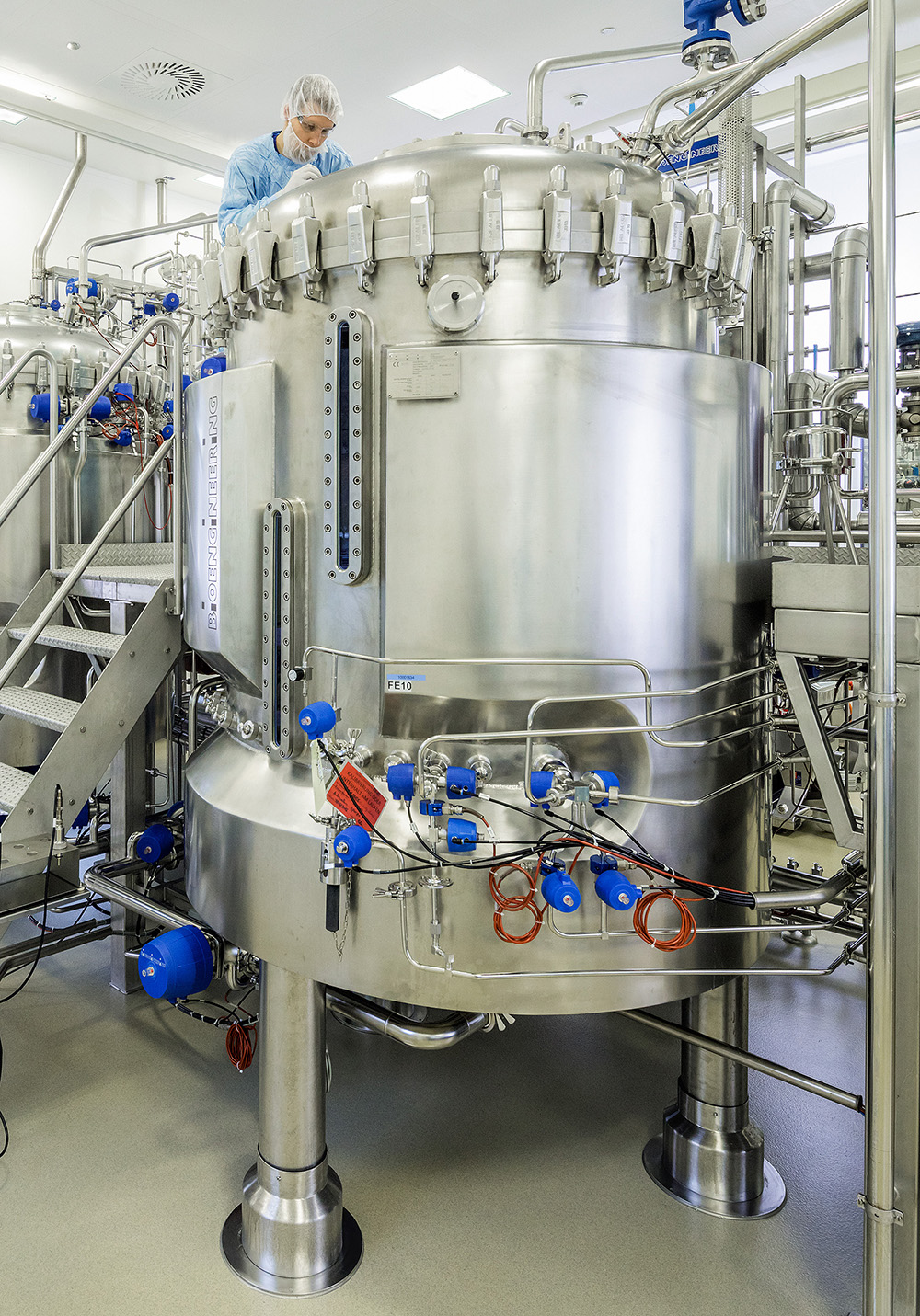 We supply medicines for global clinical studies.
Schachen is one of only two sites in MSD's global network that provides new medicines for clinical studies worldwide. Here, the clinical test samples are packed, labeled and then shipped to clinical sites all over the world. The strictly monitored studies show whether the new medicines are effective and safe.
We develop analytical methods for new active substances and medicines.
Analytical development is one of our main areas. In various specialized laboratories, we examine cell cultures, conduct tests with bioassays and offer everything needed to develop analysis methods for new active substances and medicines, from PCR analytics and mass spectroscopy to biochemical analyzes.
We work on analysis methods that allow a continuous production process to be seamlessly monitored and controlled.
Continuous production processes in the pharmaceutical industry are still the exception because the technical and regulatory requirements are very high.
We operate a forensic laboratory in which suspected cases of counterfeit medicines are investigated.
In Schachen, we operate one of three forensic laboratories worldwide with the goal of quickly detecting manipulations and counterfeits of MSD products. Our scientists work with the aid of analytical methods and highly specialized instruments to differentiate counterfeits from original products and, if necessary, to present the results in court as experts to support corresponding criminal prosecutions. They also work on further optimizing the counterfeit protection of MSD products worldwide.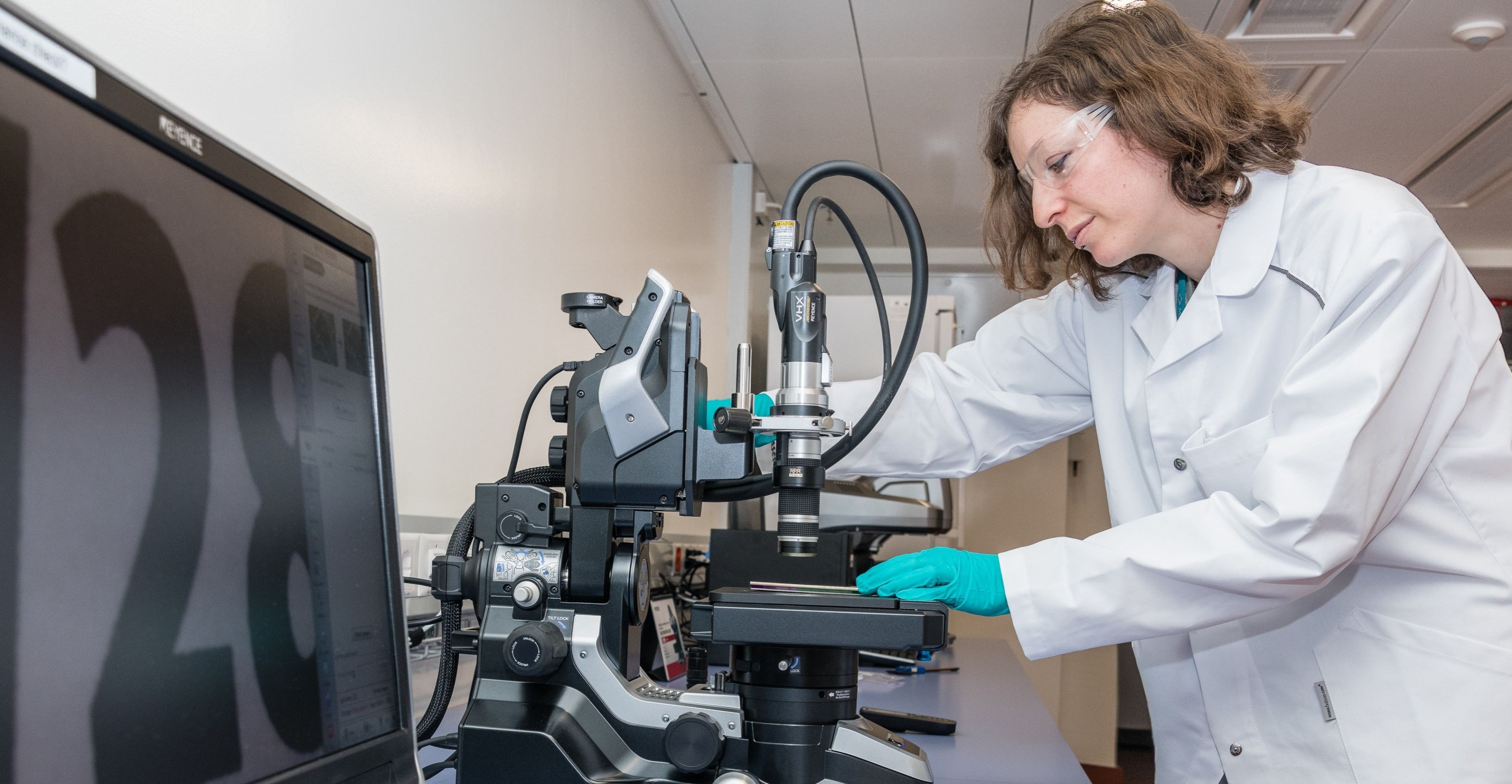 ---
---
CH-NON-02294, 07/2023