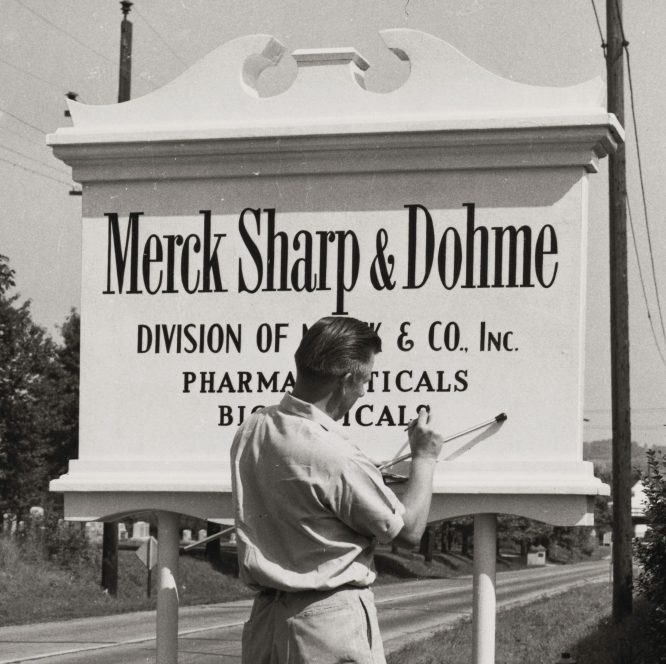 Company
60 Years of MSD Switzerland
Our Success Story
Our success story began with a branch office in Zurich in 1963. It has been shaped by significant milestones that have made us who we are today – one of the leading research-based biopharmaceutical companies in Switzerland.
How it All Began and Who we are Today.
"Every day we do our best to help patients gain valuable longevity and quality of life."
Dimitri Gitas
Managing Director · MSD Switzerland
Our Milestones in Switzerland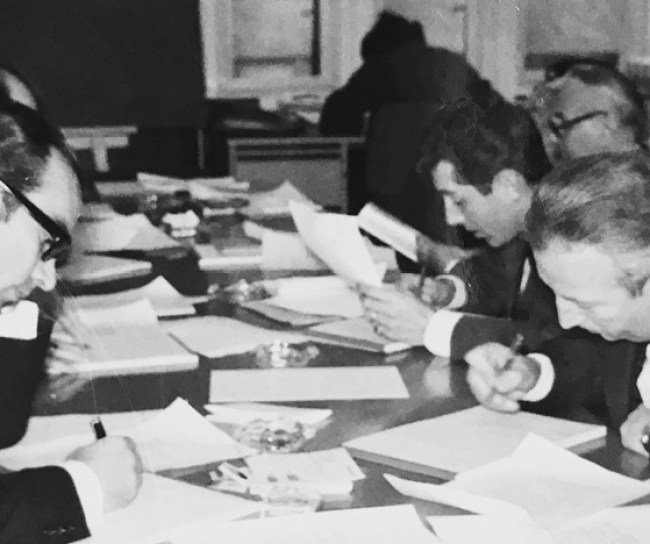 1963
MSD's first Swiss branch opened in Zurich
In the same year, Schering-Plough opens a branch office in Lucerne with Essex Chemie AG.
(Schering-Plough and MSD undergo a global merger later.)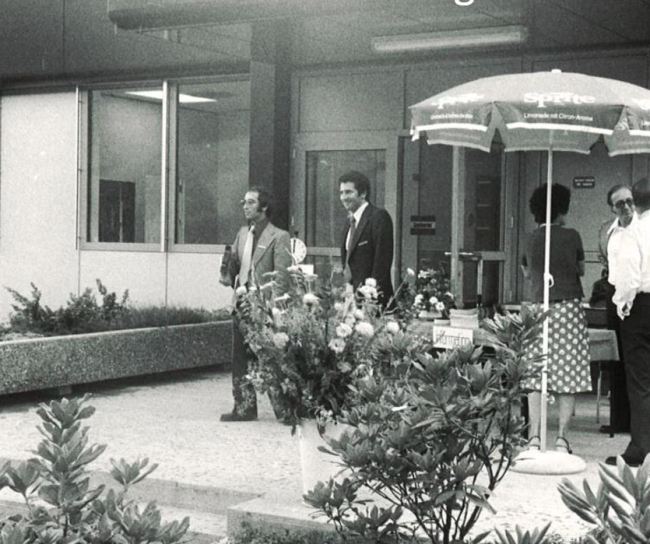 1975
MSD Research and Development Center opened in Schachen
Schering-Plough expands its presence within Switzerland and opens a Research and Development Laboratory in Schachen (LU) – Werthenstein Chemie AG.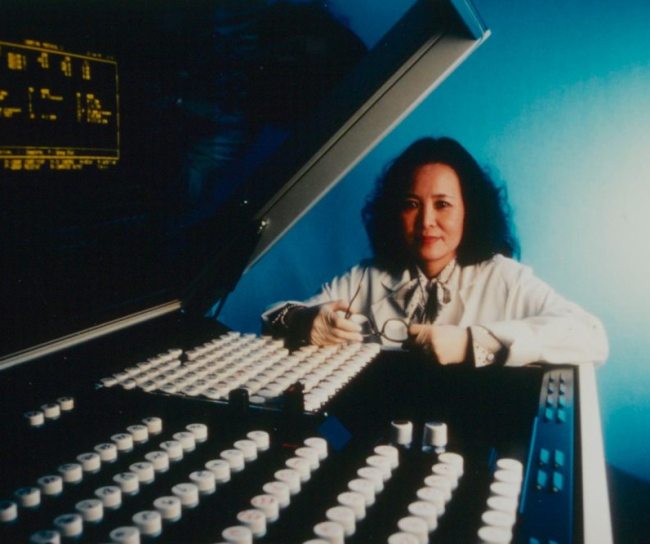 1990
MSD launches the first commercially available cholesterol-lowering drug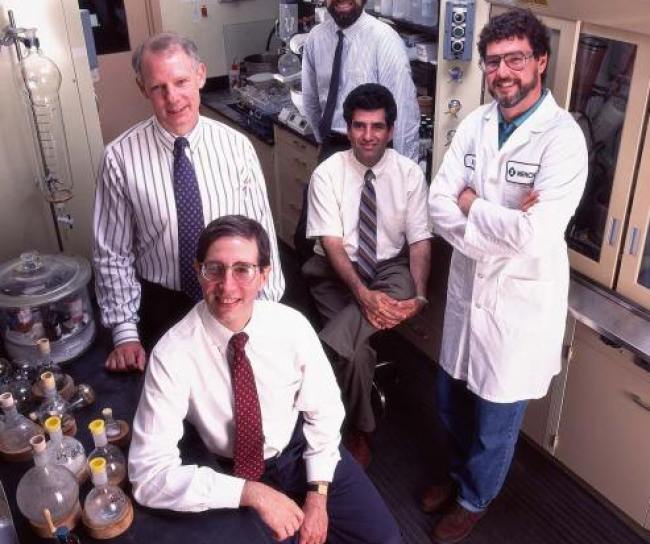 1996
MSD is successful in gaining approval for a drug to treat HIV
Following FDA approval of MSD's active ingredient in the USA in a record time of 42 days, the HIV drug is also approved in Switzerland. It was instrumental in making HIV a survivable infection.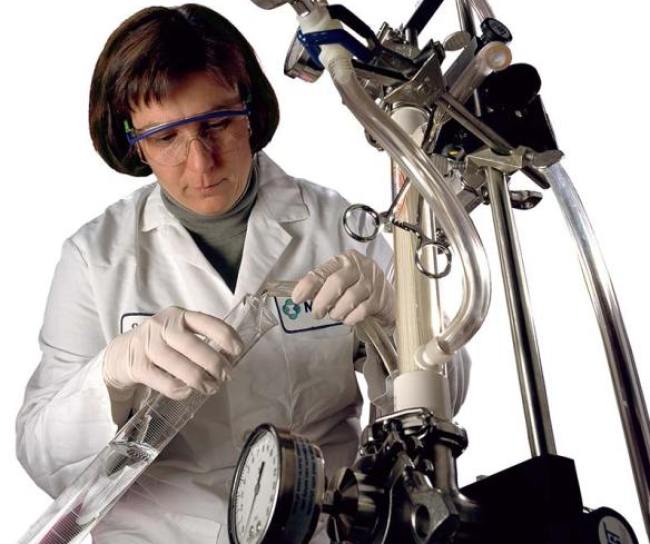 2006
MSD launches first vaccine against cervical cancer
The vaccine protects against certain types of human papillomavirus (HPV), which are the most common cause of cervical cancer.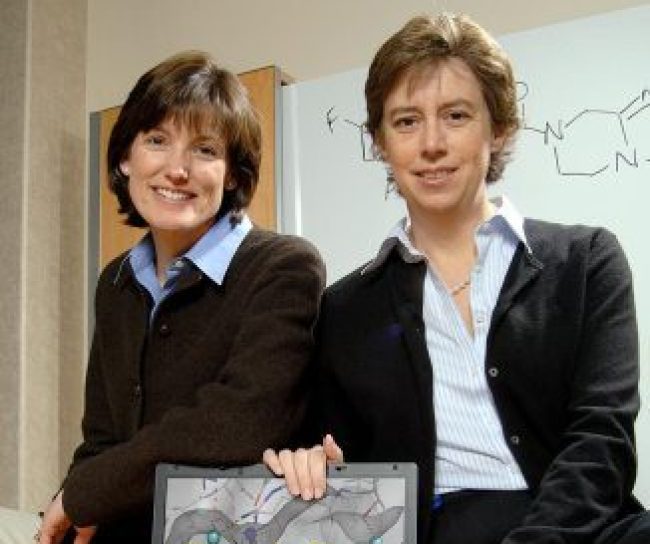 2006
MSD launches first oral therapy for type 2 diabetes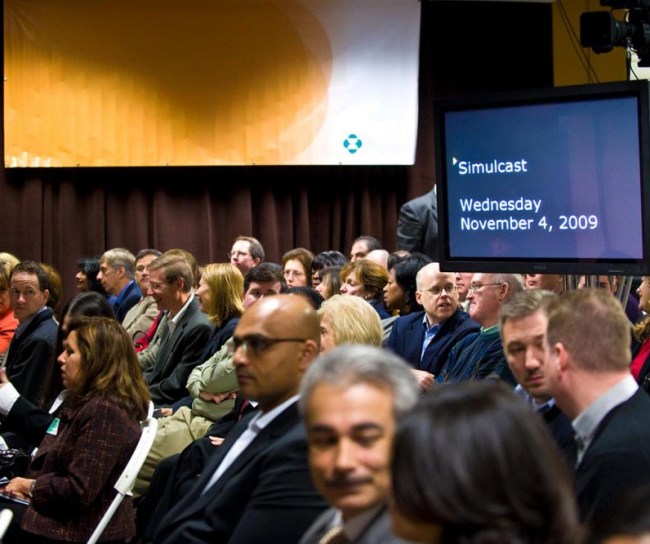 2009 - 2011
MSD and Schering-Plough Merger
The Swiss subsidiary, Essex Chemie AG, and MSD Switzerland merged in 2011 and have since been known as MSD Merck Sharp & Dohme AG.
The former Essex Chemie AG site in Lucerne serves as the new headquarters for the merged companies.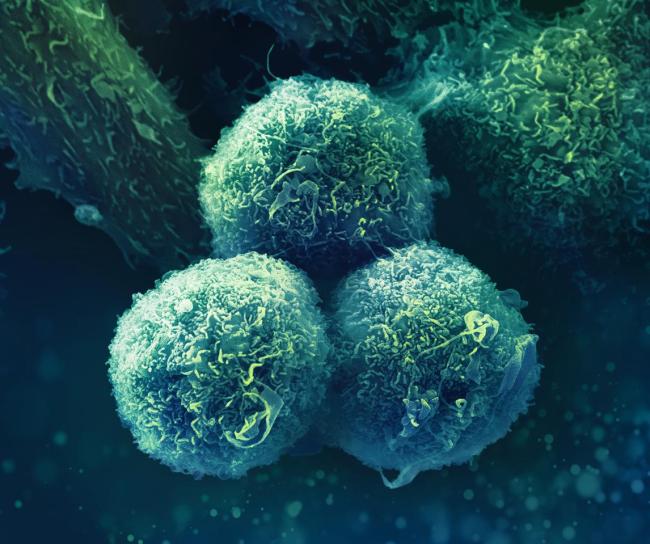 2015
MSD achieves a breakthrough in cancer therapy
MSD receives accelerated approval for a novel cancer drug. It is the first anti-PD-1 therapy that increases the ability of the body's immune system to recognize and fight tumor cells.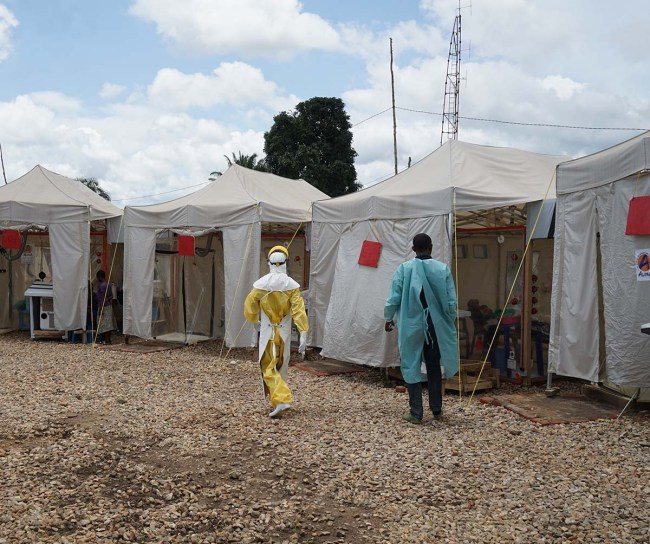 2021
MSD's Ebola vaccine receives approval
MSD Switzerland - Who We Are Today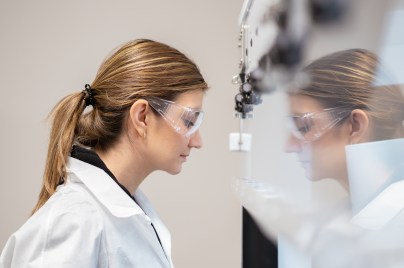 We are a Top Employer
We are a top employer for our 1,000 staff members, for the 11th time in a row.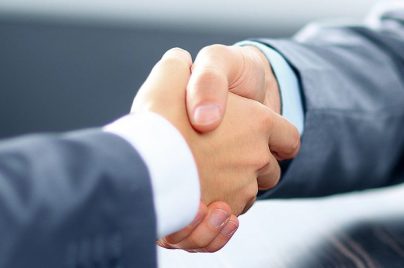 We are a trustworthy partner
... not just at "Trendtage Gesundheit Luzern" (Lucerne Health Trend Days) or at the "Race for Life".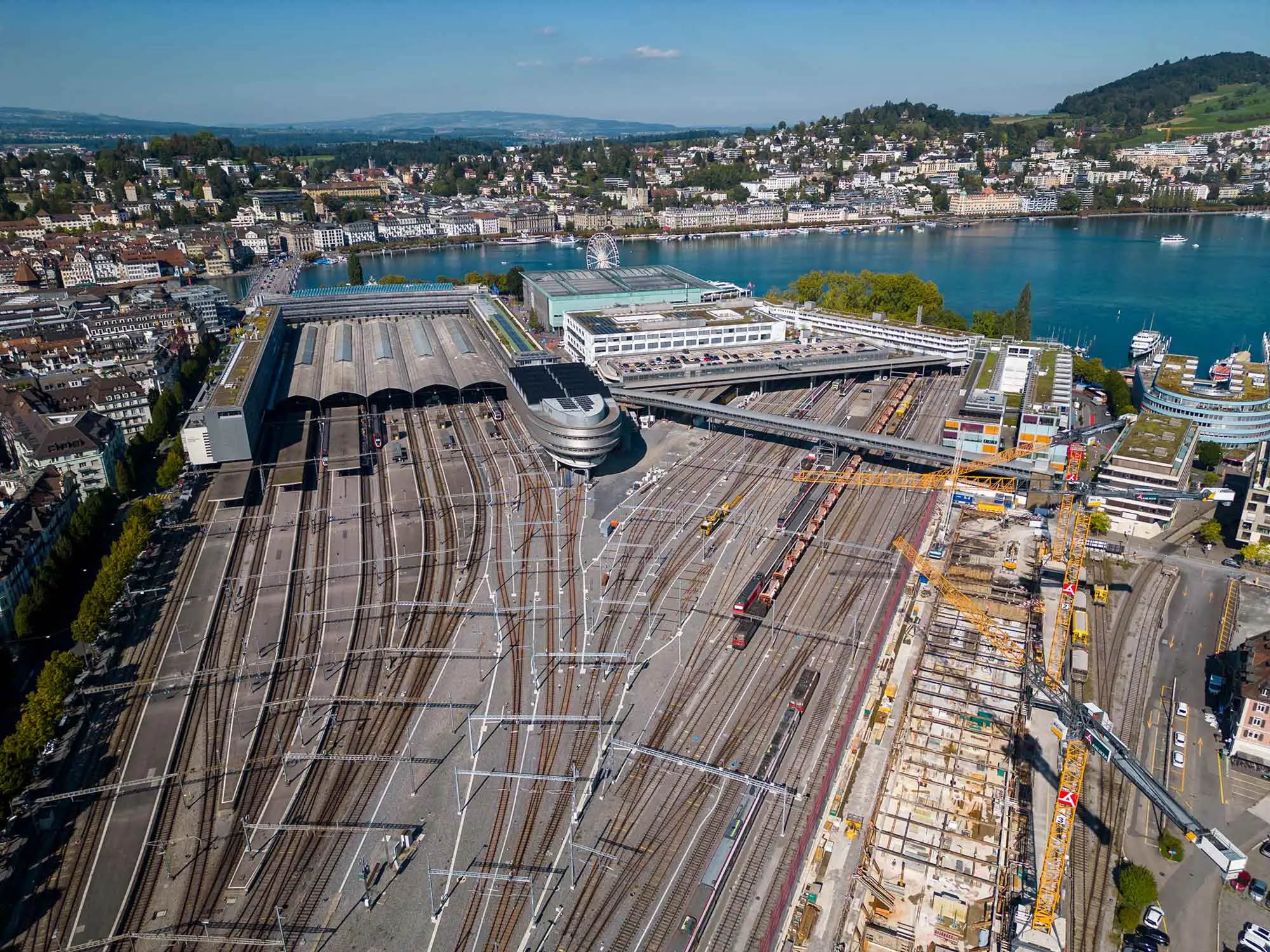 As of 2025 we will be operating in the Rösslimatt area of Lucerne
We are pleased to be bringing together three of MSD's five branches in the Rösslimatt area.
CH-NON-02244, 05/2023