Infectious Diseases
MSD's Commitment to Combating Antimicrobial Resistance: A Call for Global Action
Alarming levels of drug-resistant infections have been reported in humans and animals in countries of all income brackets.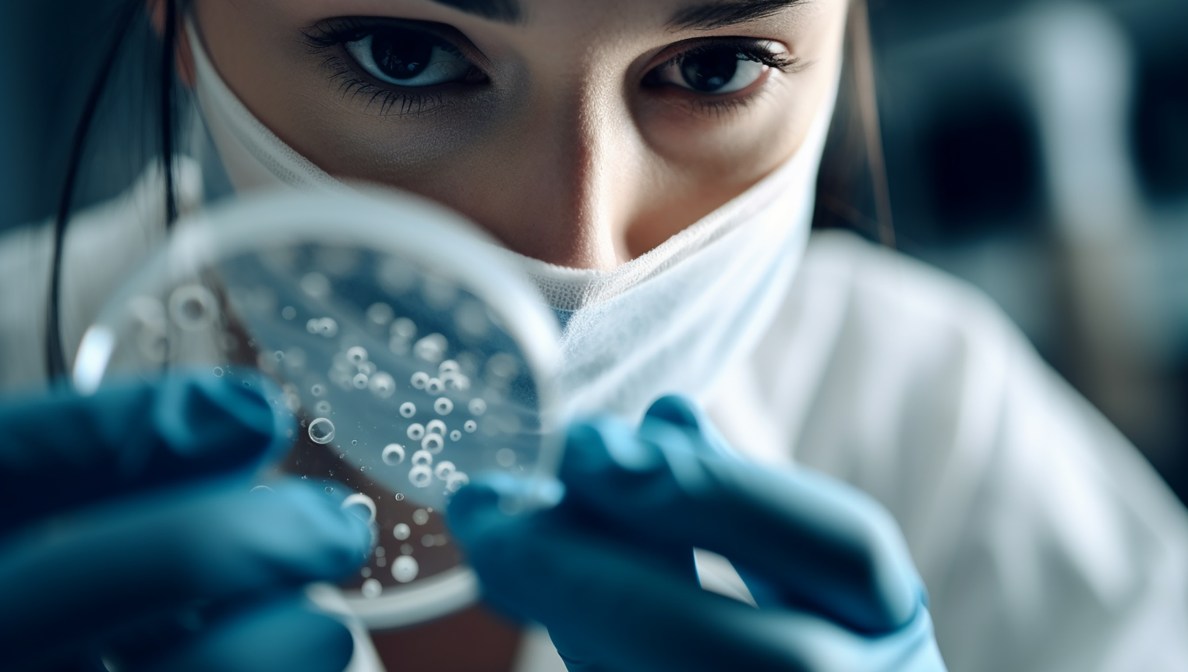 AMR is a problem for all of us and it will take all of us working together to address it. In the spirit of this year's WAAW theme, "Preventing Antimicrobial Resistance Together," MSD reiterates the commitment to addressing AMR globally via a "One Health" approach, but also calls on the need for collective action from industry, governments, multilateral organizations, and civil society to work together to fully address the rising threat of AMR.
World Antimicrobial Awareness Week (WAAW) provides an important opportunity to raise public awareness that AMR represents one of the greatest threats the world faces
AMR is sometimes called the "silent tsunami", as it has not yet received the attention it deserves but continues to inexorably rise.
The facts:
In 2019, almost 5 million deaths were associated with AMR, more than all other causes of death other than heart disease and stroke.
Alarming levels of drug-resistant infections have been reported in humans and animals in countries of all income brackets.
AMR poses a formidable challenge to the global economy, with significant risks for sustainable food production and global trade.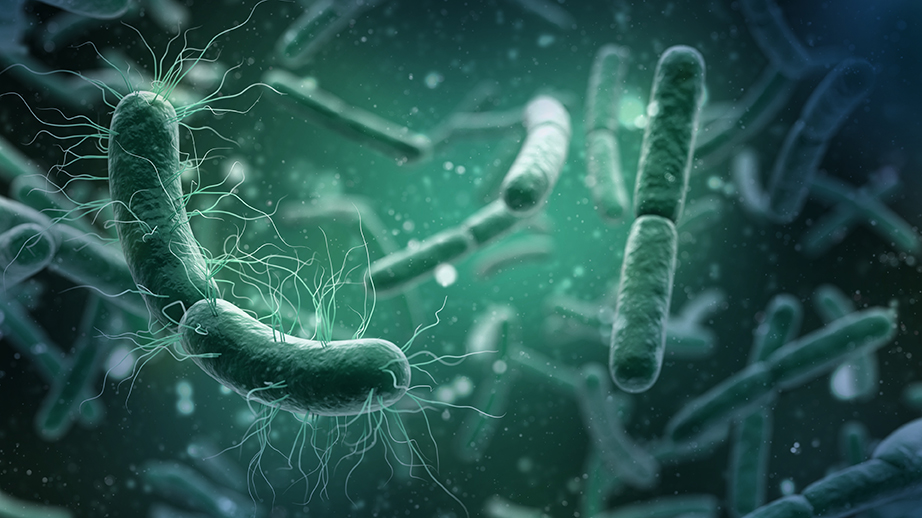 Mitigating AMR: Strategies and Imperative Actions
AMR can't be fully stopped, but there is knowledge on how to slow down AMR and help public health systems get ahead of it. This can be done by implementing evidence-based policies such as antimicrobial stewardship programs, which help ensure antimicrobials are only used when they are truly needed, as well as preventative vaccination that can help limit the need to prescribe antimicrobial medicines.
However, completely overcoming AMR solely through stewardship is not feasible. It is necessary to complement these efforts with a robust and diverse pipeline of new antimicrobials under development to ensure effective treatments against the increasing rates of resistance to existing medicines.
Shortage of New Antimicrobials: Commercial Challenges and Declining Investment
Unfortunately, the general pipeline of new antimicrobials is woefully inadequate to address both current and future AMR threats. Relatively few are in development today due to a confluence of unique challenges that make antibiotics commercially unsustainable. As a result, investment into new antimicrobials has declined significantly, with many companies exiting this space. Those that remain struggle to remain commercially sustainable, and several biotech's with approved antibiotics meeting unmet AMR needs have filed for bankruptcy.
MSD's pioneering role and the AMR Action Fund
For over a century, MSD has played a leading role in combating AMR, not only discovering and developing a range of medicines and vaccines that treat and prevent infectious diseases in humans and animals. As one of the last large pharmaceutical companies committed to addressing AMR, MSD sees the urgency to find solutions to the market failures for novel antimicrobial medicines to drive antimicrobial innovation.
Recognizing the need to buy time for governments around the world to advance policy solutions to these market failures, in 2020 MSD joined a group of 20 leading biopharmaceutical companies to launch the $1B AMR Action Fund. This groundbreaking partnership aims to bring two to four new antimicrobials to patients by 2030.
As a lead investor, MSD has committed $100 million over 10 years to help bridge the gap between the antimicrobial pipeline and patients. But the Fund is a temporary and time-limited bridge that will only work if governments make the necessary reforms to create a sustainable market.
MSD is also working with industry partners, governments, health care providers, and others to support AMR surveillance, promote appropriate use, and prevent infections through vaccination through a One Health approach.
MSD maintains one of the world's largest and longest running AMR surveillance study, the Study for Monitoring Antimicrobial Resistance Trends (SMART). Launched in 2002, SMART enables researchers to monitor the susceptibility of bacteria to antimicrobials and identify trends in the development of resistance.
Dedicated to preserving and improving the health and wellbeing of animals, MSD is one of the world's largest manufacturers of animal vaccines, producing over 102 billion doses per year to help prevent infections that may require the use of antimicrobials.
Recognizing the critical role for antimicrobial stewardship to slow the development of resistance, MSD has collaborated with over 1,100 hospitals in 28 countries as an antimicrobial stewardship resource and partner to create patient-centric, product-agnostic stewardship programs around the world.
CH-NON-02483, 11/2023