MSD Switzerland is celebrating its anniversary: 60 years of innovation and leading-edge research at the Lucerne site
05.06.2023 08:00 Europe/Zurich
Lucerne, June 5 2023 – MSD Switzerland (Merck Sharp & Dohme AG) is celebrating the 60th anniversary of its first Swiss subsidiary in Lucerne this year. At the same time, the company confirms its commitment to the site and the Lucerne region. With five subsidiaries in the country, including four in the Lucerne region, Switzerland is one of the most important hubs for MSD worldwide.
MSD (Merck Sharp & Dohme) is one of the world's leading research-based biopharmaceutical companies
with a history spanning more than 130 years. MSD is focused on scientific innovation to provide medicines and vaccines that can help millions of people around the world. In 1894, George W. Merck took the helm of the company founded by his father. MSD (Merck Sharp & Dohme) is known as Merck & Co. in the United States and Canada.
MSD has also been operating in Switzerland for 60 years: the first Swiss subsidiary was established in 1963. Since then, MSD Switzerland has successfully developed into an organization with five local subsidiaries.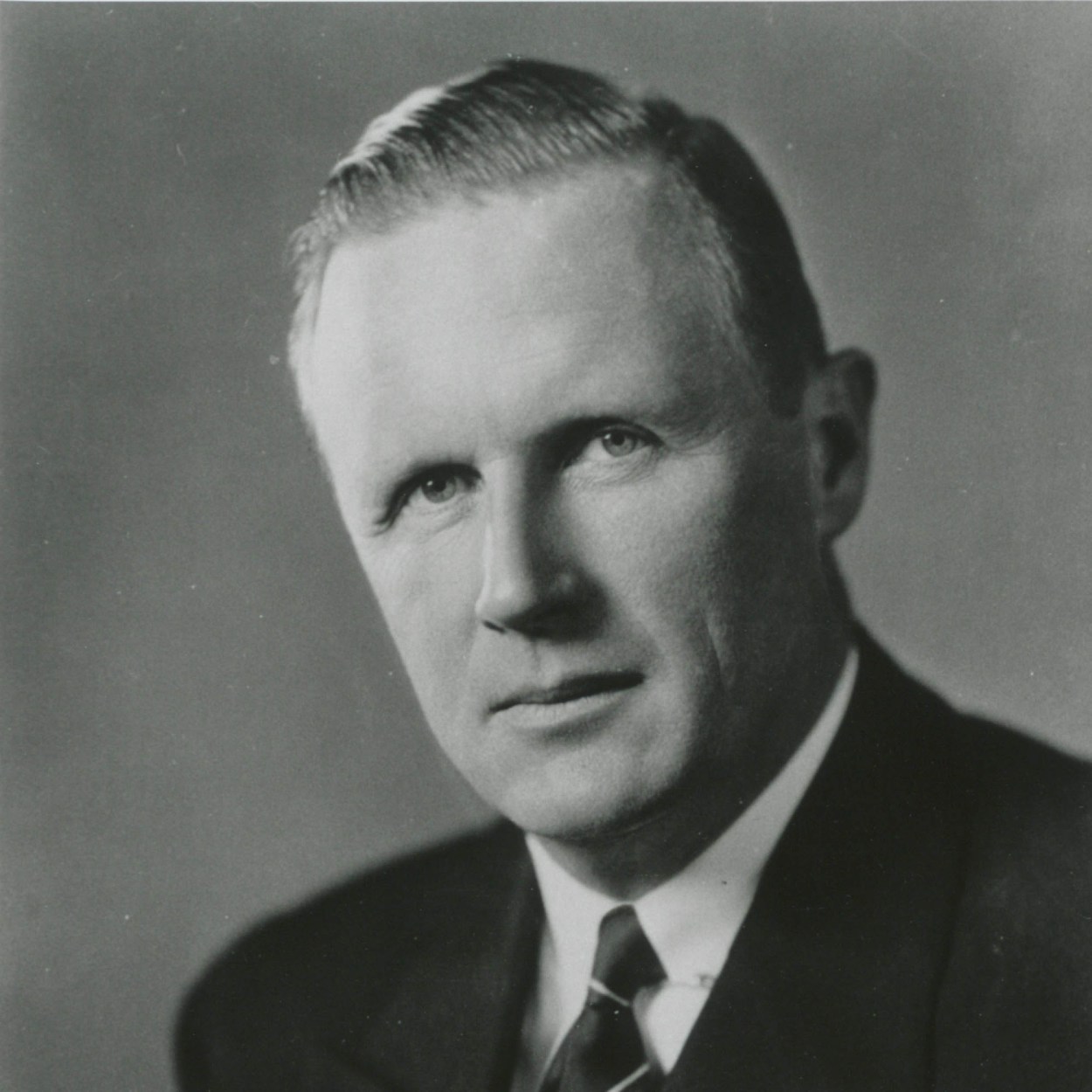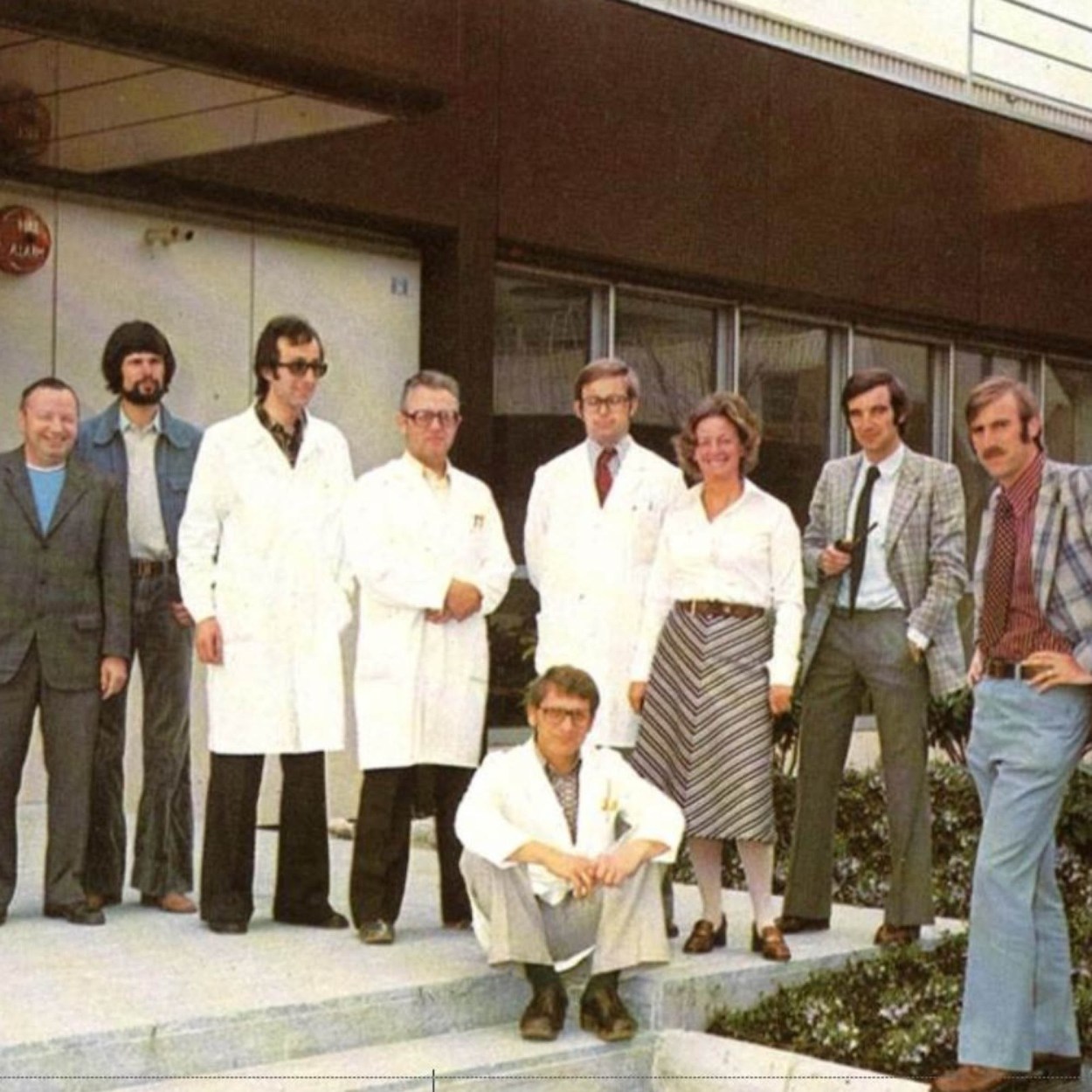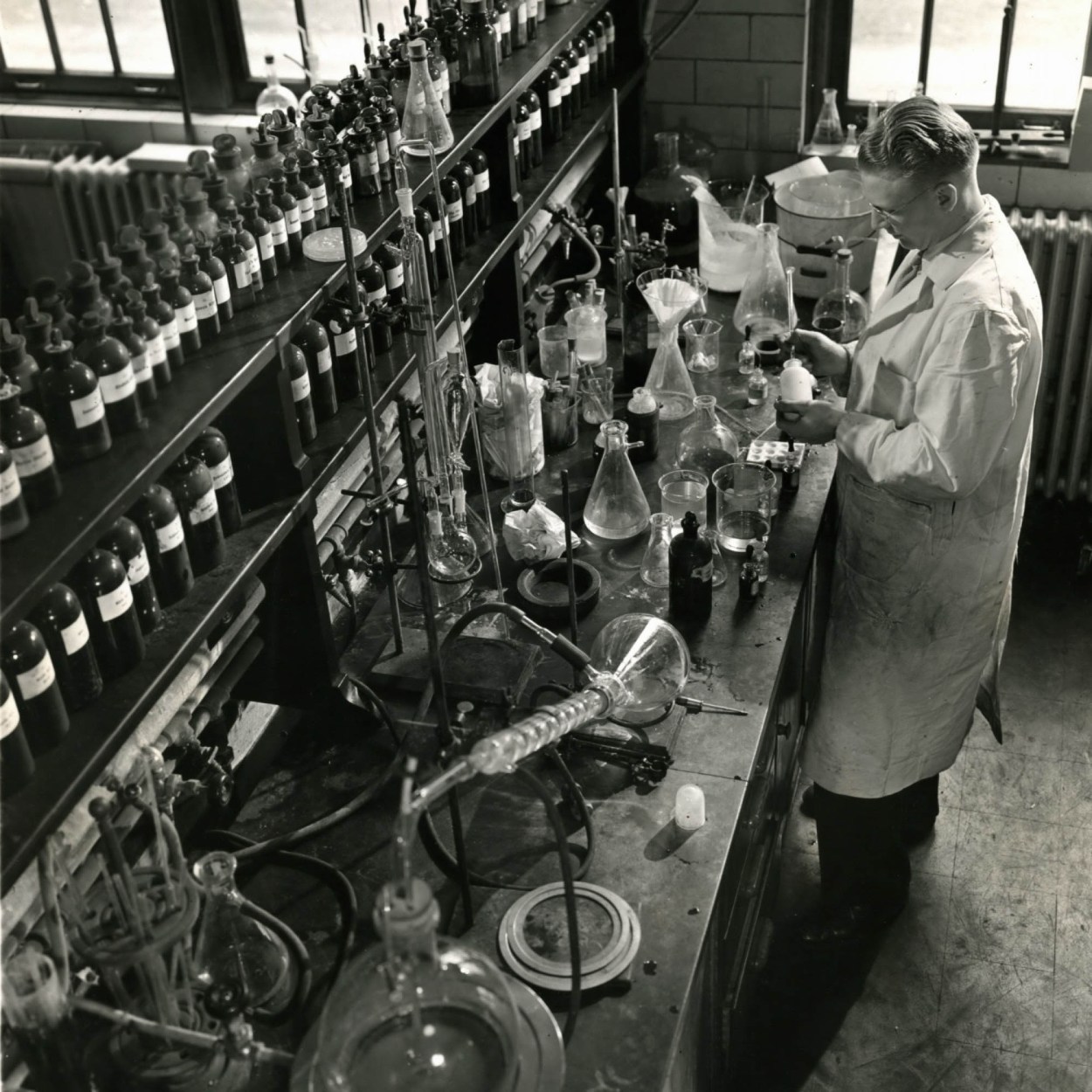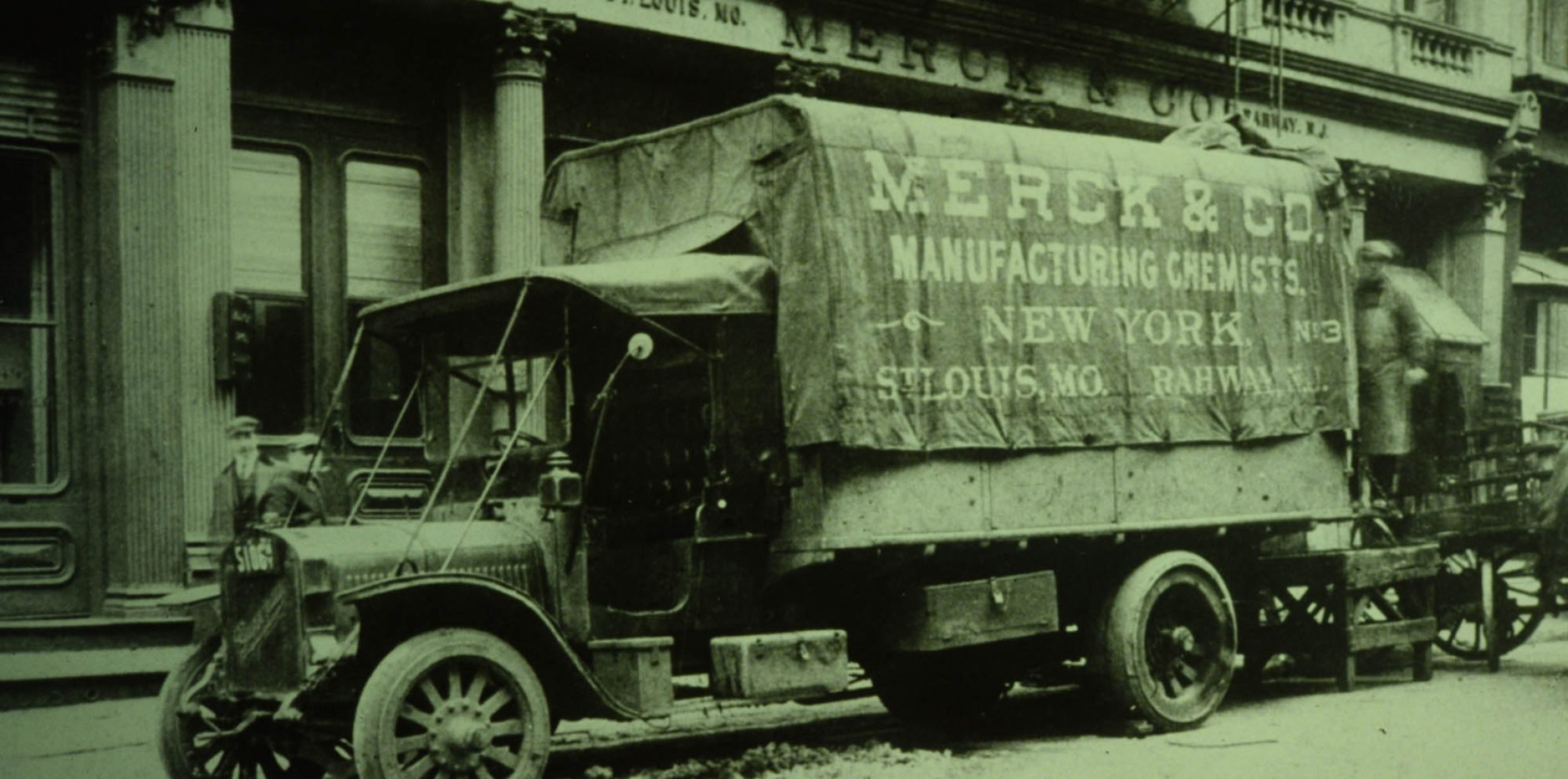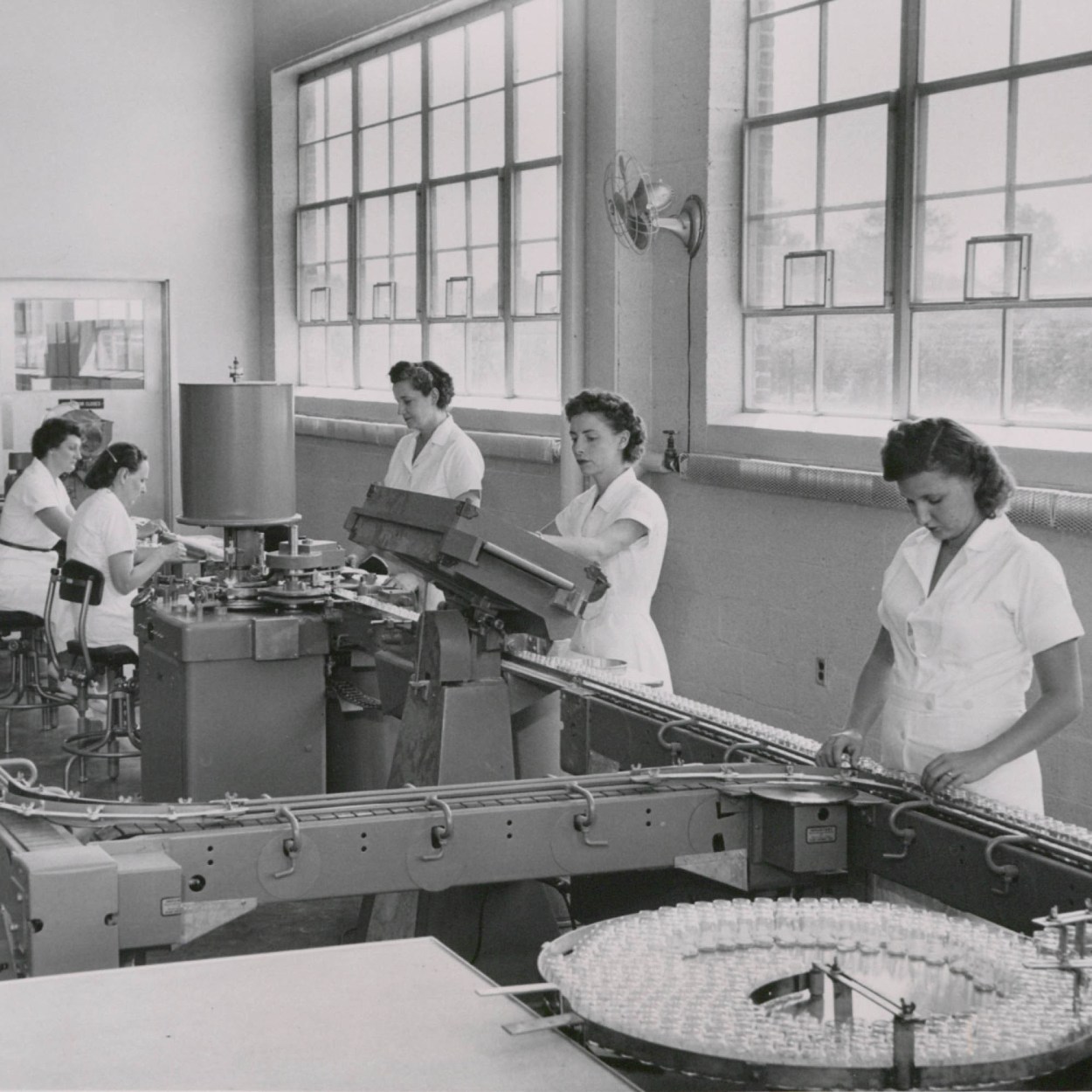 One of the largest employers in the Lucerne region
Including the employees of the innovation and development center The Circle in Zurich, around 1,000 employees from more than 54 nations work for MSD in Switzerland. With four sites in the Lucerne region, MSD is one of the largest employers in the Lucerne region. As a certified Top Employer, MSD attaches
great importance to fostering diversity and inclusion as well as the professional and personal development of its employees.
Loyalty and commitment to the Lucerne region
The groundwork for the new site on the Rösslimatt site in Lucerne was completed at the end of 2022. With the relocation to the new premises planned for 2025, MSD is consciously retaining its loyalty to the city of Lucerne. In the new complex, MSD will be part of the innovative and vibrant Rösslimatt area in Lucerne, which is planned as a hub of science, research and creativity. Thus, with the relocation, MSD is focusing on the expansion of already existing synergies in the Lucerne region.
In Switzerland, long-term partnerships and support for local projects are an integral part of social commitment: in the Lucerne area, for example, MSD Switzerland also assumes responsibility for the community. The company is involved, for example, in the Trendtage Gesundheit Luzern (Health Trend Days Lucerne) and the Allianz Gesundheitskompetenz (Health Literacy Alliance). Through a partnership, MSD also supports the non-profit organization Madame Frigo, dedicated to combating food waste, and sponsors the Race for Life bike marathon for the benefit of people affected by cancer as well as promoting cancer research.

"MSD Switzerland has been committed to providing patients with innovative medicines and vaccines for 60 years. The extensive investments that MSD has made in Switzerland for more than half a century, represent an important contribution to the Swiss economy. – I am delighted to be part of MSD Switzerland and to work towards our strategic goals in Lucerne, the 'heart of Switzerland'."
Dimitri Gitas – Managing Director MSD Switzerland
Activities of MSD in Switzerland
MSD's operational activities in Switzerland include the local, regional and global area of Human Health, as well as the global Supply Chain Management. Switzerland is also part of MSD's global clinical research program: the team at the Lucerne facilities is currently coordinating more than 40 clinical trials in Switzerland in the fields of oncology, infectious diseases including lung and liver diseases (as of March 2023). At the Schachen site, MSD manufactures drugs for global clinical trials and operates a forensic laboratory. In addition, MSD has a broad portfolio of vaccines for the prevention of diseases in children, adolescents and adults, such as human papillomavirus/HPV or varicella zoster virus/VZV («chickenpox»).
MSD's long track record of success
Merck & Co. has a long history of successful innovations and achievements in healthcare (Fig. 1). The company was founded in 1891 and launched the first diphtheria antitoxin just four years later. In 1942, MSD began producing penicillin and shortly thereafter (1944) synthesized cortisone for the first time. In
1971, an MMR ("measles, mumps and rubella") vaccine was released by MSD, and 6 years later, a pneumonia vaccine. In subsequent years, MSD received regulatory approval for additional vaccines:
against hepatitis B (1986) and against human papillomavirus/HPV (2006). In 1996, MSD was granted marketing authorization for a therapy against the human immunodeficiency virus/HIV, and in 2006 a drug against type 2 diabetes was approved. Clinical research continued steadily, enabling MSD to launch a number of innovative targeted cancer therapies in 2014. Finally, in 2020, MSD played an important role in combating the COVID-19 pandemic.

MSD has been committed to improving people's health worldwide for more than 130 years through the discovery and development of important medicines and vaccines. For 60 years, also the Lucerne region has played a significant role as an important MSD hub.
About MSD Merck Sharp & Dohme
At MSD Merck, Sharp & Dohme, known as Merck & Co., Inc., Rahway, NJ, USA in the United States and Canada, we are unified around our purpose: We use the power of leading-edge science to save and improve lives around the world. For more than 130 years, we have brought hope to humanity through the development of important medicines and vaccines. We aspire to be the premier research-intensive biopharmaceutical company in the world – and today, we are at the forefront of research to deliver innovative health solutions that advance the prevention and treatment of diseases in people and animals. We foster a diverse and inclusive global workforce and operate responsibly every day to enable a safe, sustainable and healthy future for all people and communities. For more information, visit www.msd.com and connect with us on Twitter, LinkedIn and YouTube.
MSD Merck Sharp & Dohme in Switzerland
In Switzerland, MSD Merck, Sharp & Dohme employs around 1,000 people at five sites in the cantons of Lucerne and Zurich. At our site in Zurich, in "The Circle", we operate the newly opened global innovation and development hub. Our main therapeutic areas are oncology, infectious diseases, immunology, and diabetes. We also operate a broad portfolio of vaccines for the prevention of diseases in children, adolescents, and adults. Switzerland is part of MSD's global clinical research program with more than 30 clinical trials annually. At our site in Schachen, we manufacture drugs for global clinical trials and operate a forensic laboratory. MSD also takes local responsibility for the community and has been involved in the "Trendtage Gesundheit Luzern" and the Alliance Health competence. In 2023, MSD received the "Top Employer Switzerland" award for the eleventh time in a row.
For more information, please visit msd.ch, de.msd-animal-health.ch and follow us on Twitter, LinkedIn, Facebook and YouTube.
More information
Media Contact MSD Switzerland
Jean-Blaise Defago (Policy & Communications Director)
media.switzerland@msd.com | Tel. 058 618 30 30
Copyright © 2023 Merck & Co., Inc., Rahway, NJ, USA and its affiliates. All rights reserved.
CH-NON-02238